Spain: Transforming traditions for the future
In Andalusia, Spain, traditional methods of processing the fragrant cistus labdanum gum were out-dated and not optimised for local workers and the environment. Something had to be done.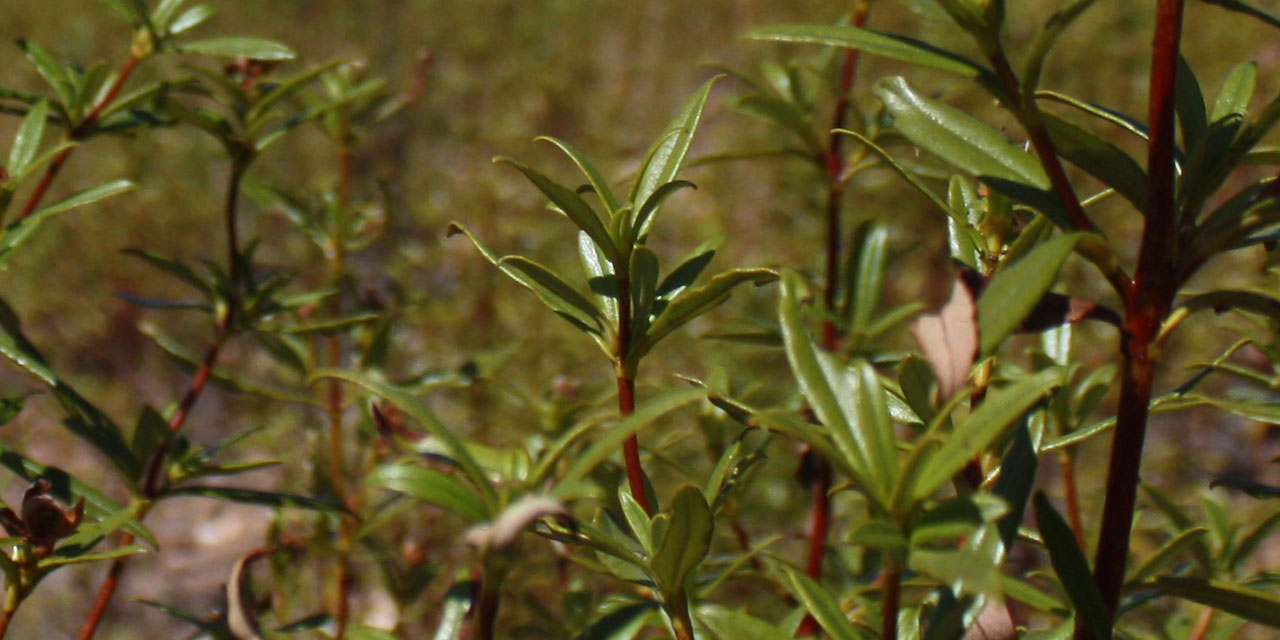 Cistus labdanum grows in the sunbaked hills of Andalusia in Spain, where it produces a rich and aromatic resin that is prized for its pungent, amber-like properties. The labdanum gum has been used in the creation of fragrances for many years.  
The resin clusters on the young branches of the cistus shrub. These are cut by hand and then processed in a similar fashion. The work is harsh and can only be done during three months of the year, which makes for an intense and gruelling harvest. Meanwhile, the fragrance industry clamours for thousands of tonnes of cistus branches each year, a demand that continues to grow.
We realised that to secure the supply of labdanum gum we had to spearhead change in the industry. But change could only be achieved by working with our local partner to increase efficiency and improve the quality of life for local producers and protect their natural environment. 
Our approach was to build trust and collaboration at the local level, on which we could then start generating new value in the supply of labdanum gum, both for our customers and the producer communities.
With our support, our partner invested in a modern labdanum gum extraction unit. Since the facility opened in 2013, the new production methods have boosted yields and improved conditions for workers. There are now better controls in place for the treatment of wastewater and the use of solvents in the process. 
"While there was understandably some resistance in rural areas and a fear that industrialisation could lead to job losses, we took those concerns onboard and worked to minimise the impact. Our aim was to create a safer, more sustainable workplace and a more ecologically sound way of mixing and disposing of the effluents used in the process. This is what we achieved."

Maxence, Head of Procurement Fine Fragrances
 
To ensure the long-term viability of the project, Givaudan is committed to continuing to purchase from our partner and to paying a premium for the gum. This has enabled us to breathe new life into the local cistus labdanum economy and to create the possibility of a better and more stable future for local producers.
"Our partnership in cistus production is a good example of Givaudan's approach. We always aim to establish a strong presence at the source of our raw materials and to work hand-in-hand with local suppliers and producers."
Discover our projects