A Plant Attitude for body, mind and planet

Givaudan's Plant Attitude
Component content
The movement towards plant-based diets is a conscious decision to be part of the global food transformation. It is an attitude towards body, mind and planet. It is the attitude that your consumers have.  
Plant Attitude is our global approach to the alternative protein movement across all categories: plant-based meat, plant-based fish and seafood, and plant-based dairy alternatives.
Givaudan's Plant Attitude offers access to an entire ecosystem of experts, technologies and an integrated portfolio specifically designed for plant protein products.
We provide a unique collaborative approach to co-create plant-based food experiences that meet your consumer's needs. From fundamental scientific understanding to holistic product design, we deliver delightful recipes addressing the taste, sense and nutrition challenges of plant-based applications.
Together, let's drive the global transition to more mindful diets by creating diverse food choices.
Component content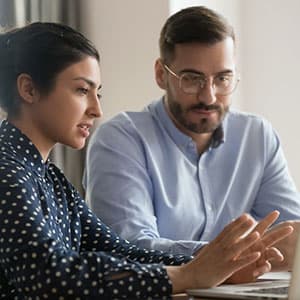 The co-creation journey
Givaudan constantly aspires to be our customers' essential partner in the plant-based protein space. One way we make this a reality is through co-creation.
Together, we can develop the irresistible foods and tastes that delight consumers, stir memories and touch people's emotions.
To help this, we surprise with our creativity inspired by discovery, innovation and insightful consumer understanding. 
The co-creation journey

1 • Prepare
Everything we do always begins with the consumer. We carry out focused research to understand exactly what consumers are looking for, as well as identifying innovation opportunities and ideal brand positioning.

2 • Define
Before we begin to create, we identify a  gold standard, then we take the time to pinpoint the right ingredients, ingredient suppliers and process technology for the application, taking into account the latest developments in the rapidly evolving plant-based space. 

3 • Design
This step is all about colours, maskers, mouthfeel, taste tools, cooking cues and flavour profiles. Depending on the product, our experts will help you to find the best possible combination of these to meet your goals.

4 • Develop
During the development phase, we focus on format customisation, structure and textural formation, and format stabilisation, combining your creativity with our expertise and technologies.
5 • Create
Whether you are creating from scratch or reformulating an existing recipe, our fast prototyping capabilities enable us to translate plant-based culinary concepts into prototypes in real time.

6 • Test
Testing is an essential part of the creation process. To make sure that your plant-based product hits the mark with consumers, we carry out both sensory panels and technical testing.
Consumer and Sensory Insights (CSI)
Component content

Consumer and Sensory Insights (CSI)
The key to creating successful plant-based products is knowing precisely what consumers are looking for. That's why our CSI teams around the world work tirelessly to explore consumers' changing preferences and priorities, helping us to stay one step ahead of trends and develop locally relevant, consumer-loved experiences.
Find out what your consumers are thinking.
Application expertise in plant-based savoury and dairy
Component content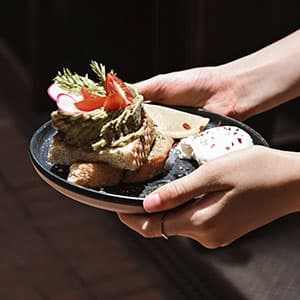 Application expertise in plant-based savoury and dairy
Whether you are creating a dairy-free dessert or a meat-free burger, our application experts, culinary team and unique infrastructure are here to help with every step of your plant-based journey.
With extensive experience in the alternative protein space, Givaudan understands the challenges and opportunities involved in creating plant-based products. 
From sweet snacks to savoury dishes to functional beverages, our experts can help you to deliver the great-tasting, visually appealing solutions that consumers are looking for.
Integrated and innovative portfolio
Component content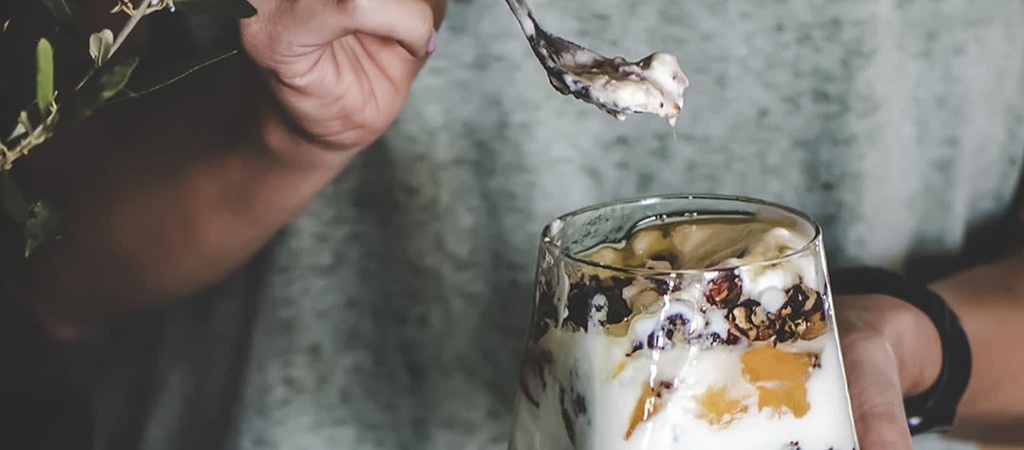 Integrated and innovative portfolio
Our integrated product portfolio is designed to help you create the plant-based foods of tomorrow: delighting the senses from taste to visual appeal, while enhancing wellbeing and satisfying consumer aspirations.
Find your perfect solution.
Component content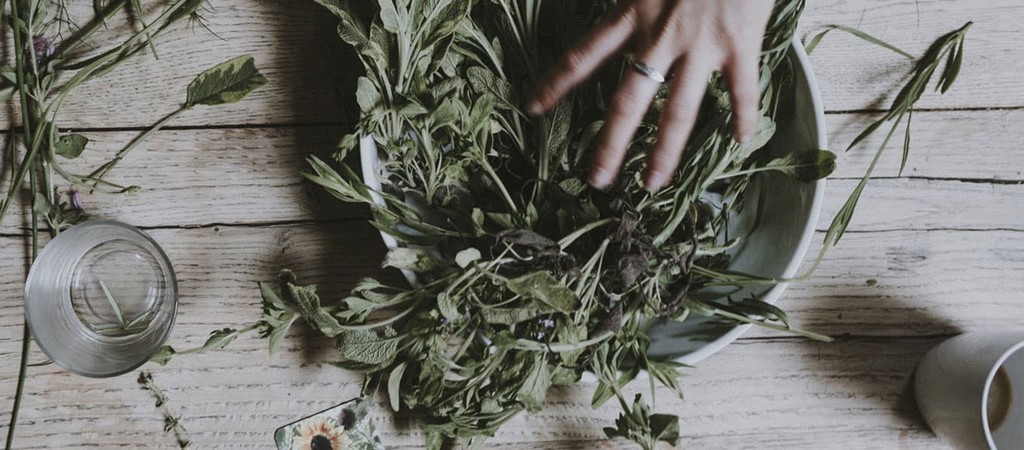 Protein ecosystem
Our extensive ecosystem is built on a strong community of innovators in the protein space. From big industry players to academia and start-ups, we offer our customers and partners the possibility to be closely connected, enabling leading innovation in alternative proteins.
Discover our game-changing projects.
Component content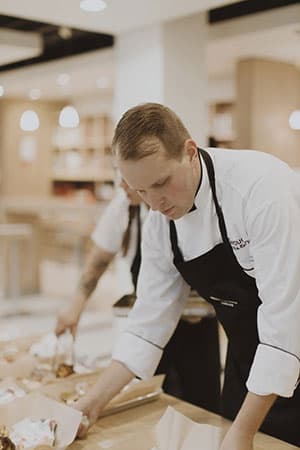 Global network
Globally connected to leverage all the local knowledge and expertise worldwide, our extensive network supports you in local, regional or global launches.
Leverage a world of opportunities.
Component content
News and resources
Learn more about Plant Attitude by exploring the latest plant-based news and innovations or browsing our resources.
Our plant-based professionals
Component content
Our plant-based professionals
  
Meet our experts and gain insights into the world of plant-based applications. Hear from our chefs, scientists and marketing professionals as they discuss what it takes to create winning plant-based experiences.