Market environment and trends
The world is facing increasing global challenges from the climate crisis, growing inequality and economic uncertainty.
These challenges are impacting consumer behaviour and preferences which in turn presents new opportunities for us to respond with innovative solutions. With continued increase in global population, rising life expectancy and ongoing urbanisation, this will continue to drive demand for our products.
We have identified four key megatrends over the next five years:
Growing customer base

Living longer and more responsibly

Sustainability is of high concern

The impact of COVID-19

Tab Content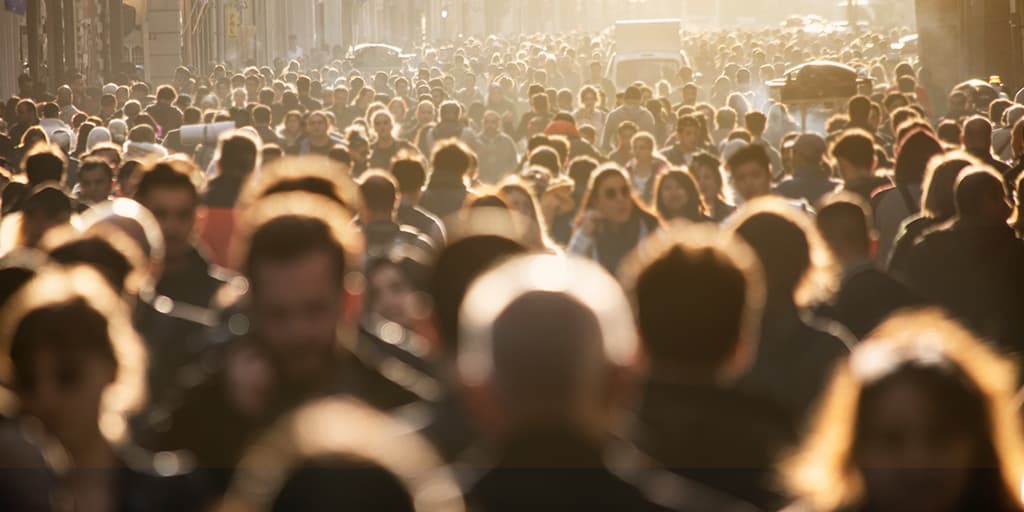 Growing customer base
The world's population will grow from 7.8 to 8.2 billion by 2025¹, with the majority coming from Asia and Africa. The elderly and the Chinese are expected to account for 50%² of global consumption growth from 2015-2030, leading to new product innovation to support their needs and an increased focus on this region.

Local brands will be even more relevant and trusted for consumers leading to strong growth for local and regional companies in emerging markets.

¹ https://population.un.org/wpp/Download/Standard/Population/
² McKinsey

Tab Content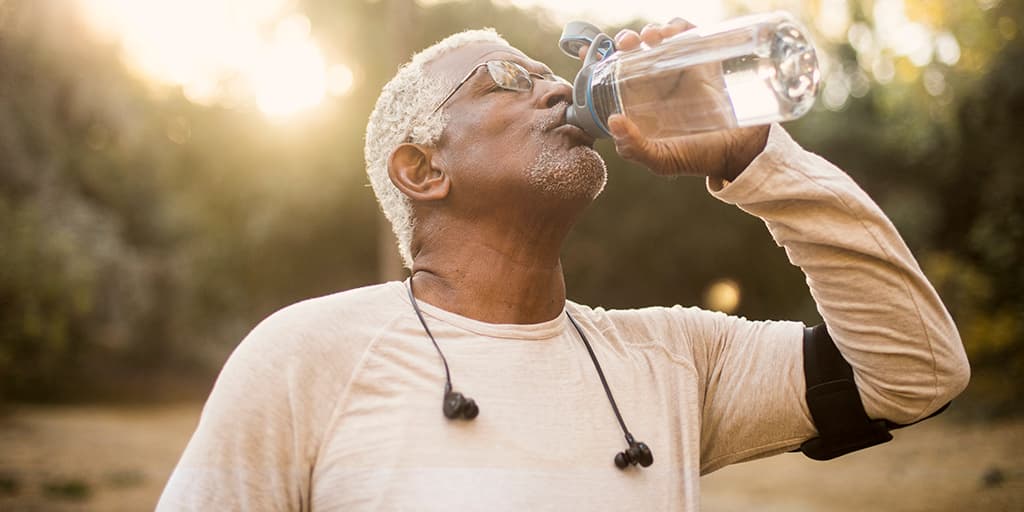 Living longer and more responsibly
Consumers are seeking products that support their physical and mental health and wellbeing, and are demanding greater transparency and questioning of labels.

In taste and wellbeing, we see key health, nutrition and wellbeing trends driving consumer behaviour for food that provides positive nutrition; that supports living longer and healthier and that increases wellbeing and performance. The global food system continues to be under pressure from the demand of feeding a growing population of up to 10 billion people with diminishing resources.

For fragrance and beauty, consumers are looking for products that provide essential hygiene protection, support their wellbeing, and allow them to look younger for longer. The current coronavirus has also sharpened the criticality of hygiene products to protect people's health, and we expect this to continue over the short to medium term.

Tab Content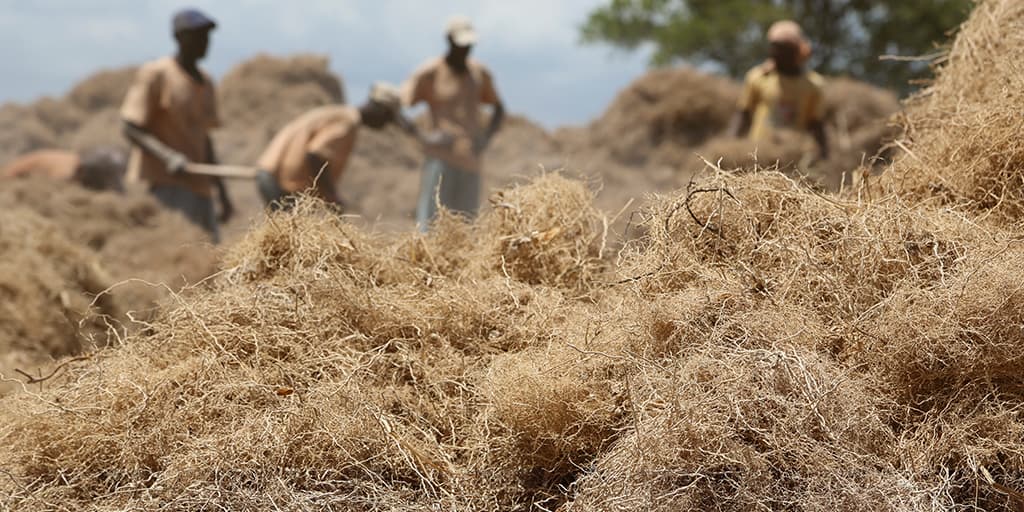 Sustainability is of high concern
As the climate crisis looms and social inequalities rise, consumers are looking to vote with their feet and support businesses that they believe act responsibly and play their part in addressing these societal challenges.

They are looking for products that are produced in a way that does not cause harm to the environment leading to greater transparency on sourcing and responsible innovation.

Tab Content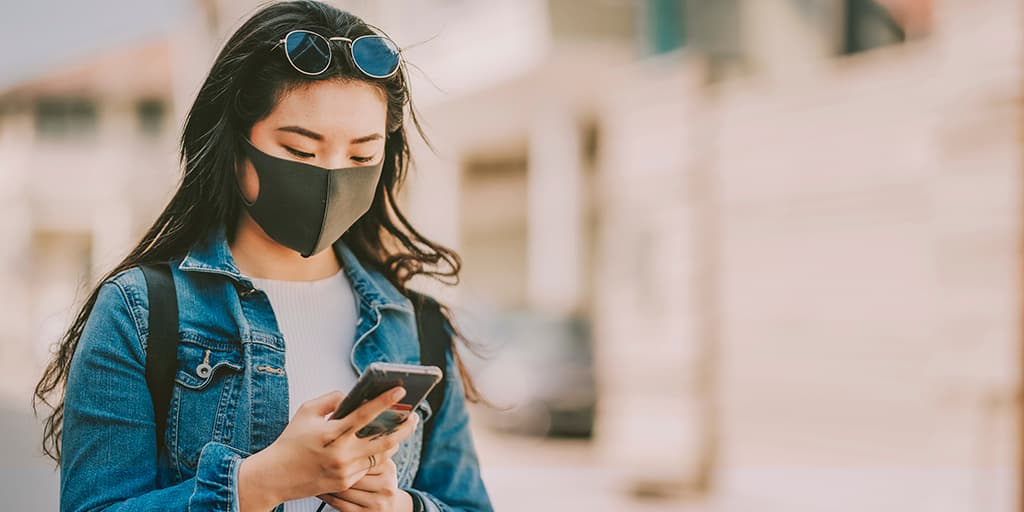 The impact of COVID-19: E-commerce, self-care and localisation gain importance
The impact of the COVID-19 pandemic has surfaced new additional trends, for the short and longer term. The expansion of e-commerce is changing the shape of retail, and is growing faster than expected as a result of the pandemic.

Consumers' health and wellbeing has risen even more in importance and they are looking for solutions that enhance and support this. There is also increased localisation of production¹; supply chains need to find ways to overcome potential future supply and trade restrictions.

¹ McKinsey industry survey (N=30); Euromonitor; EY GBG2020