Egypt: Improvements in site management practices benefit employees and the environment in geranium sourcing
Our longstanding partner Fridal, a leading supplier of geranium oil in Egypt, has adopted an improved sourcing approach after taking part in our Responsible Sourcing programme.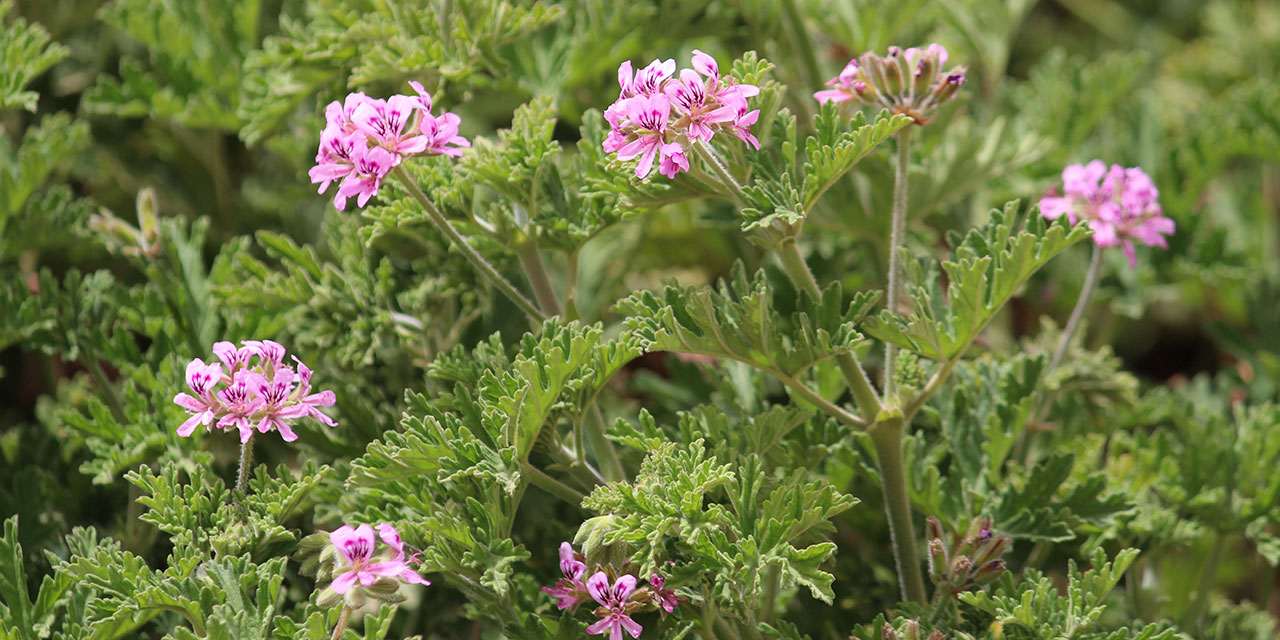 Fridal started growing the flowers on 3,000 acres of virgin land in an oasis area of the Western Desert. Thanks to their investments in modern equipment and renewable energy technology, the wells and pumps at the site are run on solar power. They also carry out detailed monitoring to limit water consumption. The Fridal operation now includes two large dryers for herbs and spices and several steam distillation units, providing work for more than 800 people, including around 700 full-time employees. The company continues to grow.
An audit team's visit to the site in 2017 nonetheless revealed that there was room for improvement. Though Fridal shares our vision for the product and the way it is sourced, there has been a learning curve and the Egyptian company has benefitted in many ways from Givaudan's approach to responsible sourcing, said Amr, General Manager of Fridal's division for essential oils, herbs and spices. "There is a huge cultural gap for developing countries like Egypt, but education and dialogue are helping to change attitudes."
Since that visit, Fridal has been working consistently to implement key improvements for employees. They have installed first aid equipment and provided training to 150 workers through the Egyptian Red Crescent organisation. They have also introduced a policy to stop burning crop residues, instead converting them into valuable compost. Finally, they have completely reviewed the storage and handling of pesticides and are continuing to evaluate the best ways of doing so while protecting both the growers and the environment.
Amr is convinced that sharing best practices on everything from composting to solar panels has been and will continue to be valuable to both sides.
"A sustainable approach and fair trade practices make Fridal more attractive as a supplier and also enables us to increase loyalty among our workers, which ultimately is a boost to our business."

Amr, General Manager of Fridal's division for essential oils, herbs and spices
 
This long-term partnership with Fridal exemplifies our approach to sourcing. Through transparency and exchange, best practice sharing and continuous improvement, we are working to improve conditions for growers in Egypt while ensuring a stable supply of this essential ingredient.
Discover our projects