Madagascar: Committing to develop a stable supply of vanilla
As a natural ingredient, vanilla plays a starring role in many of our inspirational flavours and fragrances. We team up in Madagascar for a stable supply of vanilla that is always in high demand among our customers.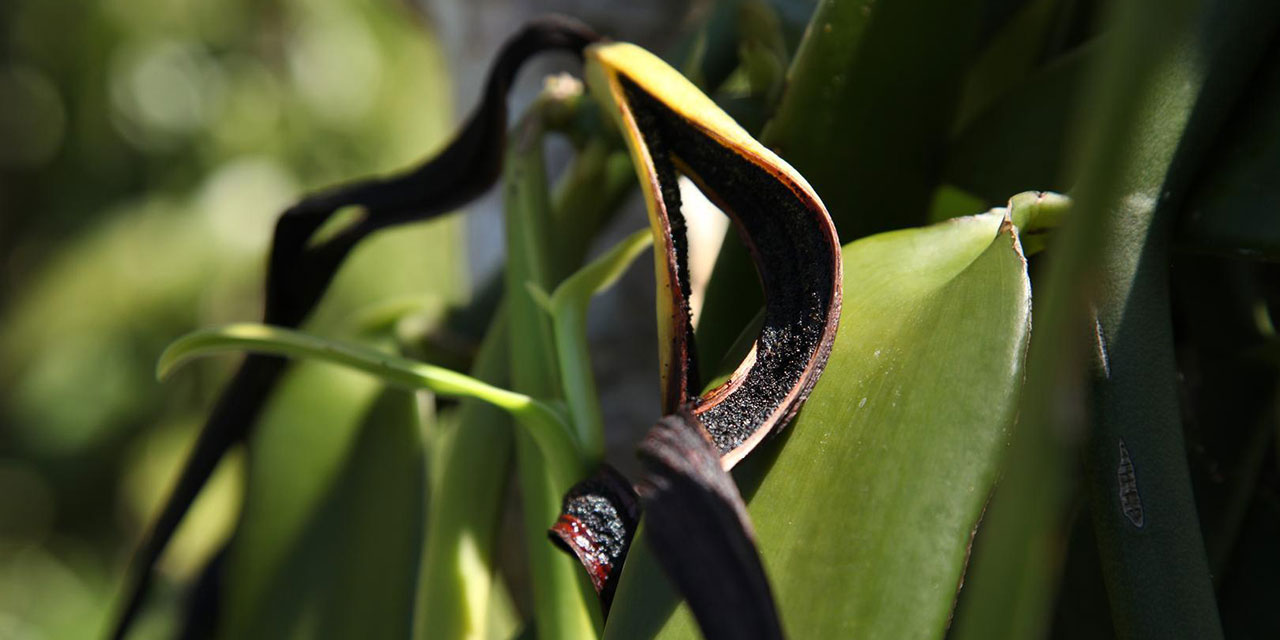 With the vanilla crop under increasing pressure, Givaudan is committed to developing a long term supply in Madagascar, the world's largest producer. Givaudan's teams, present throughout the year, work in partnership with the 3,000 vanilla producers and their families in 32 villages in order to promote the traceability of the beans and good farming practices for certification.
"Our approach was to take a substantial role in the management of the entire vanilla bean cycle, from collection to curing, preparation and export. Through a joint venture with our long-standing partner and local experts, Henri Fraise Fils et Cie, we source vanilla beans directly from thousands of smallholder producers."

Jay, Global Vanilla Programme Manager
 
Sourcing vanilla in the right way is also about contributing to the future of those communities involved in our vanilla supply chain. Through the Givaudan Foundation, we have partnered with a local NGO to run a rural development programme to address the wider needs of food security, health and hygiene, education and alternative sources of income.
The programme provides training in rice intensification for an average of 700 farmers every year; meanwhile, an intensive effort to build schools in the villages has created the opportunity for more than 5,000 children to attend school. Better sanitation facilities have been installed, and new wells provide a reliable source of drinking water. 
The work is always undertaken in collaboration with the villagers who help to identify the need and implement the solution. The inhabitants are both beneficiaries and participants in these projects.
By developing trust, we are able to bring shared value, generating benefits for our customers and all the participants in the supply chain.
Discover our projects