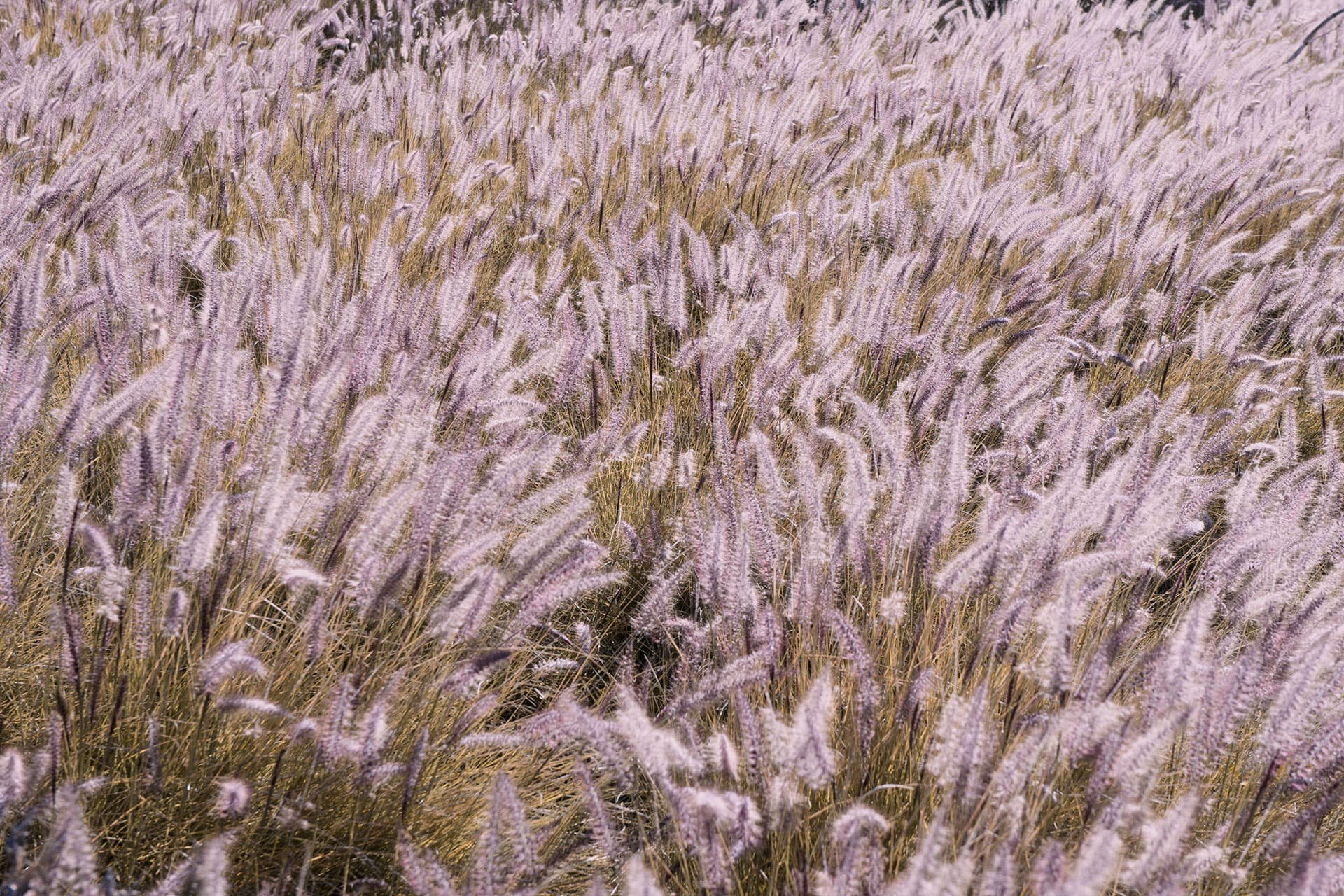 Our 2025 strategy
Committed to Growth, with Purpose
Watch our CEO talk about our 2025 strategy
"We aim for continued ambitious financial targets, delivering growth with our customers, while striving towards achieving our longer-term purpose ambitions in the areas of creations, nature, people and communities."
Gilles Andrier, Chief Executive Officer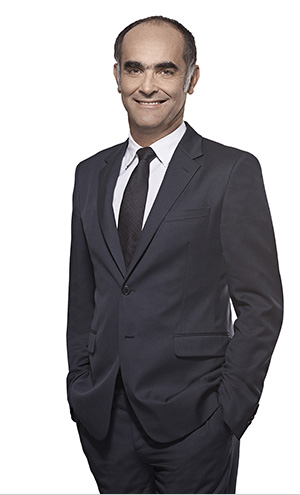 Our 2025 strategy, derived from our purpose of 'creating for happier, healthier lives with love for nature' is our five-year roadmap for how we will deliver sustainable value creation for all our stakeholders.
Click on the elements to read more details
GROWING TOGETHER WITH OUR CUSTOMERS

At the core of our business is our relationship with our customers. Providing them with creative, innovative and sustainable solutions that are loved by consumers is what motivates us every day. 

To a rapidly changing and more fragmented customer landscape. The trend for smaller and local brands will drive growth in the local and regional customer segment, while there will be continued potential with larger international and global customers. 

CREATIONS

We create inspiring solutions
for happier, healthier lives
We show our love for nature through impactful actions
Our love for nature will be demonstrated with a particular focus on climate and water preservation. Environmental sustainability will be further embedded in the product portfolio and alternative solutions found to preserve precious natural resources. Sourcing for good will be strengthened through our leading responsible sourcing and traceability programme.
  

> Read about our double A recognition from CDP for climate and water leadership

NATURE

We show our love for nature
through impactful actions
We nurture a place where we all love to be and grow
The employee focus over the next five years is to ensure that Givaudan is a place where everyone feels welcome, valued and inspired. Before the end of 2025, the Company aims to be rated among the leading employers for inclusion globally. 
  

PEOPLE

We nurture a place where we
all love to be and grow
We bring benefits to all communities that work with us
Working in partnership with our suppliers, we will further embed responsible sourcing to source all materials and services in a way that protects people and the environment. We will also empower our employees to develop sustainable, scalable solutions together with communities to contribute to happier, healthier lives.
  

> Read about our sustainability jasmin training programme in Egypt

COMMUNITIES

We bring benefits to all
communities that work with us

We aim to deliver the highest standards across our value chain, from operational and financial performance to the delivery of a superior customer experience. Innovation is the lifeblood of the Company's activities, creating differentiating solutions that address its customers' challenges and leading the way in spaces such as biotechnology and digitalisation.
  

Excellence, Innovation & Simplicity - in everything we do
4-5% growth  |  purpose linked targets  |  > 12% free cash flow
Extract of speech given in August 2020
CEO Gilles Andrier

CFO Tom Hallam
Discover more
2025 Strategy announcement
2025 Strategy presentation