A place where we all love to be and grow
Component content
At Givaudan, we think with kindness and humility, and each of us contributes to making this a place where we all love to be and grow.
This means that everyone is able to bring their whole selves to work, feeling welcomed and inspired to do their best, while enjoying a sense of belonging.
Component content
Diversity and inclusion
Our ambition is to have a balanced representation of gender and nationalities in our senior leadership by 2030. We have an established global diversity and inclusion strategy with delivery frameworks and actions to create an even more inclusive Company.

We are a signatory of the UN Global Pact – Target Gender Equality.
 

We have obtained Fair-ON-Pay Equal-Pay certification in Switzerland, Spain, Mexico and Singapore. And we are committed to be certified in further countries.

Our diversity and inclusion affinity groups (LGBTQ+, gender-equality, disability) raise awareness internally on diversity and inclusion locally with the support of regional diversity and inclusion councils.

As part of our efforts to become more inclusive, we help our people to understand unconscious bias, as well as how they can disrupt it.
Mental, physical health and wellbeing
Component content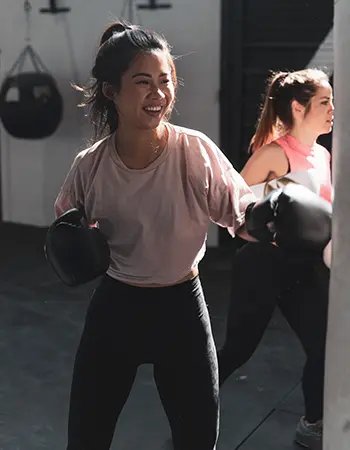 Mental, physical health and wellbeing
Our success is built on a genuine care for our people.
At Givaudan we support: 
  
Physical wellbeing
Mental wellbeing
Emotional / social wellbeing
Through global and local activities that drive positive behaviours and actions at all levels of the organisation. 
Component content
Benefits
We push but we love. We know that caring about you and your loved ones will help you achieve great results.
Find below a non-exclusive list of some benefits you will enjoy.
Health and wellbeing programmes
Fruit days*, free coffee*, on-site cafetarias*

* depends on the site