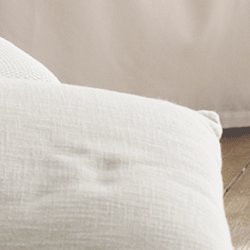 Nurturing a safe and healthy workplace
Ensuring safety, health and wellbeing
Component content
Ensuring the safety, health and wellbeing of everyone at Givaudan is something we take very seriously. From the day our employees start working for us we want them to feel well looked after.
We have implemented comprehensive health and safety programmes, tools and training to ensure we can care for our own safety, health and wellbeing, and that of our colleagues.
To support the health and wellbeing of our employees we have implemented several occupational health programmes as well as initiatives supporting mental and emotional health and wellbeing. We offer ergonomics programmes, a global employee assistance programme as well as local fitness programmes, mental wellbeing webinars, local employee support groups, mental health first aiders, and Leadership Senses¹ programmes and tools.
The Leadership Senses suite of programmes are designed by Givaudan for Givaudan to help our leaders be the best they can be. They are challenging and inspiring, offering participants the opportunity to experiment with new ways of thinking and working.
Caring for our people during the crisis
Component content
Caring for our people during the crisis
Our commitment to staff safety and health was demonstrated during the COVID outbreak. As soon as the pandemic took hold, we implemented comprehensive measures to protect our people, including heightened hygiene and sanitation measures, the use and supply of masks, adapted work patterns, smaller team working, travel restrictions and enabled as many people as possible to work from home.
In May 2020 we launched our 'Happier, Healthier You' campaign – a wellbeing initiative to help us integrate wellbeing into our day, whether in the office, laboratory, factory, or working from home. This is all part of our approach to ensuring that every member of our team can take care of their physical and mental health as we continue to respond to the pandemic.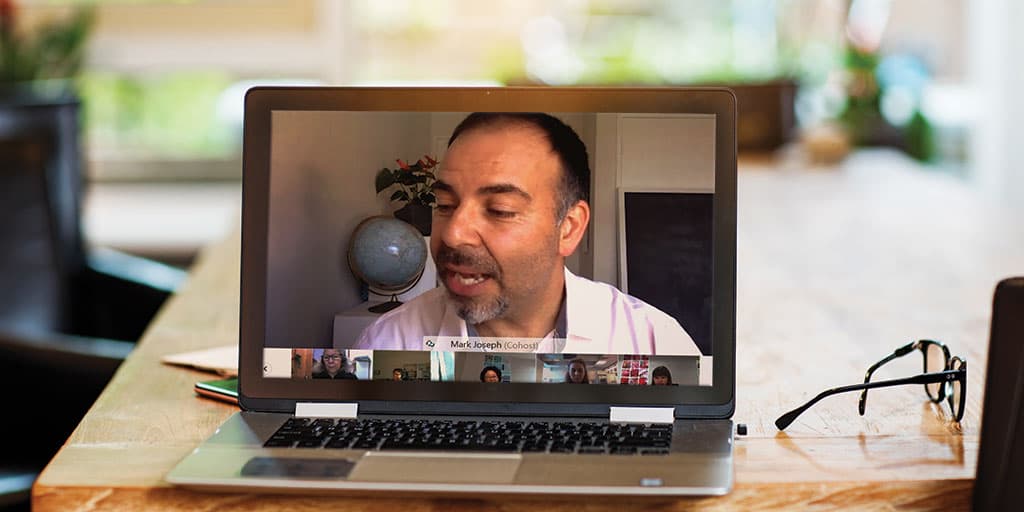 Component content
Together we care
All Givaudan employees are empowered to look after the environment and to protect everyone's health and safety. Our goal is to ensure each and every employee returns home safe every day. Awareness campaigns and training programmes have helped instil this mantra into our Company culture and in 2021, we have reduced our recordable injury rate by 22% since 2018.
Our commitment to driving continuous improvement in environment, health and safety performance is underlined by our Responsible Care Management System, which provides the framework within which our daily activities operate. This framework is structured around the Responsible Care® Global Charter, a voluntary commitment by the global chemical industry to drive continuous improvement and excellence in environmental, health and safety performance.