Programmes: exploring tomorrow's flavours, today

Extensive portfolio of programmes
Component content
To deliver a consistently outstanding consumer experience, it's essential that we get out of the office, out of the kitchen, and into the world to smell, taste and experience.
Our extensive portfolio of programmes brings new perspectives to flavour creation and ingredient development. And that's just the beginning.
Find out how we seek the future of flavours, right here in the present, to meet your needs.
Component content
Our capabilities
Givaudan's Chef's Council

Givaudan's discovery treks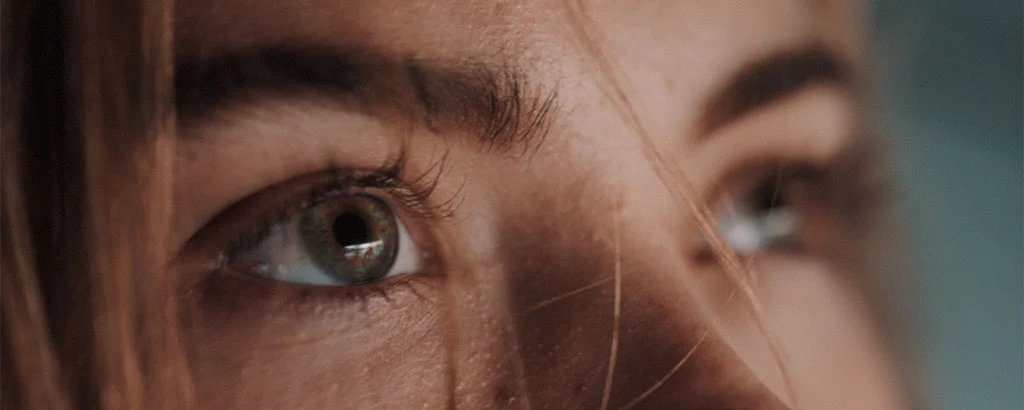 FlavourVision®