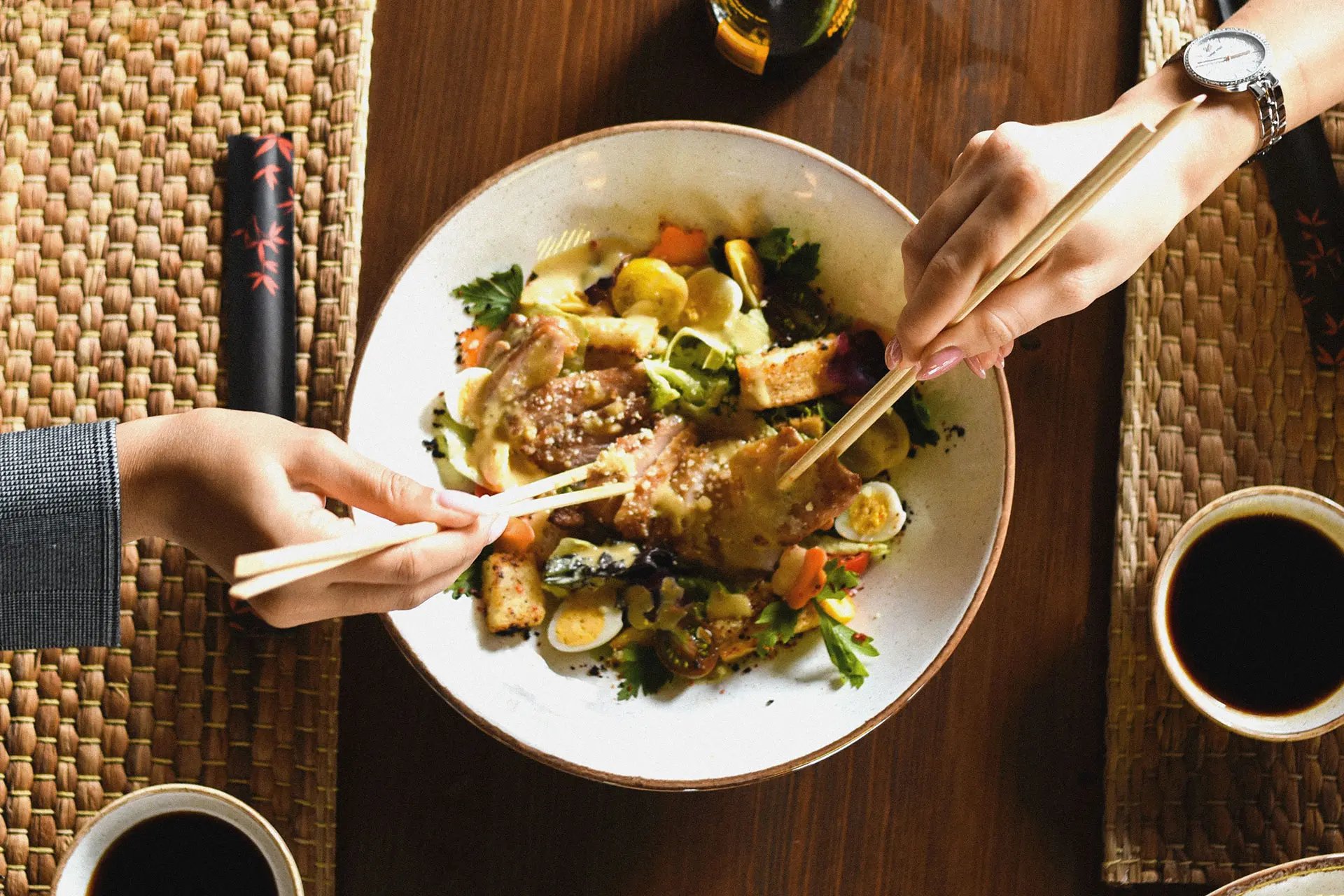 'Feel Good' Food Experiences
Through our extensive portfolio of advanced taste and sense solutions, we create 'Feel Good' food experiences that consumers love
From great taste to visual appeal, shelf life management and texture, our solutions are designed to surprise and delight.
Our solutions
Taste

Superior flavour and taste solutions to create food experiences that consumers love.

Sense

Complete natural colour, preservation and texture solutions for multi-sensory food experiences.

  
Taste, one of the most profound senses, can trigger deep emotions, childhood memories and pure delight.
Givaudan specialises in every aspect of flavour and taste starting with the consumer, whoever they are and whatever they eat. Our ultimate aim is to make every one of their food and beverage experiences undeniably delicious, using our unrivalled portfolio of taste ingredients, expertise and understanding.
The process takes creativity, patience, perception, in-depth knowledge and plenty of innovative thinking. The result? Pure satisfaction!
Our capabilities

TasteCollections

TasteCollections is our largest range of flavours and kitchen ingredients.

TasteEssentials®

TasteEssentials® provides highly desirable iconic taste experiences.

TasteSolutions®

TasteSolutions® is our range of technological enablers to enhance taste experiences.

  
Consumers are increasingly expecting food experiences that spark all of the senses.
From bright blue ice cream to foamy smoothies, it's clear that consumers are seeking out multi-sensorial food experiences. At Givaudan, we go beyond great taste and provide a full set of natural solutions that bring appealing colours, preserved freshness and desired texture to a wide range of applications.
Our natural and recognisable ingredients can help manufacturers expand the sensory experience with a clean label that is sure to delight today's mindful consumer.
Our capabilities

Sense Colour

Our holistic colouring approach converts the best of nature to support the design of visually appealing food.

Sense Texture

Our recognisable, natural texturisers and emulsifiers provide desired mouthfeel experience with no compromise on performance.

Sense Preservation

Our effective and consumer-friendly natural preservation solutions deliver quality shelf life for an authentic fresh food experience.