A heritage of action leading the way to for a sustainable tomorrow

Exploring new ways to create
Component content
Givaudan has always explored new ways to create, collaborate and innovate sustainably. 
Then and now, the results of this culture are what enable our customers to differentiate themselves in the marketplace. By providing solutions across all consumer needs, our offering delivers what consumers want and enables consumer choice, integrating Givaudan's purpose commitments at every level as we create for happier, healthier lives with love for nature.
Component content
Our commitment
As we build on our heritage of leading the way in doing things differently, we invest in new and upcoming technologies to sustainably respond to changing customer and consumer needs. Our focus areas include:
  
Fermentation and isolation methods
We have been reducing our environmental footprint by exploring fermentation (or biotransformation), which uses micro-organisms to convert raw materials into natural flavours, as well as isolation methods to fractionate extracts from natural sources.
 
Biotechnology techniques
We use biotechnology techniques where possible. We create ingredients using living organisms or enzymes, allowing us to create products that are eco-responsible, use less energy and generate less waste. In fragrance development, our innovative breakthrough technology Ambrofix® delivers identidical olfactive qualities as traditional methods while being the most sustainable and carbon efficient in the market. In active beauty we also provide alternative eco-friendly routes to conventional processes. One iconic example is BisaboLife™, our natural bisabolol crafted from white biotechnology without cutting down the rainforest in the Amazon, and uses 220 times less land.
 
Upcycling
Upcycling is the creative reuse of natural waste materials to create high added value and sustainable flavour, fragrance and beauty ingredients. At Givaudan we do this through valorising side streams that are normally disposed of or downgraded.
 
Eliminating animal testing
Givaudan was the first fragrance company to invest in exploring animal-testing alternatives, and we continue to lead in this area, researching and developing non-invasive ways to test new molecules and ensure the safety of our products.
 
Digital and artificial intelligence (AI)
We are exploring various strategic areas, including how AI and big data can transform our flavour and fragrance creations and reduce our environmental footprint. We also want to push the boundaries of our industry and explore new, digital-enabled business models. 
 
Recent projects
Read more about how we are working to meet customer and consumer needs and expectations and how we expand our customers' access to natural ingredients and solutions.
Component content
Discover our projects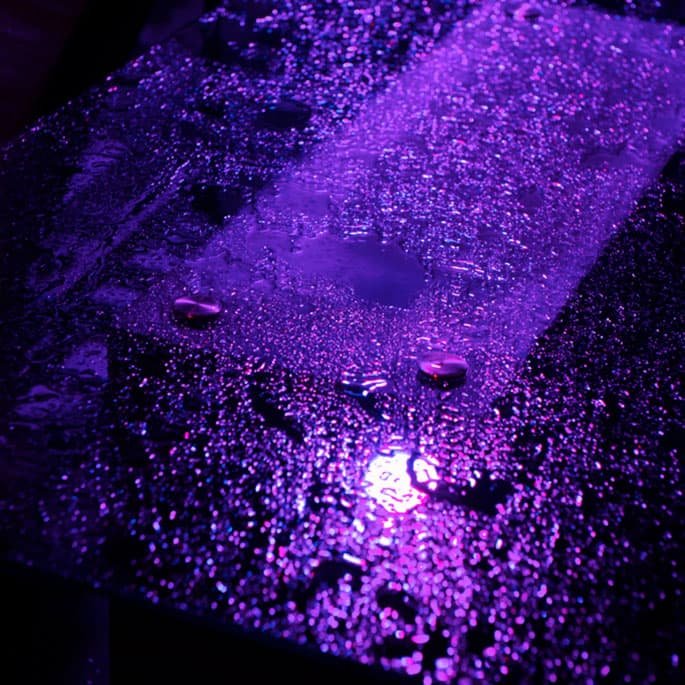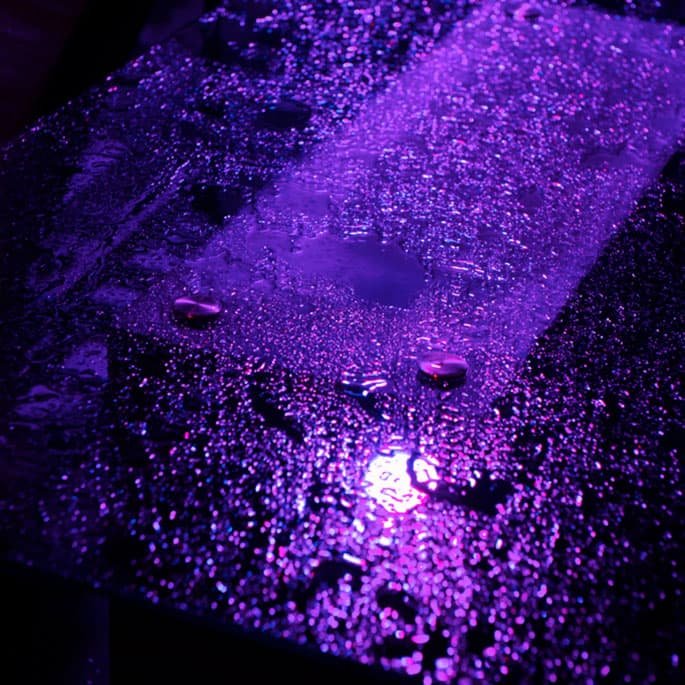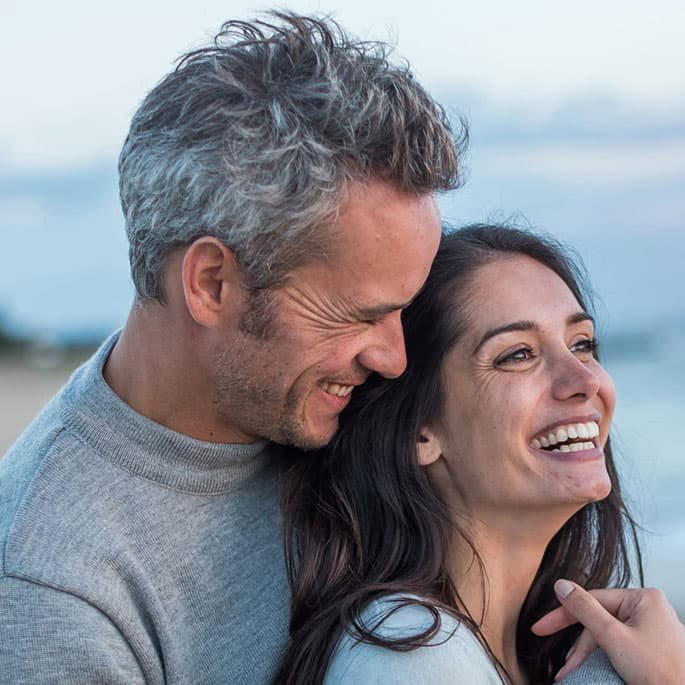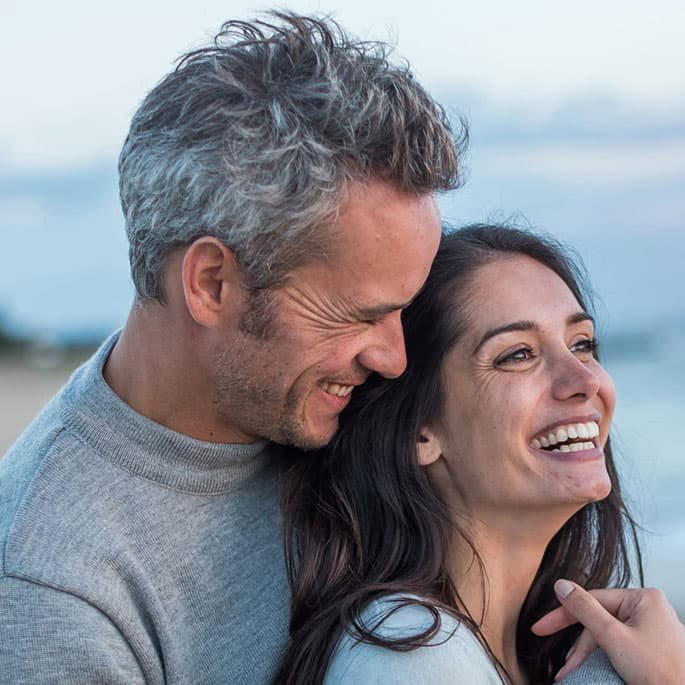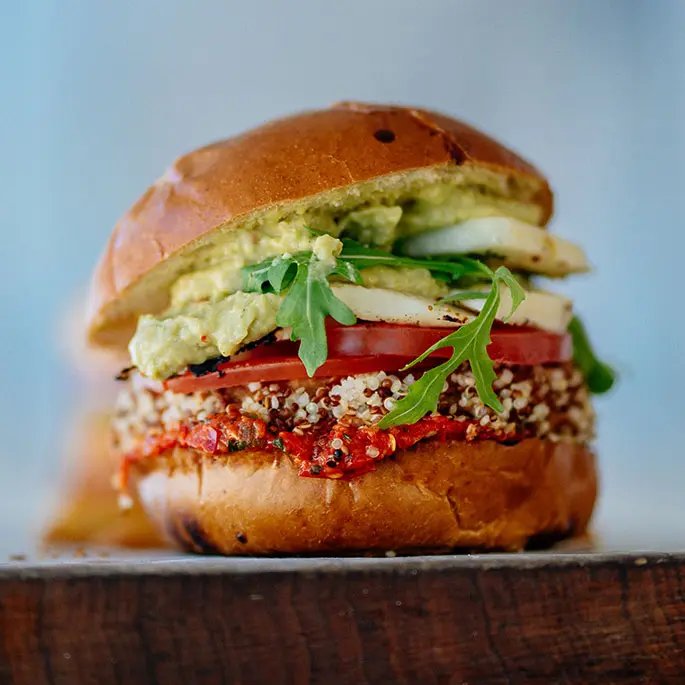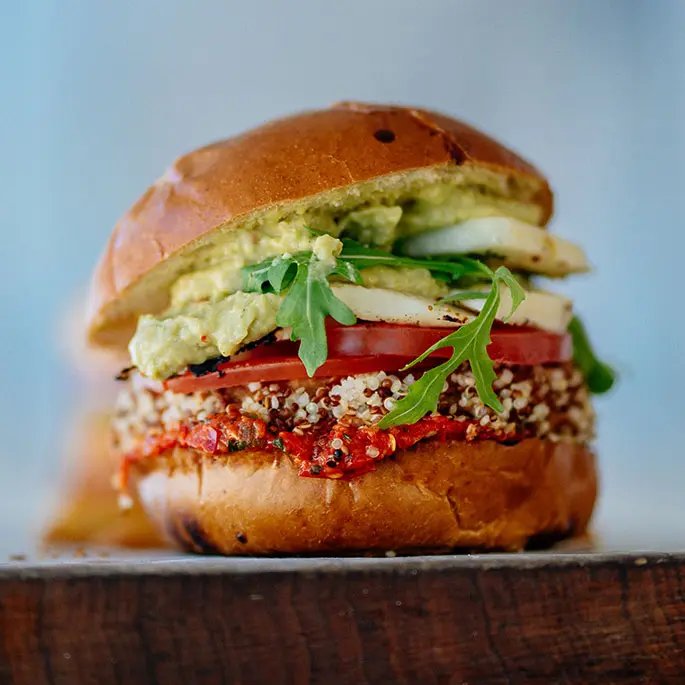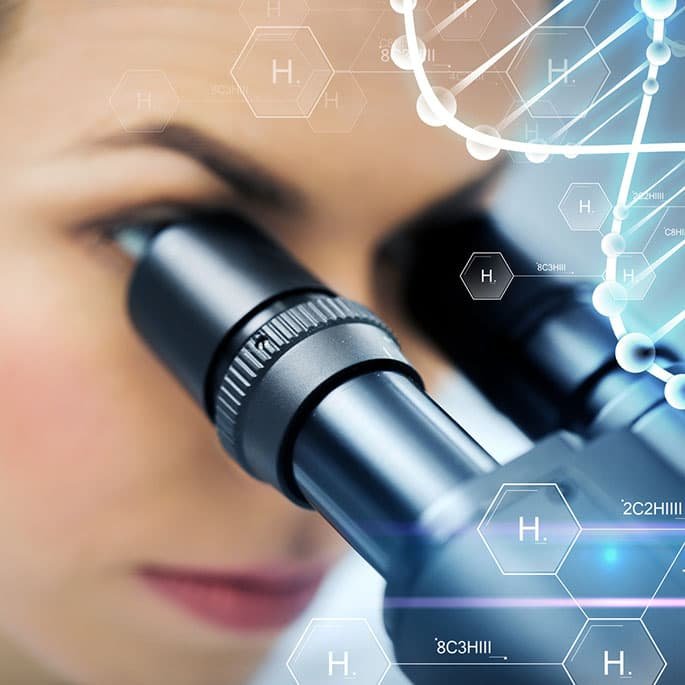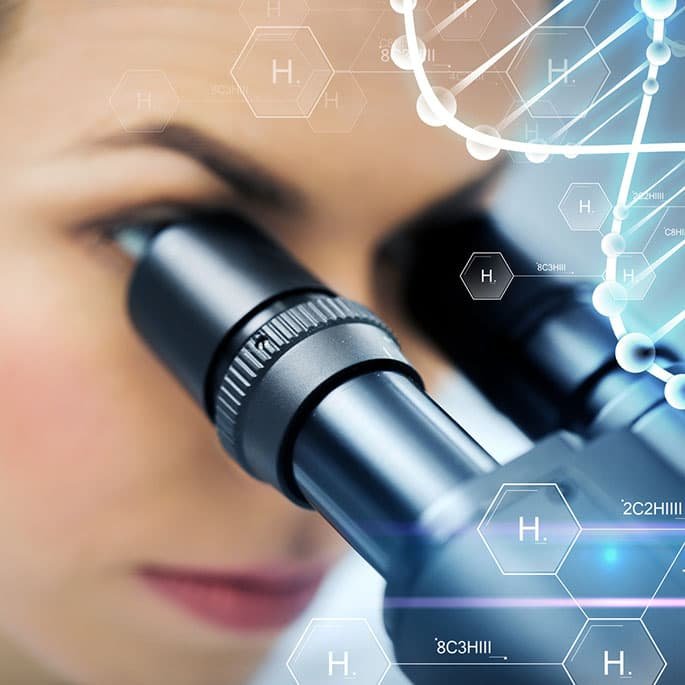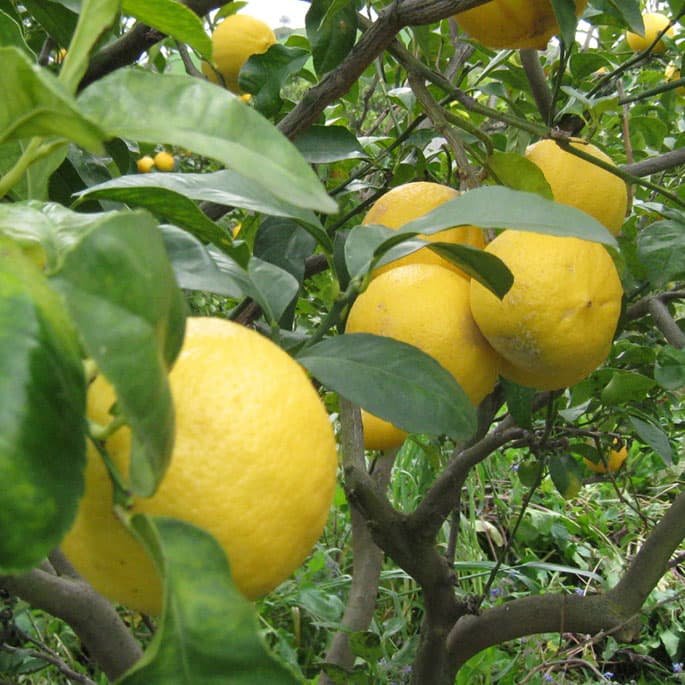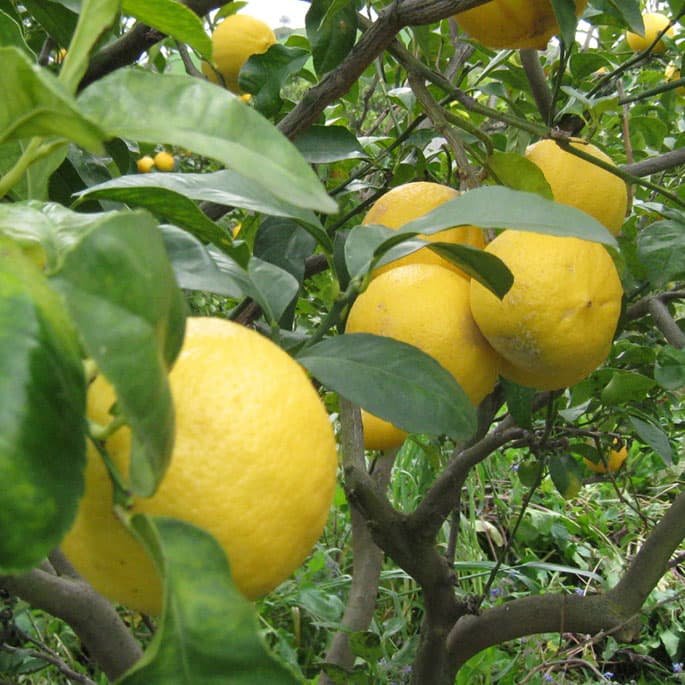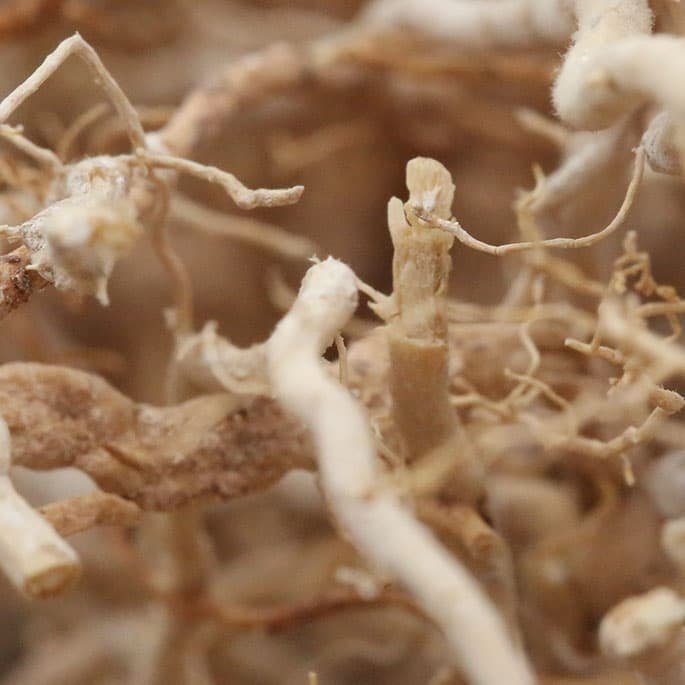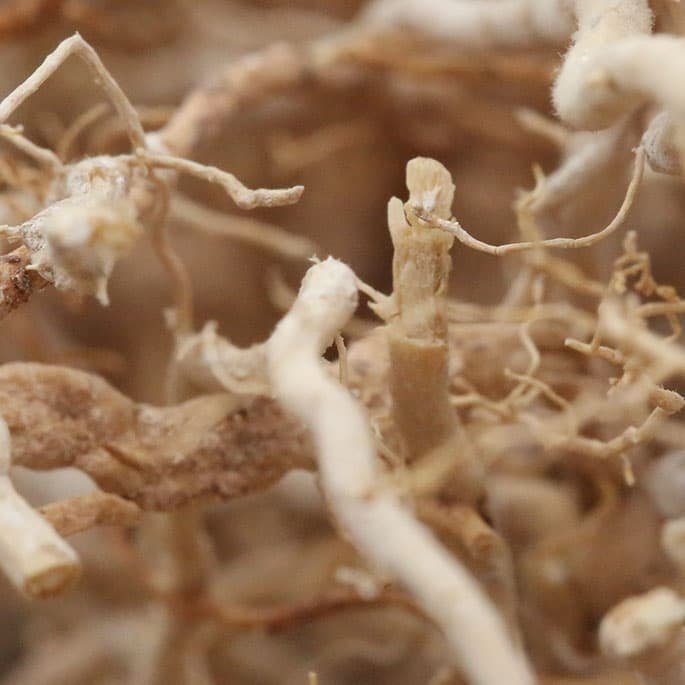 Component content
Discover more

Going beyond great taste in Taste & Wellbeing

Innovation in Fragrance & Beauty