Indonesia: Securing a sustainable patchouli oil supply
Givaudan has invested in a collection network and in improving the livelihoods of hundreds of individual smallholder producers on the Indonesian island of Sulawesi since 2013 to secure a sustainable supply of patchouli.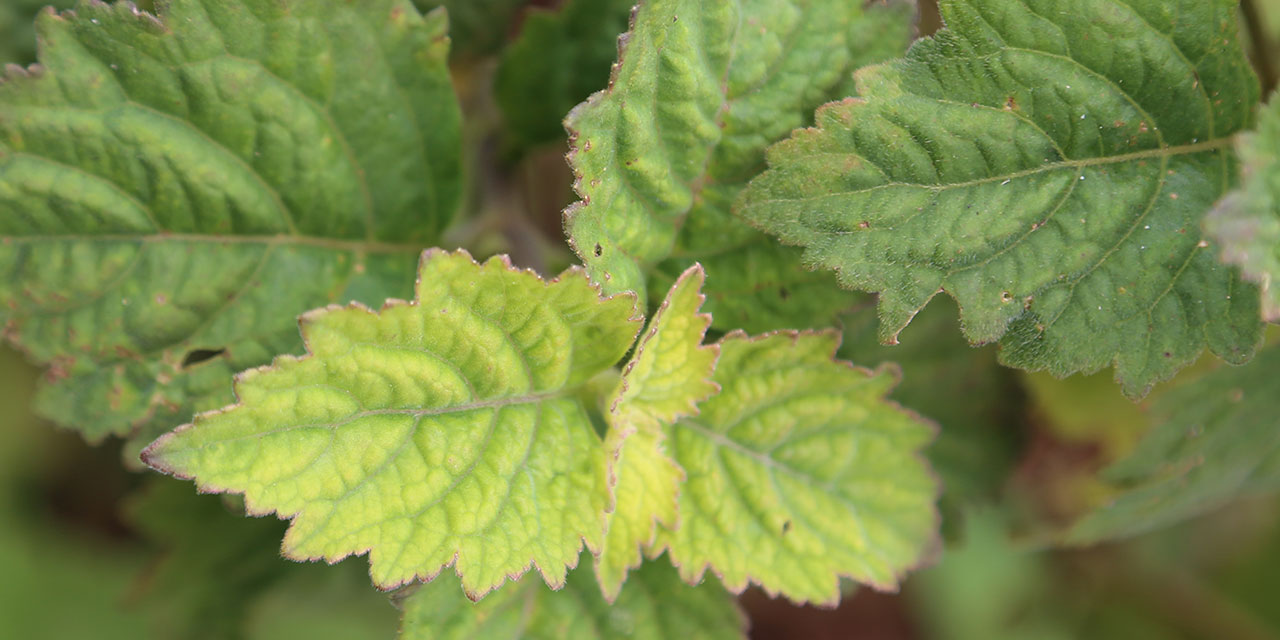 Our collection network is a holistic approach to sourcing which focuses on being present at the origin of the raw material, building strong relationships with smallholder producers and supporting them in developing their business in a sustainable way.
"Being present at the source is the best way for us to secure a good quality supply of patchouli and to build a transparent supply chain but it's only the first step. Dedicated field buyers are present all year long and establish close working relationships with the individual growers and distillers is the essential ingredient for long-term success."

Olivier, Head of Origination
 

Improving livelihoods of local producers
Patchouli is a key source of income for the producer households on Sulawesi.
With this in mind, Givaudan is collaborating with the international non-governmental organisation, Swisscontact. With funding from the Givaudan Foundation, and in partnership with the producers, their families and local government actors, the team is working on a multi-year project to improve the livelihoods of individual producer families while protecting the island's precious natural resources.
To date, the households of approximately 1,000 patchouli producers and over 320 operators have received training on environmentally friendly agricultural and distillation practices respectively. The project will also involve the renovation of smallholder patchouli distillation units to improve energy efficiency and reduce firewood consumption. Furthermore, over 900 local producer families received education on nutrition, with training extending to household income management, both of which targeted the family member managing meal preparation and household finances – most often the women.
Megan, Swisscontact Indonesia: "One of the aims of our project is to increase the adoption of sustainable patchouli oil production techniques and environmentally friendly practices through interactive field schools. When farmers apply best practices, they are able to increase both the quantity and quality of their patchouli oil, leading to long-term sustainability of the patchouli crop and stable incomes for the families."
By promoting a shared-value approach to sourcing this precious natural ingredient, Givaudan is helping to grow strong roots for patchouli on Sulawesi for years to come.
Discover our projects