Every discovery you make, shapes joyful memories for millions

Component content
Step into a world of creativity, where you can learn with more than 16,000 colleagues around the world, and inspire co-creators from a wide array of industries.
Together, we will create bold innovations across the world of food, fragrance, beauty and wellbeing.
Fragrance & Beauty – careers in creation
Perfumers, evaluators, application and laboratory professionals, as well as regulatory experts everyone at Givaudan share a common goal: making the future of perfume more sustainable and ensuring that our customers can exceed consumers' expectations with responsibly produced fragrances. At Givaudan, we live to perfume life and bring beauty to the world.
Browse and discover careers in creation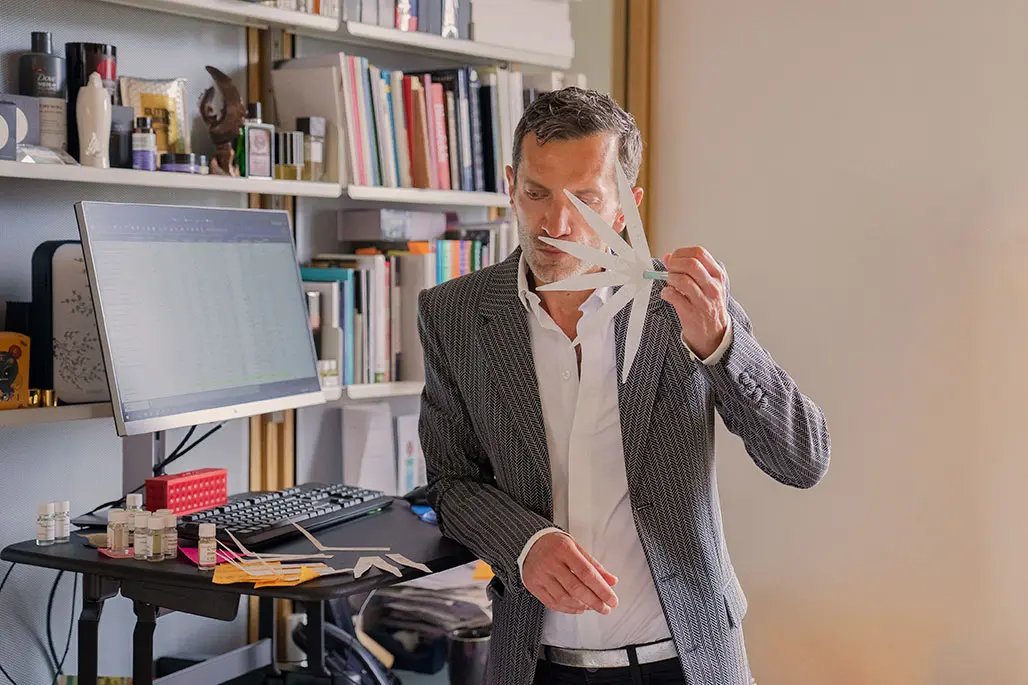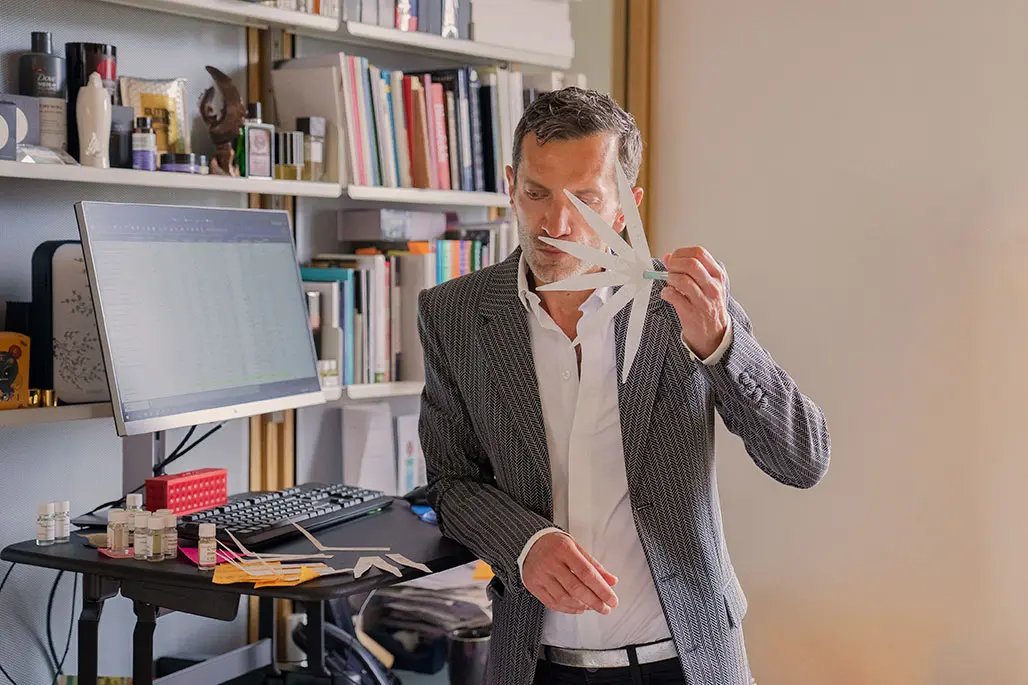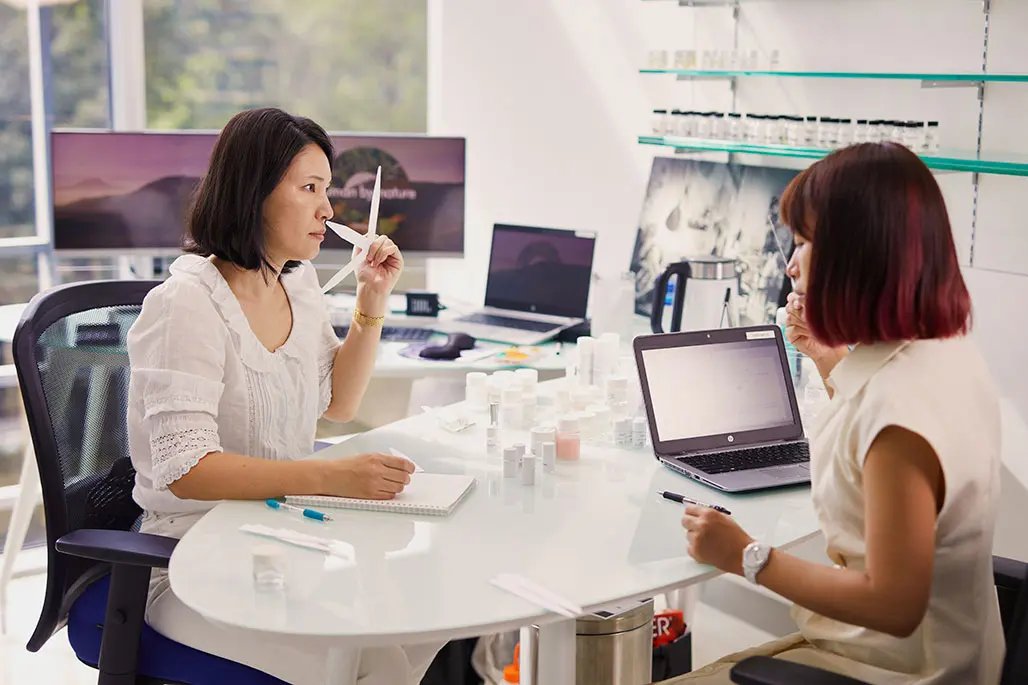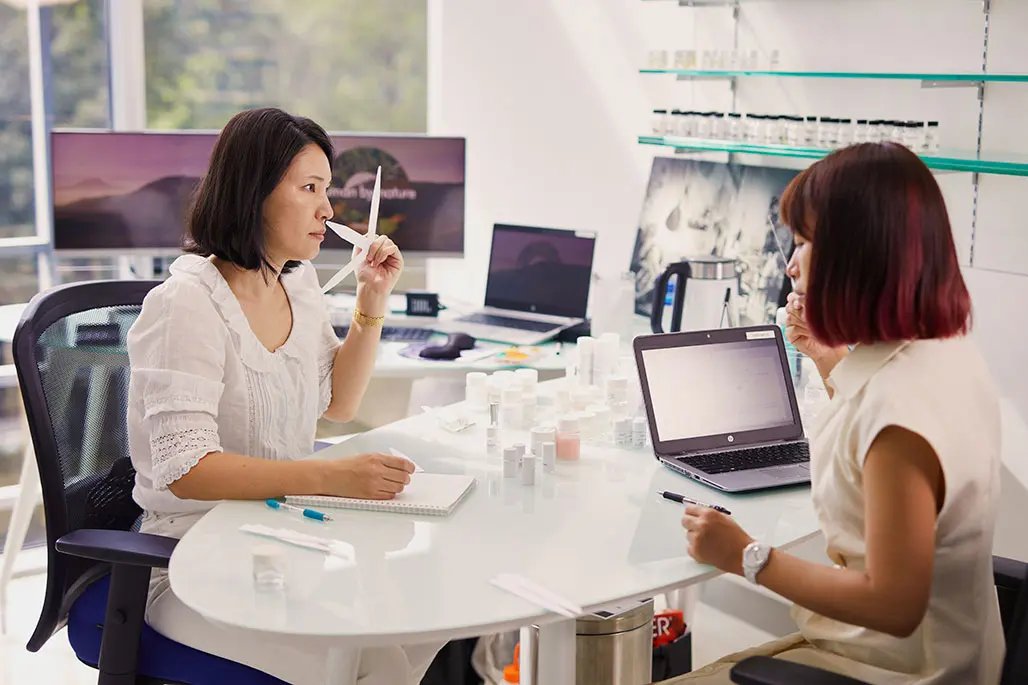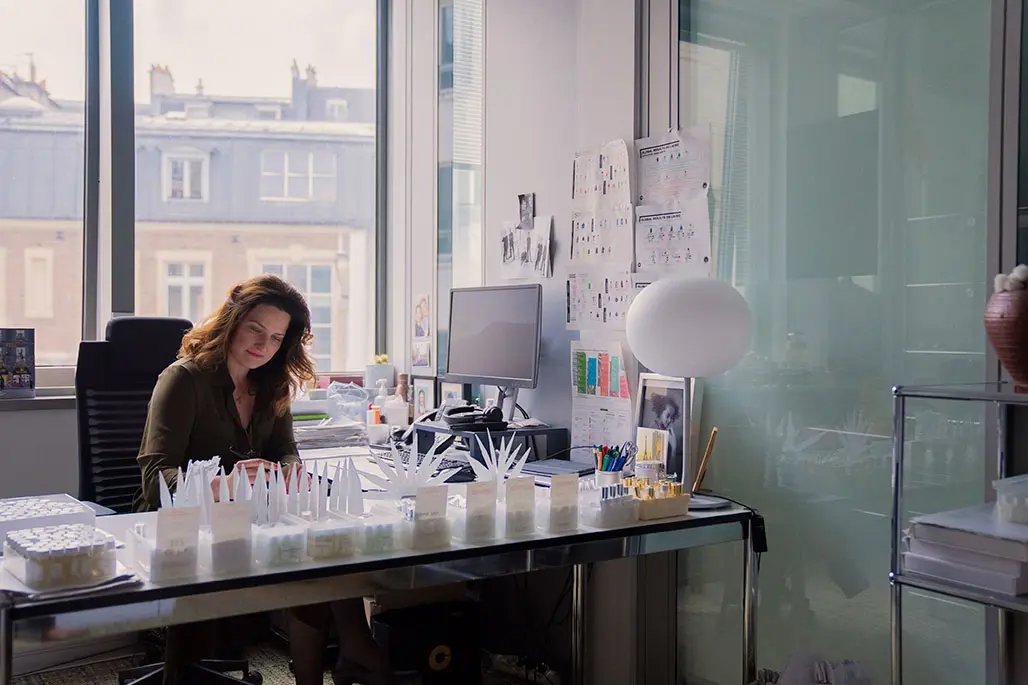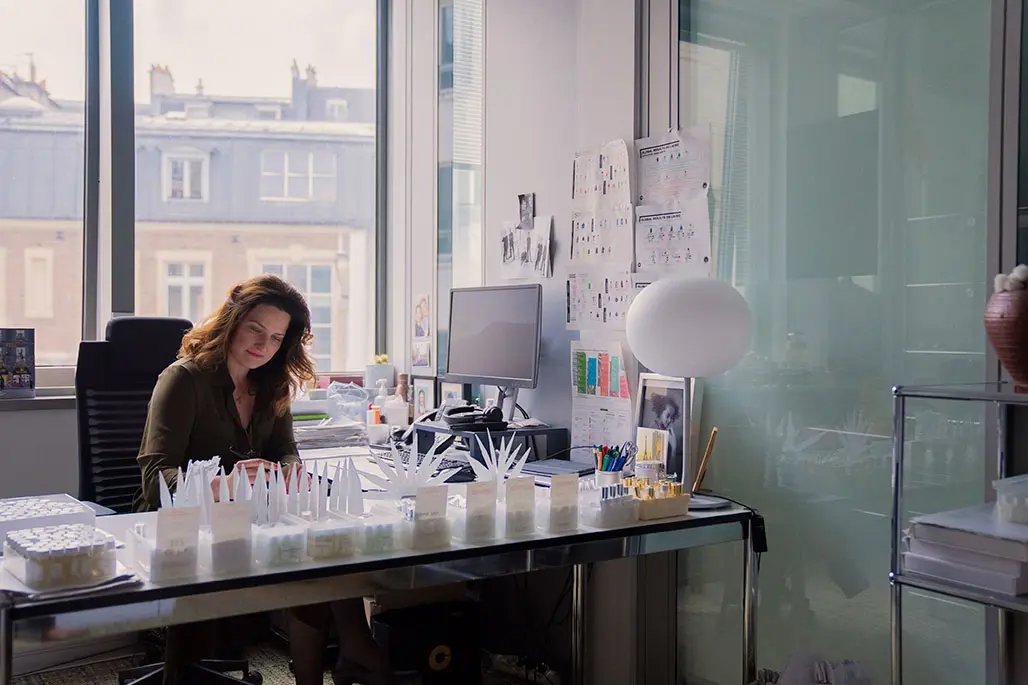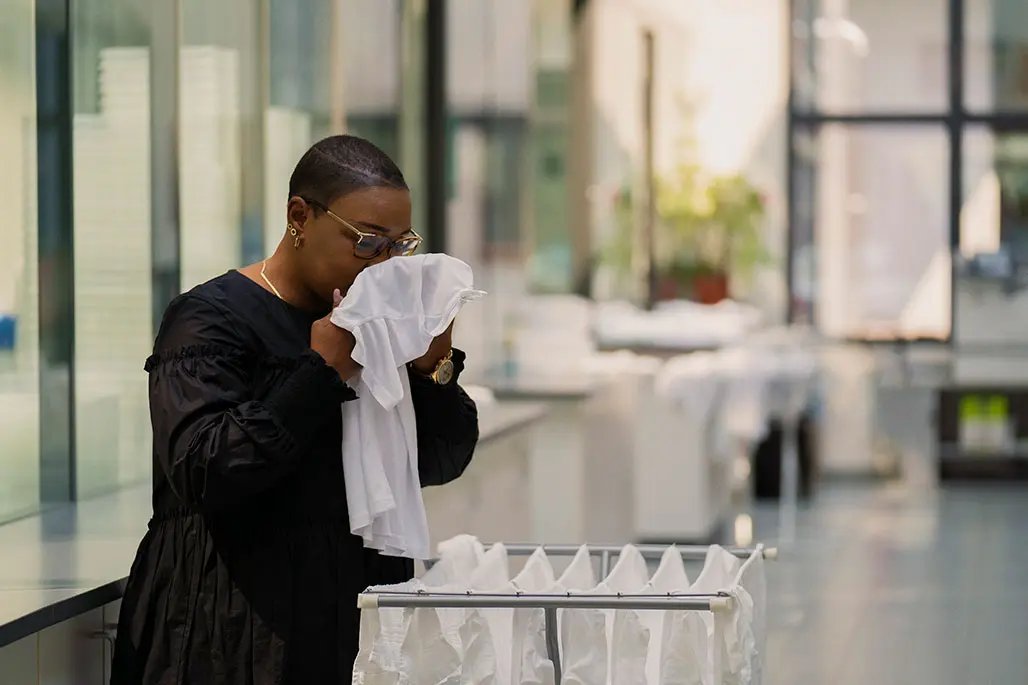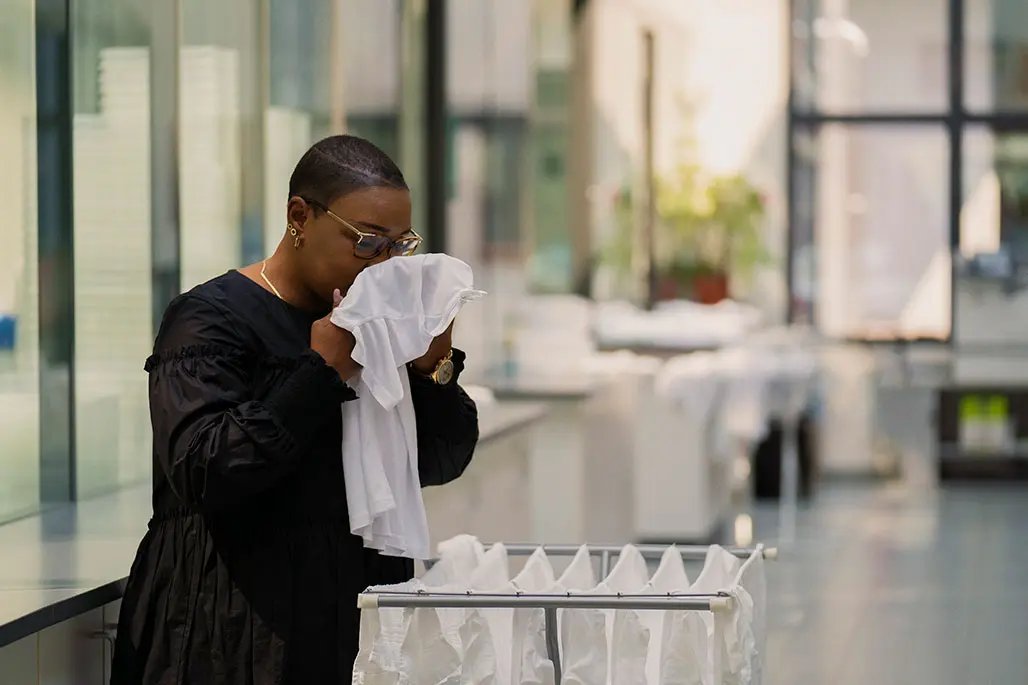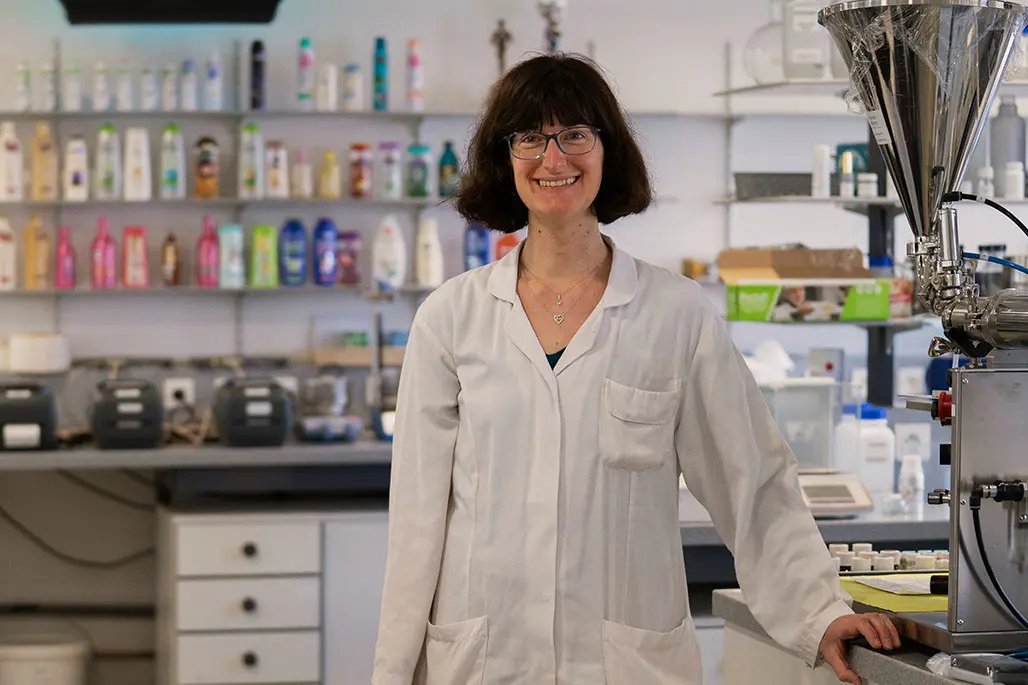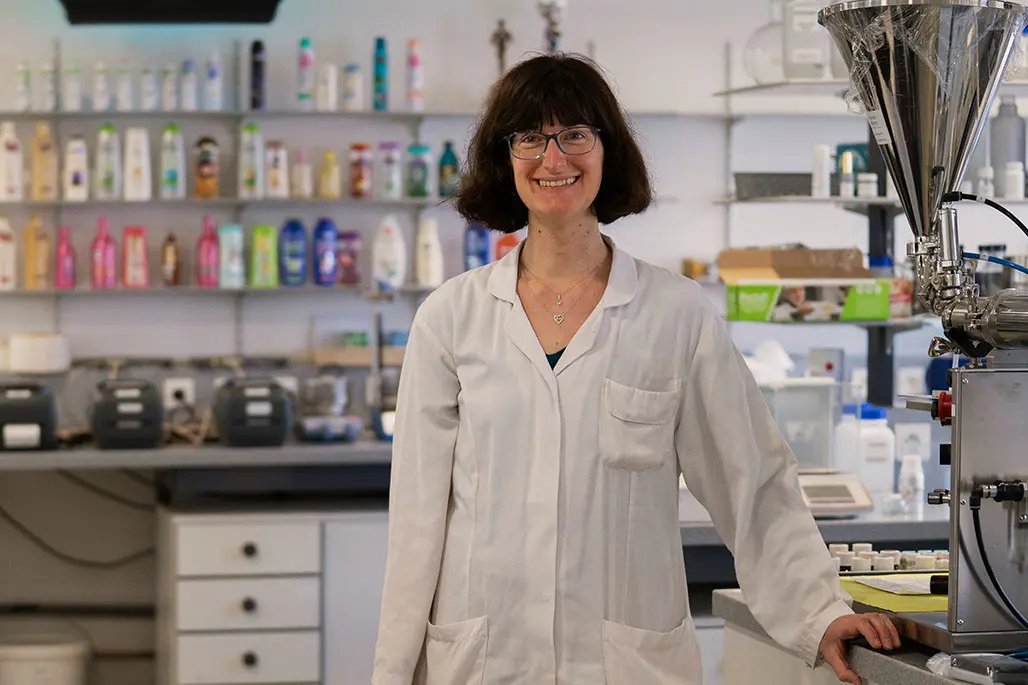 Careers in creation - T&W
Component content
Taste & Wellbeing – careers in creation
Flavourists, food and application technologists, culinary chefs, regulatory experts at Givaudan all work together towards the same objective to create new products that enable consumers to access delicious and nutritious food that is also planet-friendly.
Meet Carrie, Culinary Innovation Manager. She shares how she and the Givaudan culinary team collaborate to create great-tasting products for customers and consumers.