Working together to bring you the very best from nature

Our heritage is built on natural ingredients
Component content
Givaudan's heritage in natural ingredients is rooted in a longstanding tradition of exploration and discovery. For us, the world is a deep source of inspiration.
Our holistic approach from nature to creation is grounded in a profound understanding of sourcing, natural extraction and cooking techniques. We are your natural partner to create food and drinks that delight consumers' senses.
Our heritage is built on natural ingredients
Discovering our planet's finest ingredients is part of our heritage, a legacy from our pioneering scientist, Dr Ernest Guenther, and his voyages of exploration in the 1930s and '40s. Today, our experts still travel the globe to explore raw materials at source and our flavourists continue their quest to offer you an ever-evolving selection of new, natural taste solutions.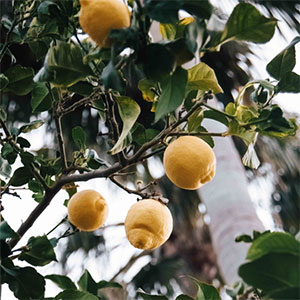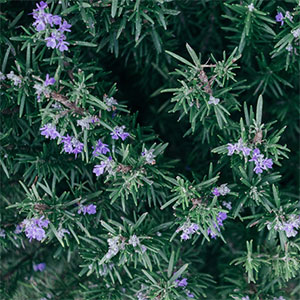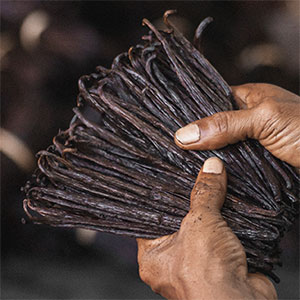 An extensive Naturals portfolio
Our deep knowledge of the food ecosystem and our best-in-class solutions help our customers keep up with changing consumer demands. As the need for cleaner and all-natural claims continues to grow, we have extended our capabilities to offer you the best from nature.
Consumers want healthier foods and beverages, but with the same great taste experience. With a Naturals portfolio that covers taste, flavours and colours, as well as functional and nutritional solutions, we help you meet consumers' demand for great-tasting and natural products.
Best solutions from nature
Kitchen Ingredients portfolio
Component content
Meeting consumer demand for clean and clear labels with Kitchen Ingredients
Givaudan Kitchen Ingredients can help you provide consumers with great taste from natural ingredients they recognise from their own kitchens. Our current portfolio is a combination of new innovations based on centuries of culinary knowledge and delicious ingredient ranges from recent, strategic acquisitions, all inspired by ingredients used in kitchens around the world. We offer a broad portfolio of Kitchen Ingredients for foods and beverages. Herbs, spices, citrus, vanilla, cheese, seafood, meat and poultry are just the beginning.
Download our Kitchen Ingredients brochure
Our Kitchen Ingredients

Herbs and spices
Blends of seasonings with a global selection of ground and soluble spices, herbs and essential oils.

Meat and poultry
Meat and poultry fonds, stocks and juices provide an excellent base for a range of savoury applications.

Citrus
Vast palette of authentic and local citrus ingredients such as essential oils and extracts.
  

Vegetables
Minimally processed ingredients delivering vegetable goodness and authenticity.
  

Learn more

Cheese
Broad range of authentice cheese profiles from natural dairy raw materials.

Botanical extracts
Range of traceable and sustainable botanical extracts.
Consumer understanding and trend programmes
Component content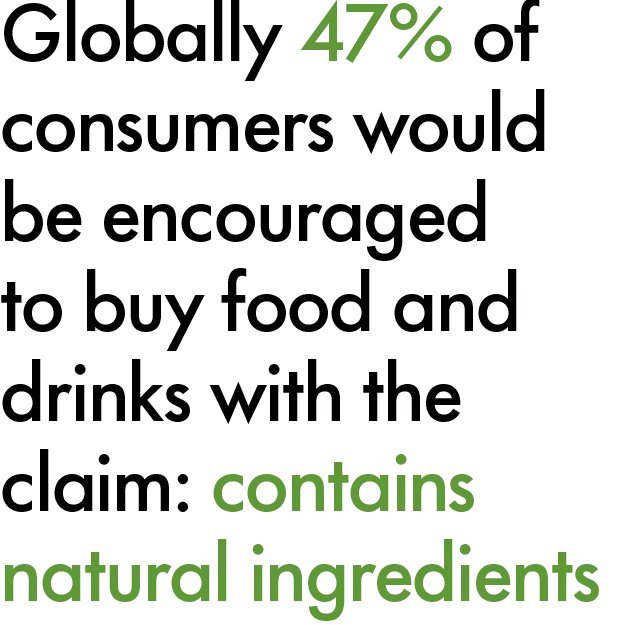 Consumer understanding and trend programmes
Consumers, and understanding their needs and desires, are at the heart of our approach to flavours. Our global research teams track trends, conduct ethnographic studies and carry out detailed qualitative and quantitative research to understand consumers and inspire the next innovation.
Globally 47% of consumers would be encouraged to buy food and drinks with the claim: contains natural ingredients, and in general, products with natural ingredients are perceived to be healthier and of better quality than more highly processed products.
Our unique FlavourVision® and consumer insight programmes enable us to gather data about attitudes and behaviours across different geographies.
Dedicated to research in natural solutions
Component content
Dedicated to research in natural solutions
We invest in both, scientific and culinary research to bring you more from nature. In fact, over 90% of our science and technology resources in Flavours are dedicated to ongoing research in natural solutions. 
Download our Naturals brochure
Our Givaudan's Chef's Council programme provides fascinating insights and inspiration for future directions largely focused on naturals. We use natural processes, including kitchen processes, natural conversion methods, fermentation, isolation methods and bioscience to produce our world-class range.
Component content
Sourcing4Good
As the largest global buyer of raw materials in the flavour industry, we take security of supply very seriously. We work tirelessly to ensure competitiveness and sustainability. 
Wherever possible, we source directly from producers, developing exclusive farming partnerships and collection networks. In partnership with local suppliers and NGOs, we also implement social and environmental projects that support the communities from which we source.
These types of projects are part of our Sourcing4Good approach, contributing to the livelihoods of local producer communities and to improving traceability. 
For example, vanilla beans from Madagascar can be traced to the fields where they were grown.
Ensuring the highest standards of regulatory compliance
Component content
Ensuring the highest standards of regulatory compliance
Food safety and regulatory assurance are our top priority and we pride ourselves on understanding regulations and providing support in local and global markets. Our 120 product safety and regulatory experts, with knowledge of all facets of flavour regulations and certifications, as well as kitchen ingredients, will help you navigate the complexities and stay ahead of the competition.
Read about the new EU organic regulations
Working together to bring you the best solutions from nature
Natural, sustainable and of the highest quality, Givaudan's natural solutions will inspire the senses, delight consumers and drive brand preference.
Givaudan, your natural partner.
Component content
This information is not legal or regulatory advice; its uses must be checked for compliance under appropriate local regulations.
You are solely and exclusively responsible for conducting your own regulatory and legal evaluation on consumer facing product labelling and packaging, including all claims as well as how you decide to identify and disclose ingredients on your product.