Haiti: Sourcing vetiver at its roots
The most exquisite vetiver in the world is grown on the island of Haiti, a challenging environment where Givaudan works to safeguard supply of the ingredient and to support the island's producer communities by 'thinking and acting local'.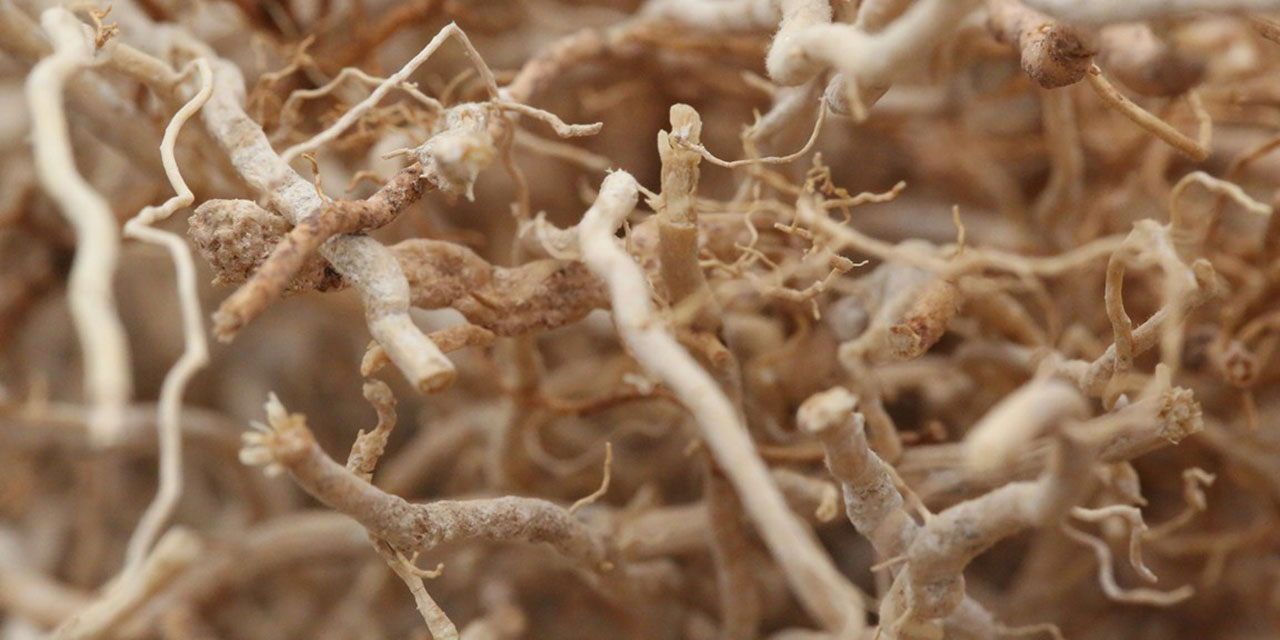 Vetiver, a scented, golden oil with an elegant and smoky aroma, is highly prized in the fragrance industry for its intensity and natural synergy with other raw materials.
Since 2012, Givaudan has been collaborating with a local supplier to support a cooperative of 250 vetiver root producers from three villages.
The cooperative and our local supplier have achieved the Ecocert Fair for Life Certification, which ensures minimum prices, improved working conditions for everybody in the supply chain in Haiti, and validates the social and environmental responsibility of vetiver production. The certification also ensures full traceability of the raw material.
"All of these measures, from working in partnership with the local producer community to achieving fair trade certification, contribute to securing the long-term future of vetiver and generate stability for all – growers, suppliers and our customers."

Maxence, Head of Procurement Fine Fragrances
 
Moreover, the cooperative benefits from a premium on the price of its vetiver roots which feeds a development fund that is used to support community projects and the local supply chain.
The fund has paid for repairs to a road through hilly country, which links the producer villages and the vetiver distillery. The new road makes it much easier to transport the roots and has also opened up better access to healthcare and other essential amenities.
Electricity has also been brought to the villages, thanks to the fund.
"Members of the cooperative also receive training on good agricultural practices, particularly on how to limit soil erosion and improve the quality of the roots, as well as health and safety measures to consider in the field," says Wilson, local manager of the Massey, Faucault, Bazelais Vetiver cooperative.
Discover our projects