Component content
Our love for nature is infused into everything that we do, and we're working hard to create a positive impact all around us.
Driven by our purpose, we want to do the right thing for everyone: each and every employee, local communities and billions of consumers, both now and in the future. Let's imagine together.
Component content
Our purpose
By becoming a purpose-led Company, we can go even further in making our world a happier, healthier place. Together, we have the potential to increase our positive impact on the world by innovating sustainable solutions while showing our love for nature.
Component content
Sustainability
At Givaudan, sustainability means protecting our planet, colleagues, customers and consumers, and safeguarding the future of our business.
Component content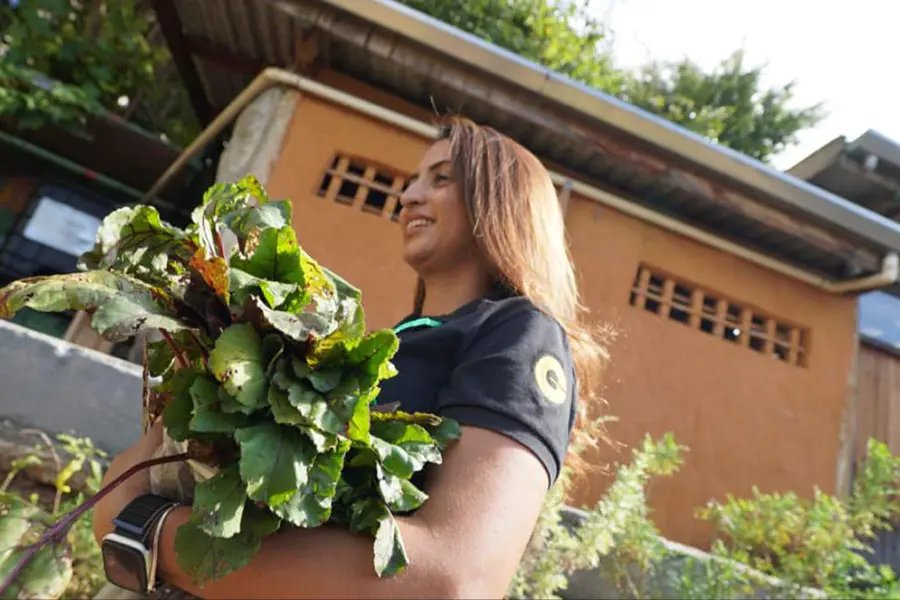 The Givaudan Foundation
We believe that Givaudan employees have much to offer to communities in the area where they work.
This is why the Givaudan Foundation enables and supports employee-driven projects and volunteering programmes.
Learn more about the Givaudan Foundation