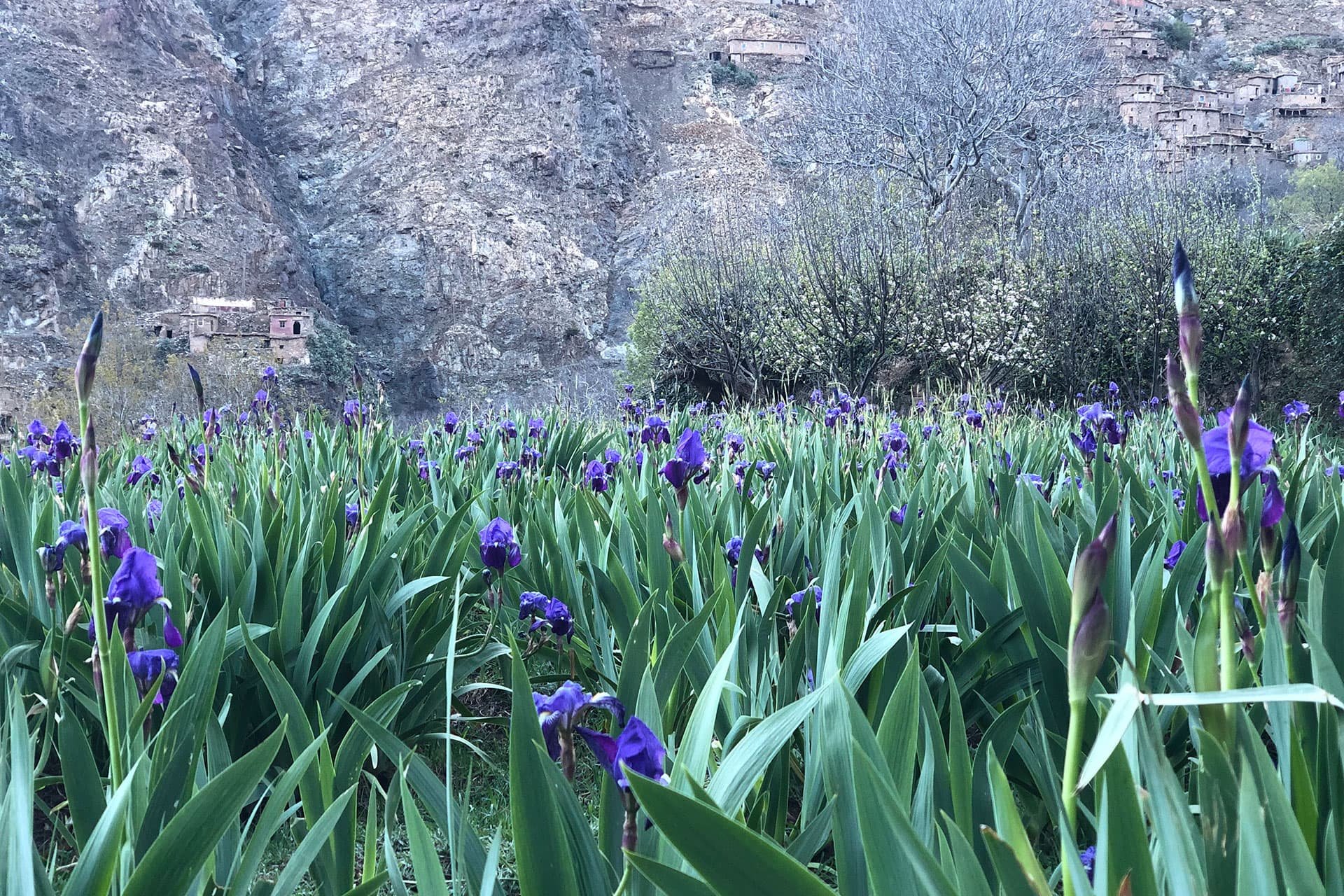 Creations
Tailored solutions for happier, healthier lives
Our goal is for more people to enjoy happier, healthier lives through our creations. We know that we can only achieve this by developing new solutions in response to our customers' – and their customers' – insights and requirements.
Through our creations, we aspire to make a real difference by addressing challenges such as making food more nutritious, enhancing overall wellbeing and mental health, and meeting the demand for natural products in a sustainable way.
Designing the future
Ways to make plant-based protein taste, look and feel like eating real meat and dairy, in a win for both people and planet? Our Taste & Wellbeing team can do that. How about using fragrance to help us sleep better? Our experts are exploring that. A cosmetic filler that delivers the same results as an injection and can show results in an hour? We've done that too. And the ability to upcycle unwanted elements of raw materials into exclusive ingredients to enhance our perfumers' palettes and help our customers reach their sustainability goals? 
It's all about meeting the needs and expectations of our customers and their consumers, while contributing to human and planetary wellbeing. In this way we aim to double our business by 2030.
Discover more

A heritage of action

Going beyond great taste in Taste & Wellbeing

Innovation in Fragrance & Beauty