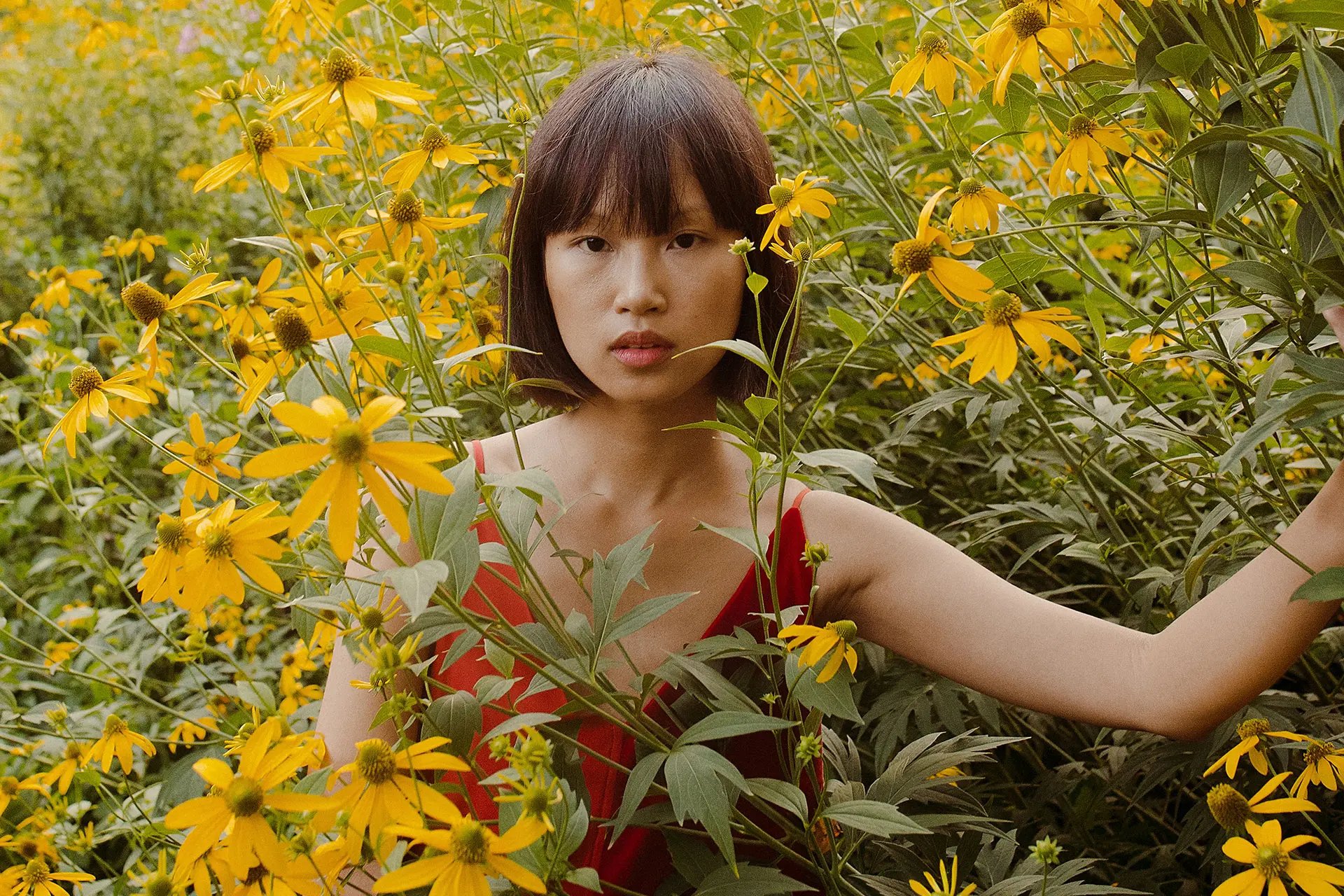 Responsible business
Benefitting society and addressing impacts we might have on society, people and planet
As a purpose-led Company, we can go even further in making our world a happier, healthier place.
Our purpose commitments guide us in our choices and in our way of doing things, and in our interaction with our stakeholders we adhere to high ethical standards. Being open, transparent and honest in our dealings with these stakeholders allows us to grow with purpose.
In pursuing socially responsible growth, we go beyond financial due diligence and establish leading ethical, social and environmental practices at our sites and areas of operations.
Find out more about our solid track-record of ESG ratings and indices