Behind the scenes at the Givaudan Flavourist School

Training the flavourists of the future
Component content
Imagine being able to create tastes that spark emotions and awaken memories. That is exactly the mission of our flavourists, who learn their exceptional skills at the Givaudan Flavourist School.
Have you got what it takes to be part of our next generation of flavour experts? Are you ready for the adventure of a lifetime? We are looking for talented food science, chemistry or biology graduates with work experience in the food industry or a related field. 
Shaping the future of food
The Flavourist School has programmes in Europe, Singapore and the United States, with a focus on creating food experiences that do good and feel good, for body, mind and planet. Like our famous Givaudan Perfumery School, it is a world-renowned establishment that welcomes only a few talented participants every session and sets the standard for the industry.
A broad curriculum
The three-year programme covers the entire spectrum of flavour creation, as well as important areas such as marketing, regulatory, and health and safety. Studying abroad is also on the menu.
Trainees learn how to:
Identify and combine hundreds of ingredients;
Adapt flavours to different market preferences;
Use the very latest technology to craft winning recipes;
Work alongside our master flavourists on real-life customer projects around the world.
Component content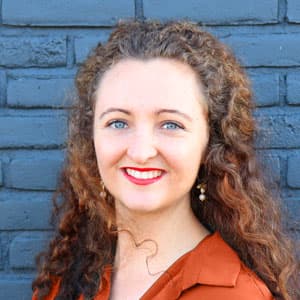 "We started learning the raw materials, smelling the 600 most-used ingredients. Then we got to create our first flavours. Mine was strawberry. We also had exposure into all segments and markets. These three years were a fun and incredibly rich journey!"


Tanita, flavourist
The start of a sparkling career
Component content
The start of a sparkling career
After graduation, Flavourist School trainees go on to work at the forefront of flavour development in Givaudan locations around the world, from Moscow to Johannesburg. Their ideas soon translate into products that appear in supermarkets and kitchens across the globe, bringing delight to people's days and shaping the food and beverage landscape.
Apply now / Interested in becoming a flavourist?
If you have a passion for taste, travel and teamwork, we want to hear from you!
Component content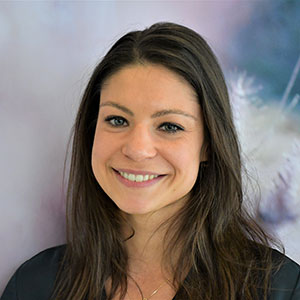 "In three years, not only did I live in two countries, but I also learnt from many experts and got to work in very different environments, including the factory. If you are someone creative with a passion for food, science and nature, just go for it! This is a unique opportunity."


Lisa, flavourist