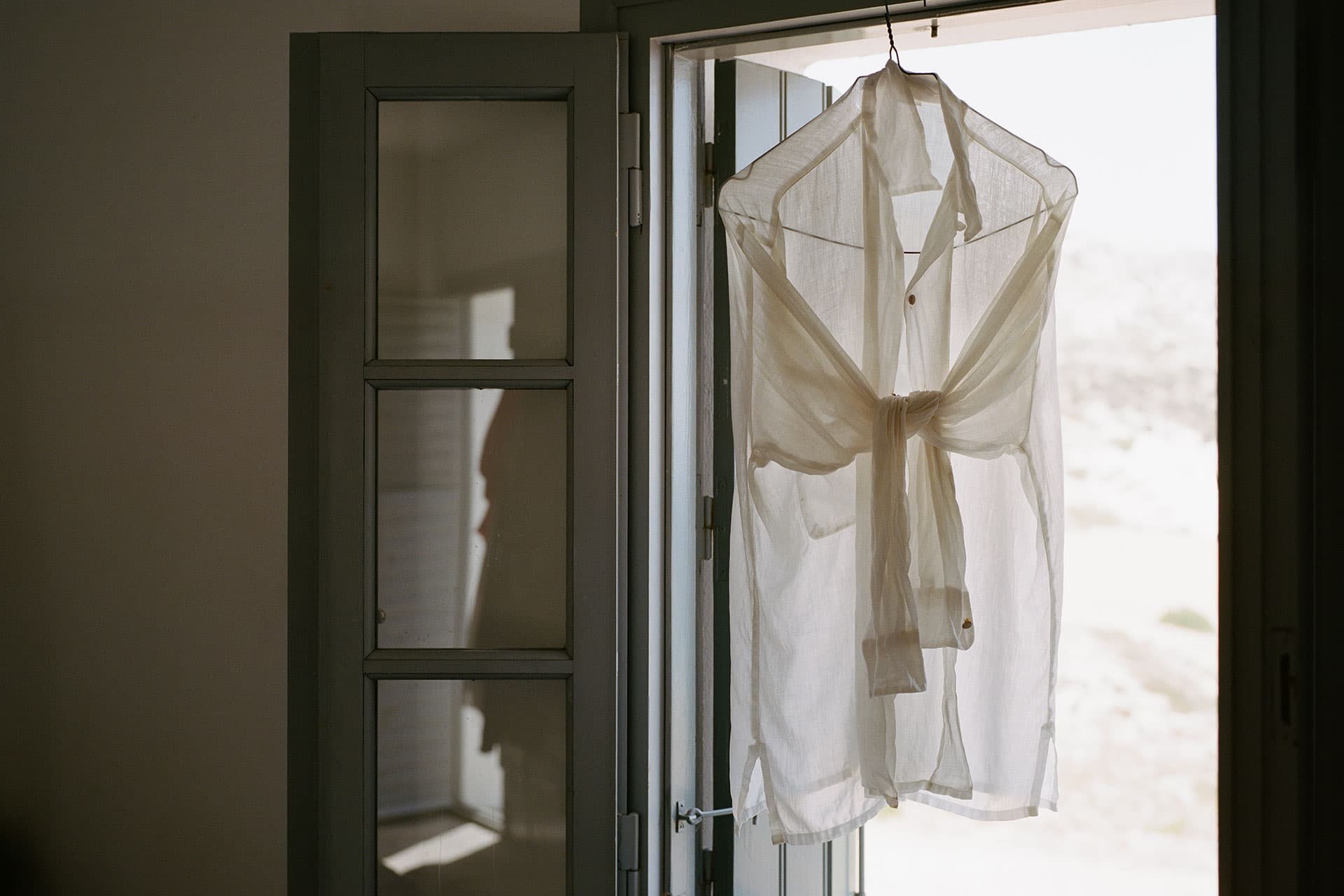 Creating fragrances for every moment
Our innovating scent solutions blend creativity with science
Laundry that smells fresh, and stays soft. A kitchen that smells clean, and keeps its sheen. An aromatic shampoo that enhances shine. Personal, home, fabric and oral care products have a tough job to do: they need to smell great, and perform well too.
This means that creating fragrances for consumer products demands a special synergy of art and science. We relish the challenge of pinpointing the perfect scent, leveraging our full spectrum of creative and scientific expertise to craft winning solutions for brands across the world.
From household detergent to deodorant, from washing powder to shampoo, our tailor-made ingredients enhance product performance and delight consumers all over the world.
Imagination meets innovation
We bring together creativity and science for consumer products that are all connected through a powerful web of technical capabilities. By combining our inventiveness and insights with the latest technologies, and constantly challenging ourselves to push boundaries and explore new ideas, we help our diverse customers to develop refreshing, reliable and recognisable products that brighten up everyday moments. As consumer needs are constantly evolving, our imagination comes together to bring fresh new fragrant ideas for every market.
A consumer-centric approach
We are endlessly fascinated by the relationship people have with scent, and we are constantly carrying out in-depth research into this area. From Boston to Beijing, our fragrance experts speak to consumers all over the world to find out which aromas light up different moments of their lives. These conversations give us a global vision of consumer expectations in different regions, which in turn enables us to identify emerging trends and present exciting new opportunities to our customers.
Find out more about our bespoke solutions for consumer products, and how we keep our finger on the pulse of the latest trends.
Discover our stories

Pioneering pet care solutions with PetTech