Every solution you seek, inspires greater innovation

Careers in sales and marketing
Component content
At Givaudan, you will collaborate with customers to co-create game-changing products and solutions that shape the world of taste, wellbeing, scent and beauty. Sounds interesting?
Together with your team, you will continually seek new ways to fulfil consumer desires and our customers' challenges, all while developing creations that have a minimal or, preferably, positive, impact on the environment.
You will also be able to leverage digital tools that translate consumer insights into actionable data resulting in speedier product development and a higher chance of commercial success.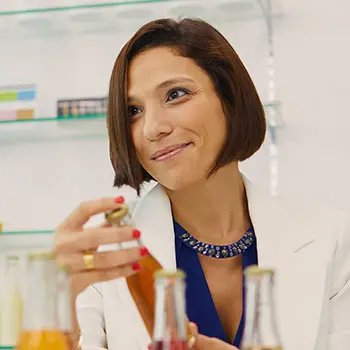 Examples of roles in marketing include
Consumer market insights analyst, marketing manager, marketing analyst, regional product and portfolio manager.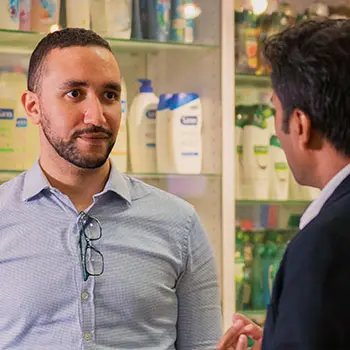 Examples of roles in sales include
Sales manager, account manager, senior key account manager, sales support officer and business analyst coordinator.