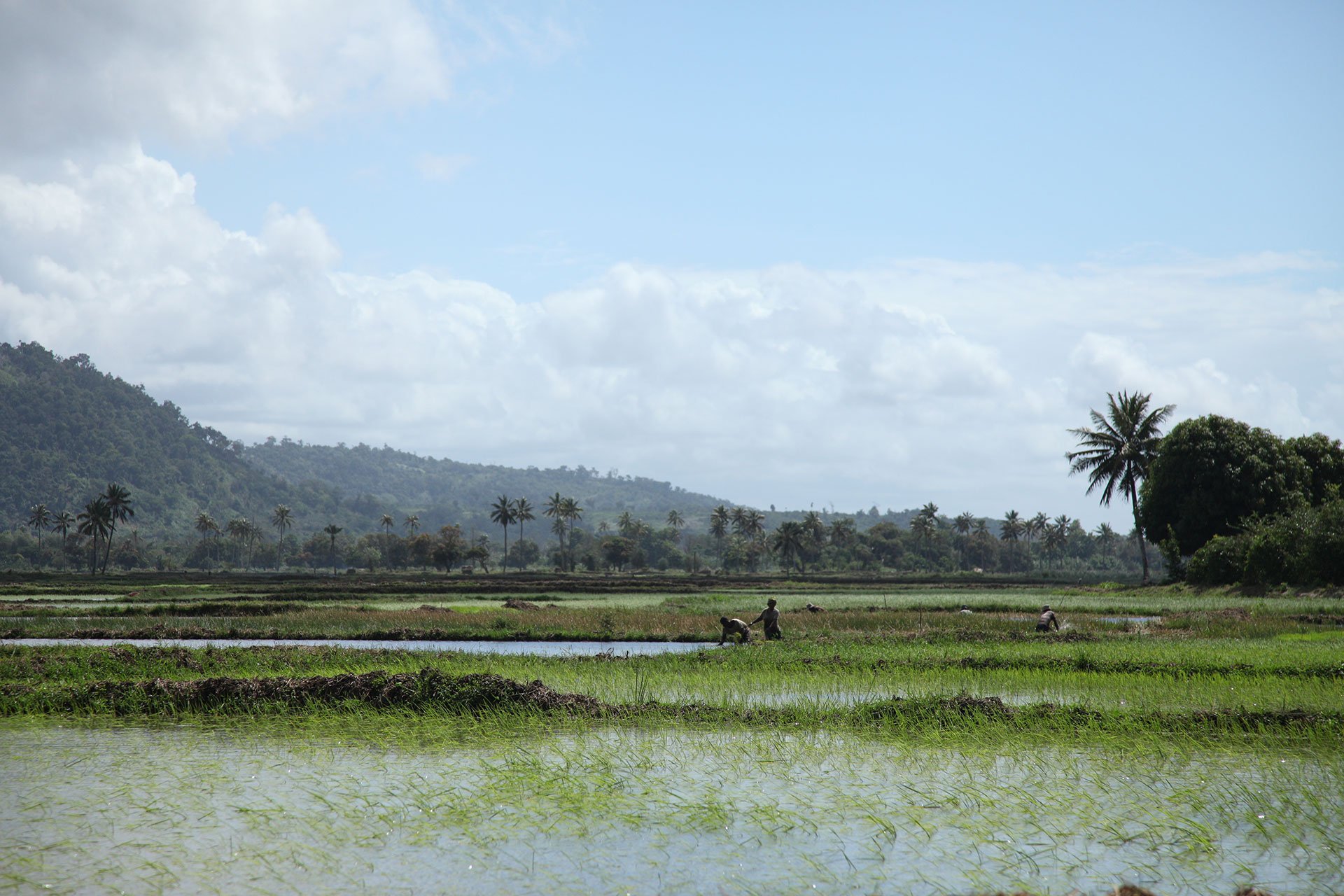 Nature
Love for nature in everything we do
Now more than ever, urgent environmental action needs to be taken. At Givaudan, we are committed to being the change that we want to see in the world and showing our love for nature in everything we do.
Our aim is to be a business that actively benefits the environment, and our B Corp certification will offer independent verification that we are living up to this goal.
We are working to become climate positive before 2050, which means that we will remove more greenhouse gases from the atmosphere than we put in. We are working hard to tackle waste across our sites and operations, through a five-pronged process based on the key concepts of rethink, reduce, reuse, recycle, recover. We have also set an ambitious goal to replace single use plastics with eco-friendly alternatives by 2030.