Discover beverage expertise behind every drop
Component content
Co-create delightful beverages with Givaudan and immerse yourself in a story containing expert knowledge, innovation, and nature.
With enchanting flavours, captivating colours, powerful botanicals, clean-label ingredients, and co-creation expertise, we provide multi-sensory experiences consumers love. Our broad portfolio offers holistic and forward-thinking solutions so our customers can stay ahead of market trends, innovate quickly, and diversify their offering.
Component content
Join us on a co-creation journey around the globe
Consumer demand is ever-evolving and can differ from one region of the world to another. With our extensive beverage capabilities and market knowledge, we can help you create innovative beverage concepts, tailored to your consumers needs. Flick through our magazine to discover trendy beverage concepts from around the world and get inspired!
  
Keep up with a shifting industry
Component content
Keep up with a shifting industry
From ready-to-drink juices, fizzy drinks, bottled water, and alcoholic drinks – the market is full of products trying to keep afloat in a vast ocean of evolving consumer desires and needs.
Consumers demand functional yet exciting beverages. Uncompromising and adventurous, they want holistic experiences – from sugar-reduced and sophisticated low alcohol alternatives to botanical infusions and relaxing teas. Modern drinks must be innovative if they are to satisfy on every level and pop with every drop.
Givaudan monitors consumer preferences, gathering data and exploring future developments across the globe. We don't just react – we proactively co-create better beverages.
Component content
Get in the know
Behind our solutions for impactful, holistic drinks, there is a wealth of expertise and consumer insight-led decision-making. Discover our podcast series where we delve into the juicy details on everything from infusions for wellbeing to the freshness of citrus and the concept of 'hydration'.
Tiny drop, enormous portfolio
Component content
Tiny drop, enormous portfolio
Successful drinks blend great taste with visual appeal, mouthfeel, wellness benefits, and more. Much more, in fact. Our expanded portfolio covers every aspect of co-creation, making us your ideal partner for everything liquid. Are you ready to get a little more natural, fresh, and functional?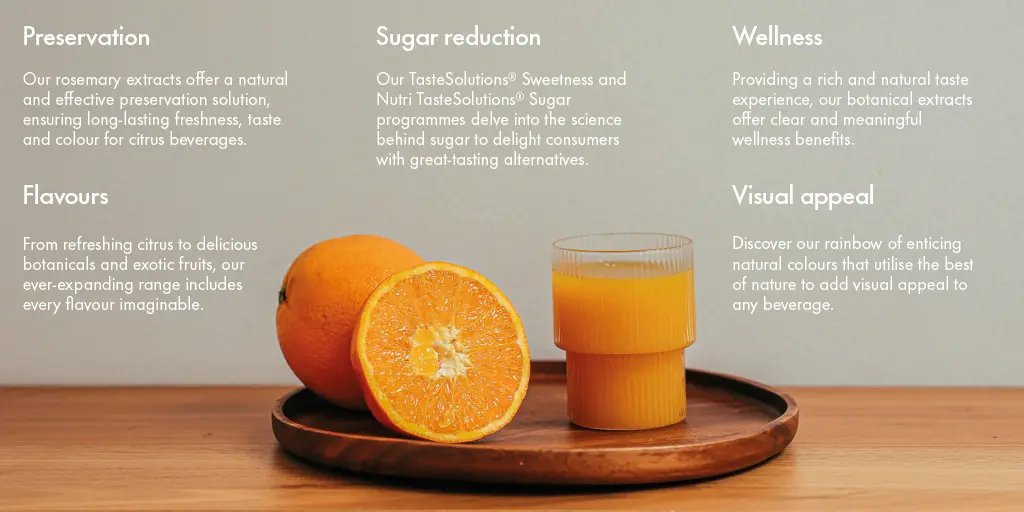 Brew, blend and bottle inspiration
Component content
Brew, blend and bottle inspiration
Creativity and inspiration lead to more refreshing and exciting beverages. Our tools can help: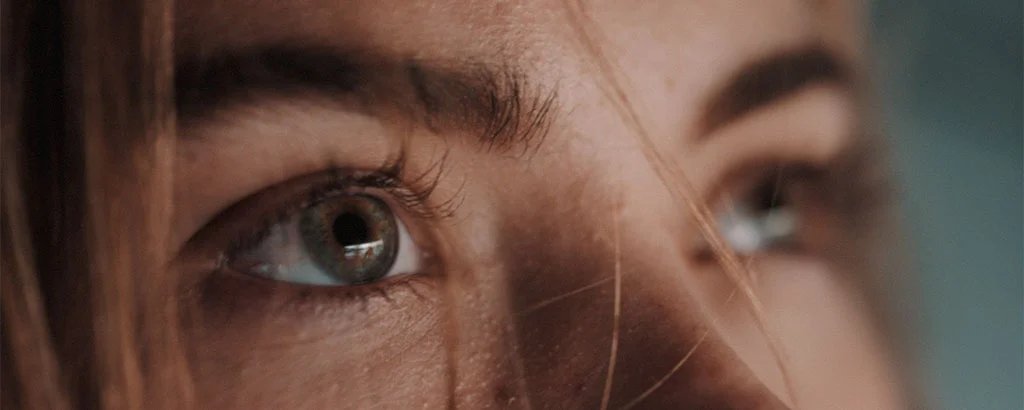 FlavourVision® 
FlavourVision® gives you a platform to discover the trends of today and tomorrow. 

TasteTrek® Citrus
Our TasteTrek® Citrus programme invites you to discover citrus groves across the planet – offering a unique opportunity to experience the fruits first-hand and co-create amazing flavours.

Virtual TasteTrek® Citrus
Our state-of-the-art Virtual TasteTrek® Citrus tool even brings this multi-sensory journey to your desk.


  

Component content
Discover more

Healthy beverages

Creating delicious, healthy beverages.

Low alcohol beverages

Mindful moments.

Let's talk beer

Turning a few ingredients into good times.