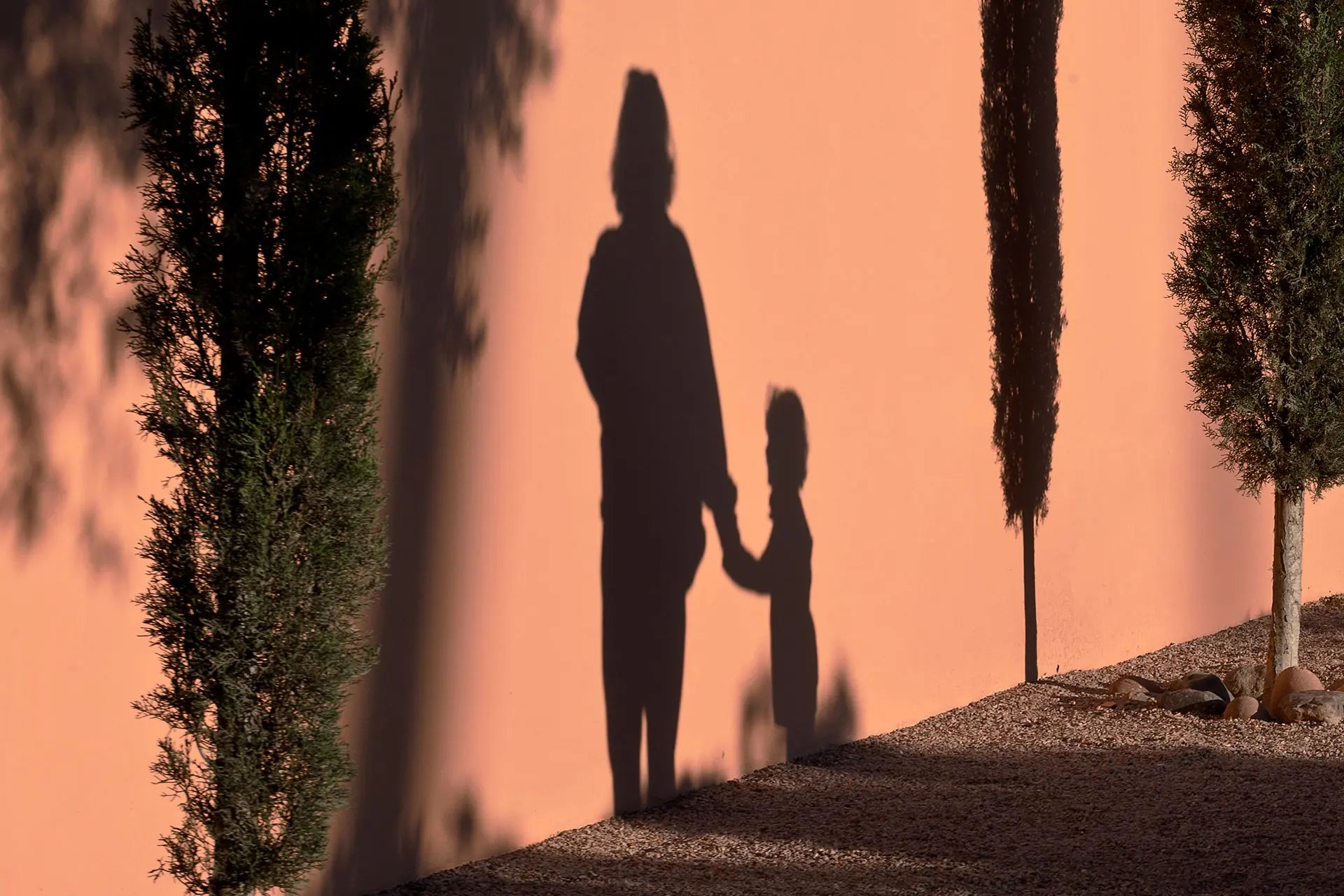 About Givaudan
Celebrating the beauty of human experience and connection to nature
We maintain our leadership position by challenging ourselves daily, inspiring our partnerships across the globe and serving our customers with heart and soul.
With our two business activities, Taste & Wellbeing and Fragrance & Beauty, we provide customers with a broad range of solutions that match consumer demands for clean label, organic and natural ingredients in addition to being their creative partner of choice. Our value proposition reflects the Company's purpose of creating for happier, healthier lives, with love for nature.
Touching people's lives ten times per day
Together with our customers we deliver food experiences, craft inspired fragrances and develop beauty and wellbeing solutions that make people look and feel good. From your favourite drink to your daily meal, from prestige perfumes to laundry care, our products help people live happier and healthier lives and we create them in a way that respects natural resources and the environment.
'Human by nature': Our brand celebrates the beauty of the human experience and connection to nature.
Givaudan's brand identity reveals the evolution towards a more purposeful society. By shaping the future of food with 'feel good' experiences that respect the planet and nourish the body and mind, by creating fragrances that enrich the lives and memories of people around the world, and by offering innovative beauty and wellbeing solutions that make people feel good, look good and do good, Givaudan continues to connect people with nature while working towards a more sustainable future.
Committed to innovation and sustainable growth
With our heritage stretching back over 250 years, we have a long history of creating and innovating scents and tastes. Our creations inspire every day emotions and delight millions of consumers the world over.
We are at the forefront of innovation, with 10% of annual turnover invested in research, exploring and uncovering new and exciting ingredients and technologies to add to our vast palettes and portfolios. 
Co-creation and collaboration with customers and partners enable us to innovate and develop game-changing products and solutions. We have a global co-innovation network of accelerators and incubators enabling us to leverage the entrepreneurial and innovative ideas that start-ups have to offer. In addition, we partner with many of the prominent players in the industry to expand and augment innovative thinking, and accelerate the pace and quality of ideation with key suppliers.
We are committed to driving purpose-led, long-term growth with the intention of increasing our positive impact on the world by innovating sustainable solutions while showing our love for nature and leading the way to improve happiness and health for people.
Learn more about the innovative ways we create
Our digital ambition
We take every opportunity to harness the opportunities available in our increasingly interconnected world. We continue to invest in our digital capabilities throughout the value chain, including artificial intelligence, robotic process automation and traceability.
We also use technology to learn more about consumer behaviours and thus offer customer-relevant innovations that promote collaboration and data exchange.
Learn more on how we are digitising our business
Discover our world, one that looks to enliven the planet with innovative flavours and fragrances. We go beyond great taste to create experiences that do good and feel good, for body, mind, and planet, and we aim to be the creative partner of choice not only in personal, fabric, hygiene and home care but also in fine fragrance and beauty overall.
Key figures 2022
Givaudan Group full year sales were CHF 7,117 million, an increase of 5.3% on a like-for-like¹ basis and 6.5% in Swiss francs when compared to 2021.
Group
sales
7,117
CHF million
Taste & Wellbeing
sales
3,861
Fragrance & Beauty
sales
3,256
EBITDA margin
in percentage
Net income
in CHF million
Proposed dividend
per share in CHF
Like-for-like (LFL) is defined as: (a) sales calculated using the invoicing exchange rates of the prior year, (b) excluding sales of businesses acquired from the acquisition date until the period end date, up to 12 months from the acquisition date, and (c) excluding sales of the businesses disposed of from the disposal date until the period end date of the comparable prior period.
Our market share
A global industry leader creating gamechanging innovations in food and beverage as well as inspiring creations in the world of scent and beauty, Givaudan operates in the expanded market space of flavour & taste, functional & nutrition ingredients, fragrance & beauty, worth CHF 42 billion. Our main competitors are Symrise, DSM-Firmenich and IFF.
Working in the business to business market, we offer our products to global, regional and local food, beverage, consumer goods, fragrance and cosmetics companies. 50% of our sales go to multinational customers and 50% to local and regional customers. In 2022, 37% of sales were in Europe, Africa, Middle East, 26% of sales were in North America, Asia Pacific had 25% of sales and 12% in Latin America. 56% of our revenues come from mature markets, and 44% from high growth markets.
Givaudan International SA (Corporate Headquarters)
Chemin de la Parfumerie 5
1214 Vernier
Switzerland
T +41 22 780 9111
F +41 22 780 9150