Enjoy the essence of life, with taste and scent experiences that delight
Givaudan is shaping the future of food, fragrances and beauty, by becoming the innovation and co-creation partner of choice to our customers.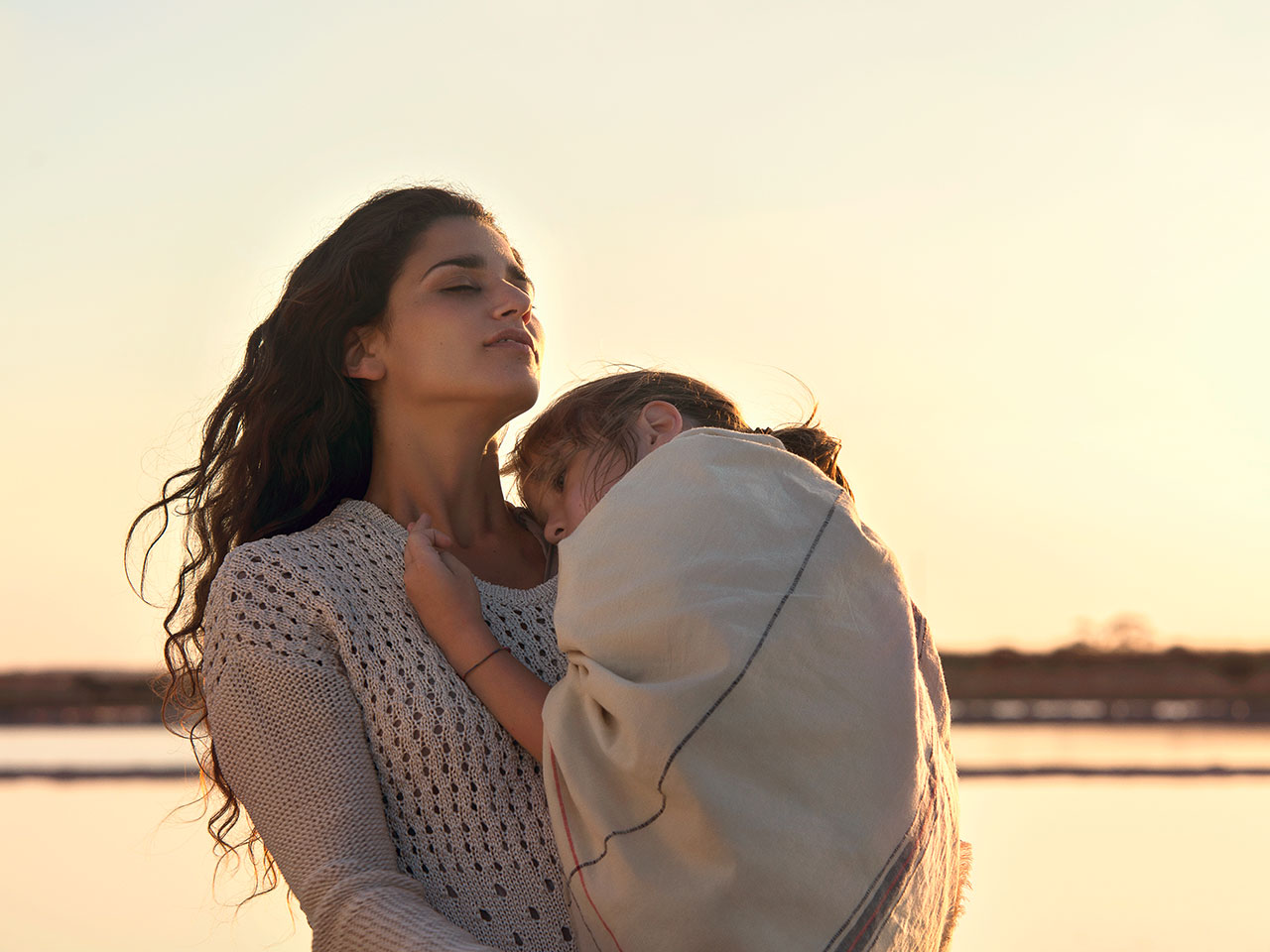 We maintain our leadership position by challenging ourselves daily, inspiring our partnerships across the globe and serving our customers with heart and soul.
The Company has two business activities, Taste & Wellbeing and Fragrance & Beauty, reflecting Givaudan's purpose of creating for happier, healthier lives, with love for nature.
Touching people's lives ten times per day
Together with our customers in the food, beverage, consumer goods and fragrance industries, we create products that delight consumers the world over. From your favourite drink to your daily meal, from prestige perfumes to laundry care, Givaudan is there, inviting you to engage your senses, every day, enjoying moments of delight.
Passion and performance through time
With our heritage stretching back over 250 years, we have a long history of creating and innovating scents and tastes. Our creations inspire every day emotions and delight millions of consumers the world over.
Committed to innovation and sustainable growth
At the forefront of innovation, with 10% of annual turnover invested in research, we explore and uncover new and exciting ingredients and technologies to add to our vast palettes and portfolios. 
We are committed to driving purpose-led, long-term growth with the intention of increasing our positive impact on the world by innovating sustainable solutions while showing our love for nature and leading the way to improve happiness and health for people.
Discover our world, one that looks to enliven the planet with innovative flavours and fragrances, bringing joy in the moment as you engage your senses, savouring a flavour or re-living a memory in a beautiful scent.
Key figures 2020
 
    
EBITDA
IN CHF MILLION

1,397

  
NET INCOME
IN CHF MILLION

743

  
EBITDA AS A
% OF SALES

22.1%

  
DIVIDEND
PER SHARE IN CHF

64.00
Givaudan Group 2020 full year sales were CHF 6,322 million, an increase of 4.0% on a like-for-like basis¹ and 1.9% in Swiss francs when compared to 2019.
GROUP
4.0%
SALES GROWTH
LFL¹
Like-for-like (LFL) is defined as: (a) sales calculated using the invoicing exchange rates of the prior year, and (b) excluding sales of businesses acquired from the acquisition date until the period end date, up to 12 months from the acquisition date.