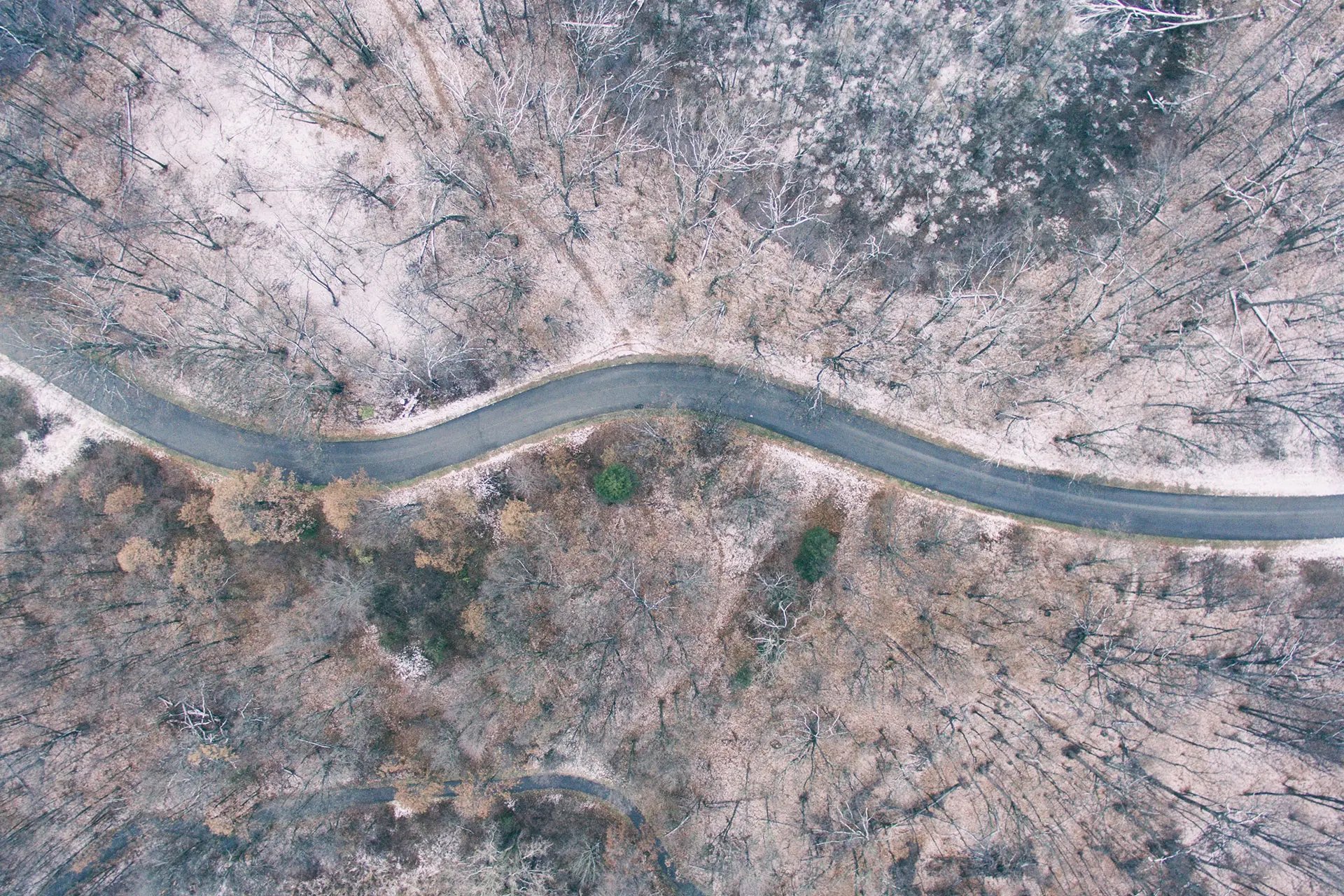 Innovation
A food and beverage ecosystem for unlocking tomorrow's food experiences
Relying on strong internal market knowledge and a vast network of partners, Givaudan creates and leverages the latest technologies to transform food systems and consumer experiences.
Fostering innovation from the inside out
Givaudan is strongly invested in new technologies capable of creating ingredients that are not only tasty, but also more reliable and more sustainable. Our innovation platforms explore promising new developments in areas such as biotechnology. 
Over time, we've also learned the immense value and mutual benefit of nurturing collaborations with customers and external partners, and we place a special emphasis on front-end innovation. From leading entrepreneurial start-ups to suppliers in adjacent fields, and from academia to consortiums, our relationship-based approach of co-creation and our spirit of innovation are thriving.
Meanwhile, we're consolidating our learnings to train the next generation of flavourists. The Givaudan Flavourist School is turning talented young scientists into expert flavourists capable of designing tastes and aromas that awaken emotion and create memories.
Powered by this intrapreneurial mindset and culinary creativity, Givaudan Taste & Wellbeing is designing a healthy and delicious future for people and planet.