From our historic roots in Grasse to the present day, Givaudan's over 250-year journey has been marked by milestones in invention and acquisition, creativity, passion and innovation. Discover fascinating moments from our ongoing odyssey to enrich the world of scents and taste.
2021

2020

2019

2018

2017

2016

2015

2014

2007

2003

2002

2000

1999

1997

1996

1995

1991

1963

1949-1955

1948

1947

1946

1937

1900-1950

1910s

1910

1900

1895

1862

1820

1796

1768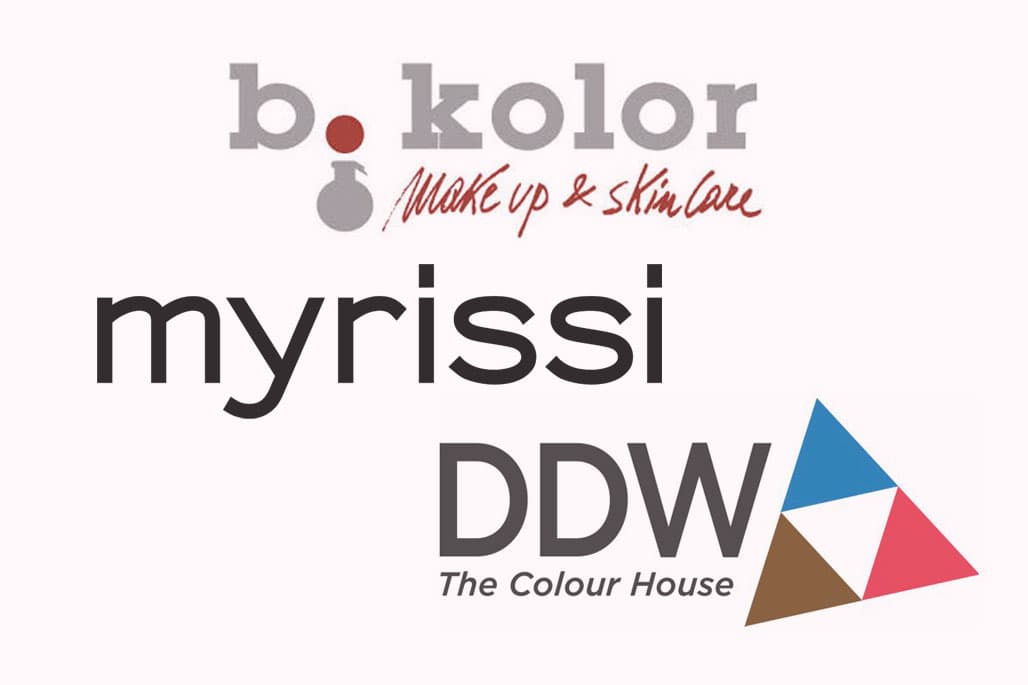 In 2021, Myrissi, DDW The Colour House and 25% of b.kolor make up & skin care join Givaudan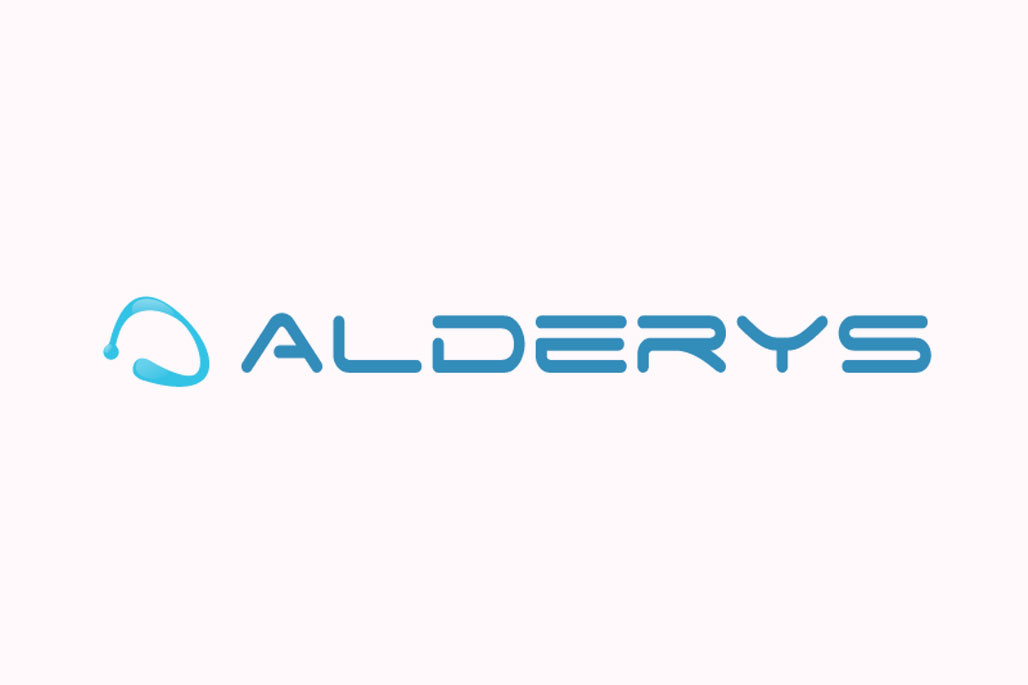 Alderys joins Givaudan in 2020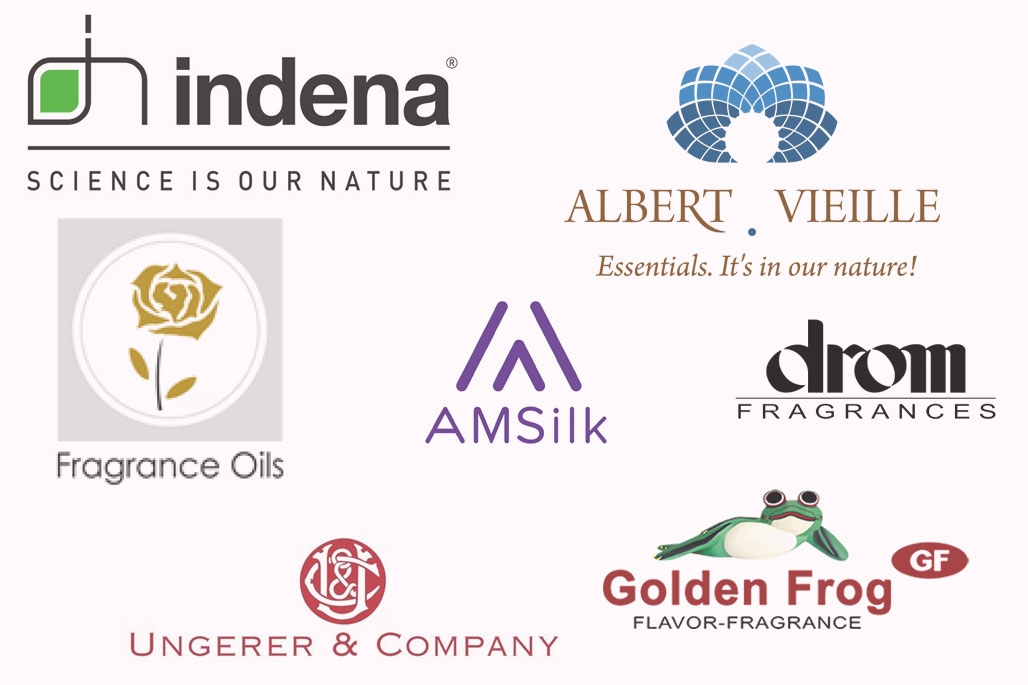 Seven companies join Givaudan: the cosmetics business of AMSilk, Albert Vieille, Fragrance Oils, Golden Frog, the cosmetics business of Indena, drom fragrances and Ungerer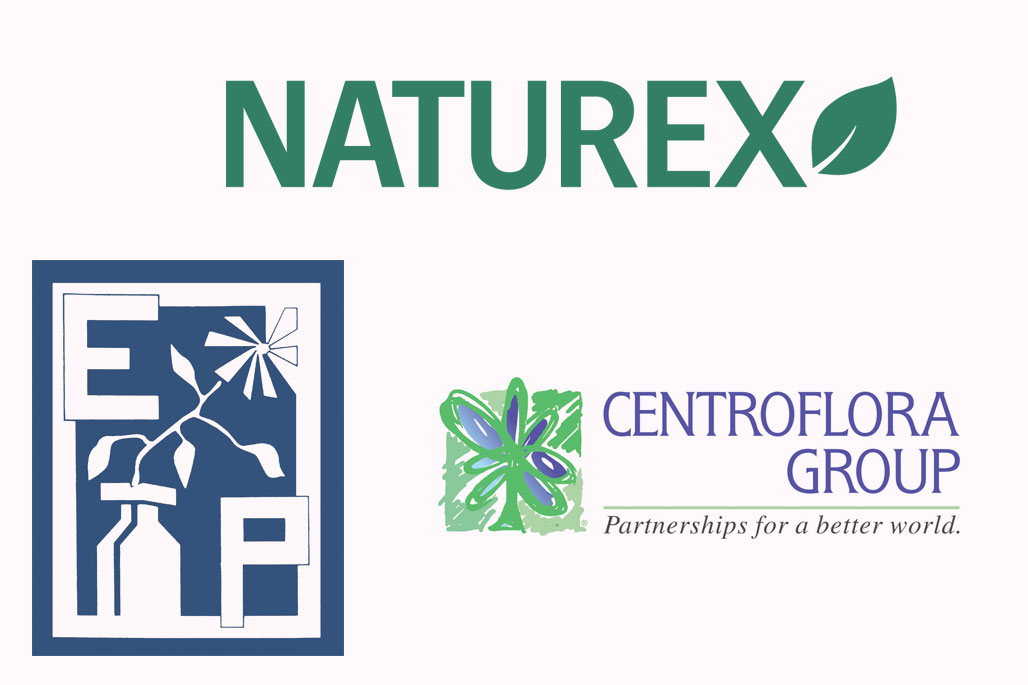 Naturex joins Givaudan together with Centroflora Nutra and Expressions Parfumées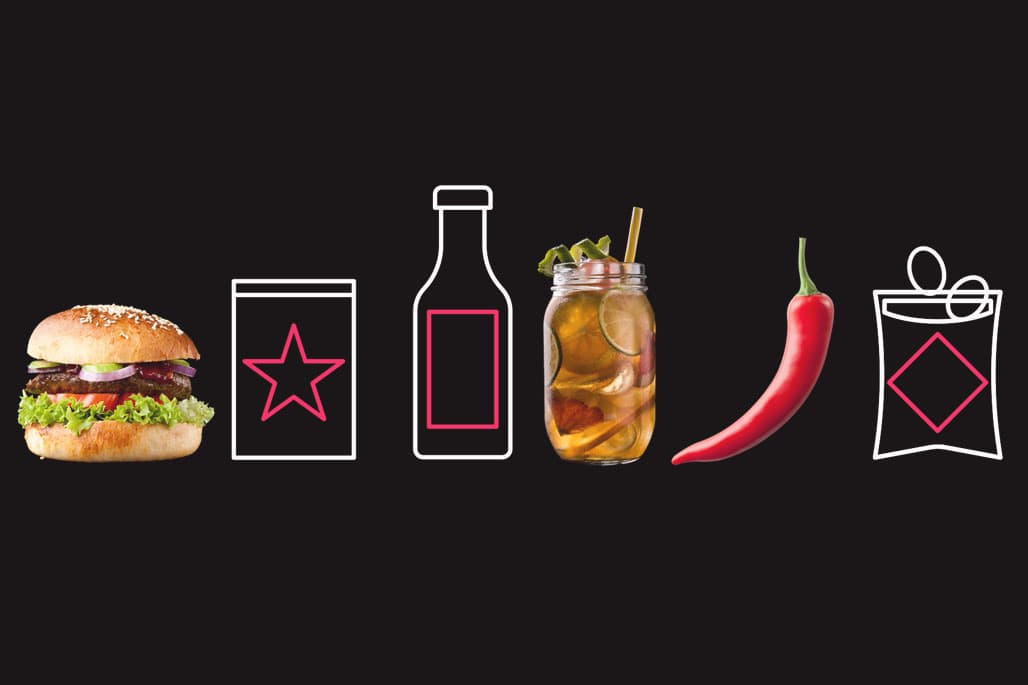 Activ International and Vika join Givaudan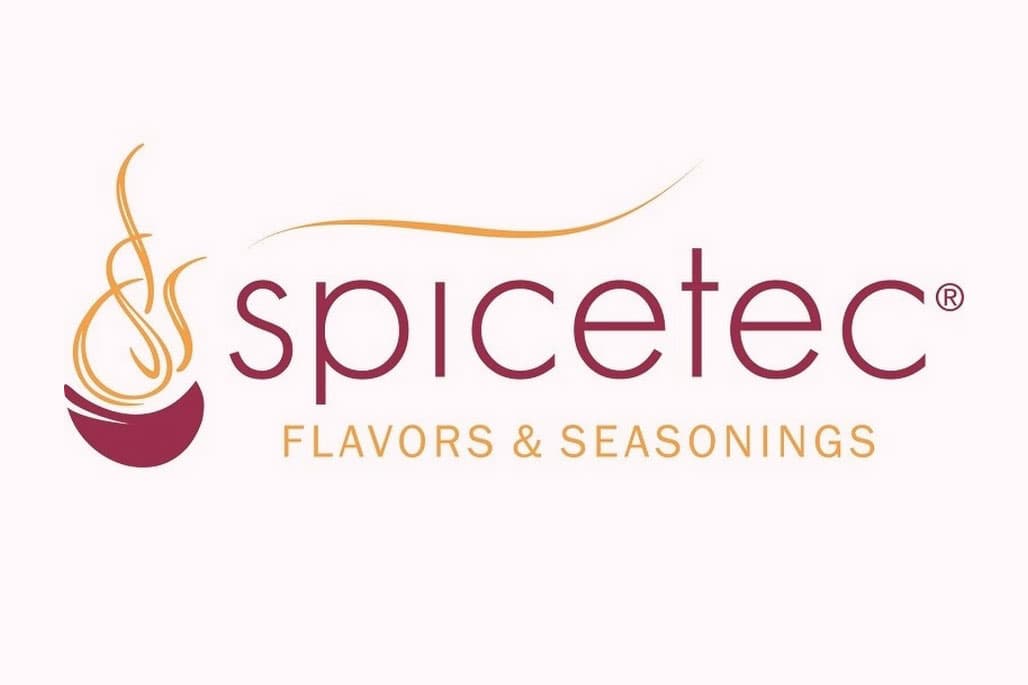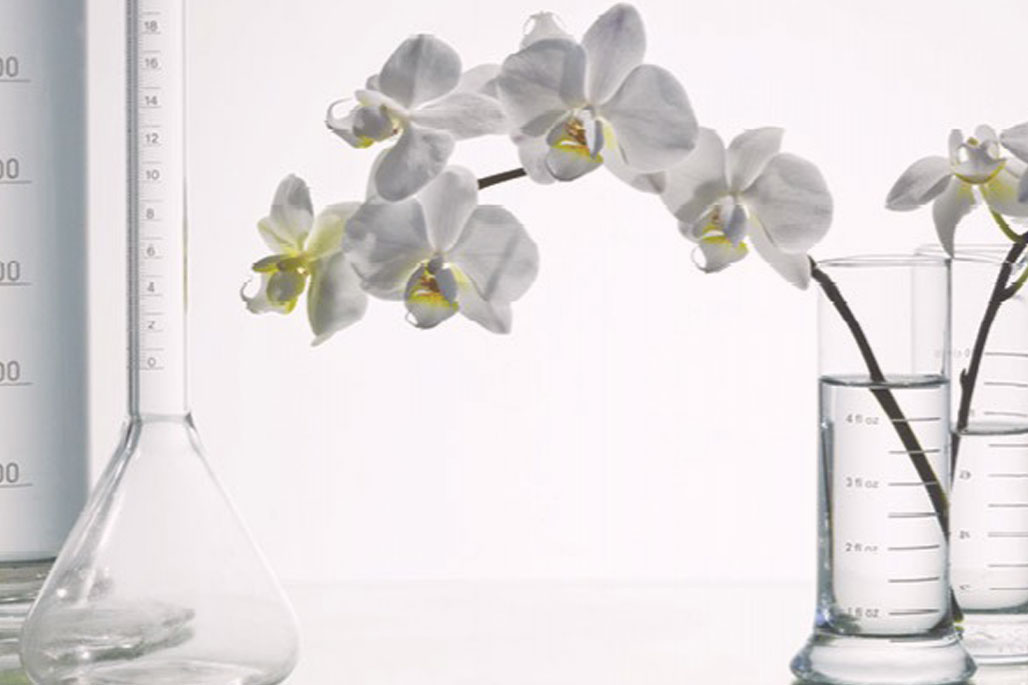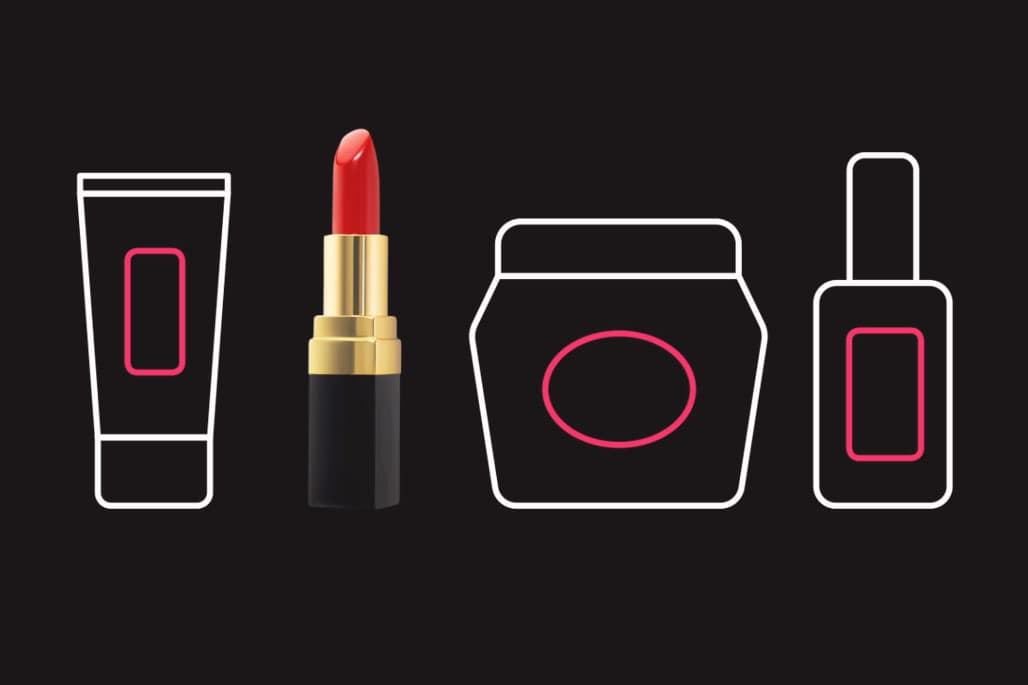 Acquisition of Quest International, enabling Givaudan to become the undisputed leader in flavours and fragrances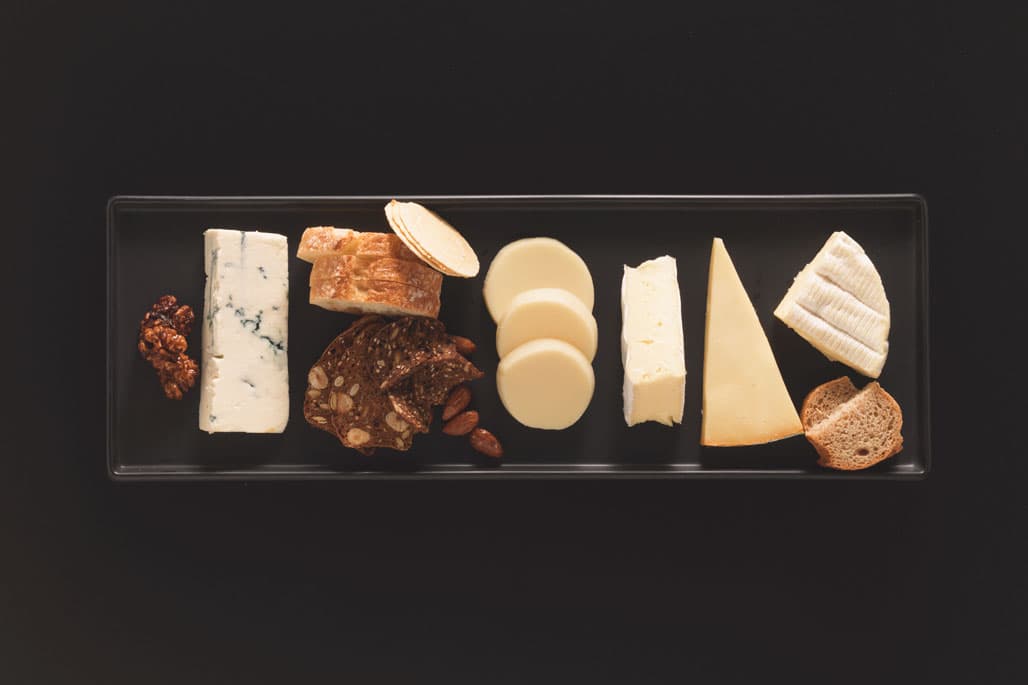 Acquisition of International Bioflavors Inc. (IBF), a US fermentation technology company
 

Acquisition of FIS, the flavour
division of Nestlé

The 'World's 50 Best Restaurants List' is launched, later to include celebrated chefs from Givaudan's Chef's Council.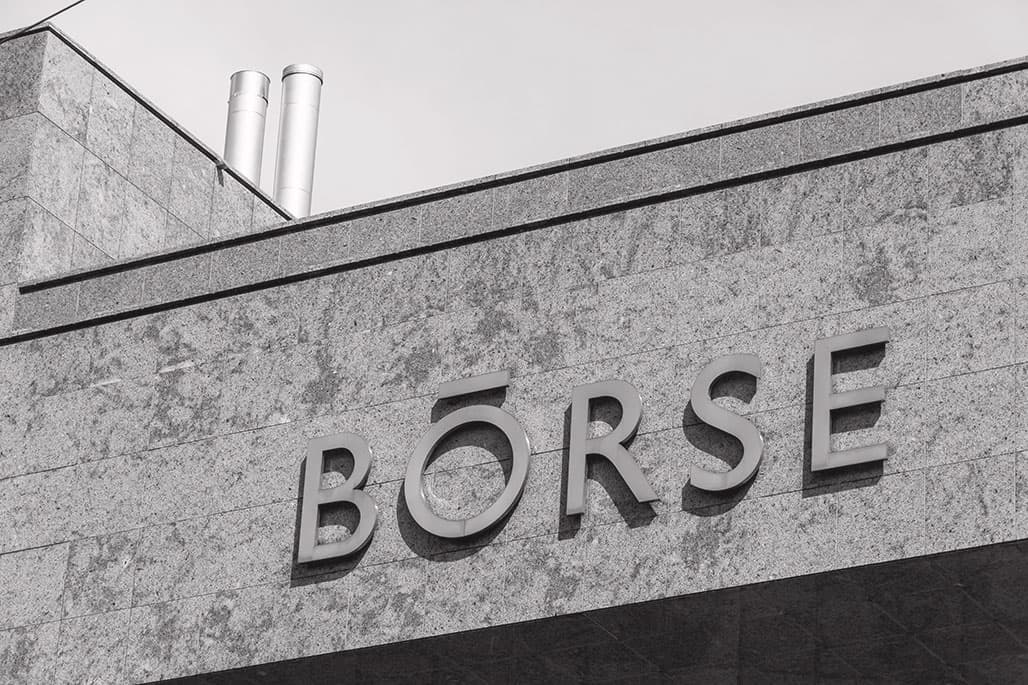 Givaudan-Roure splits from Hoffman-LaRoche and changes its name to Givaudan SA, which is listed on the Six Swiss Exchange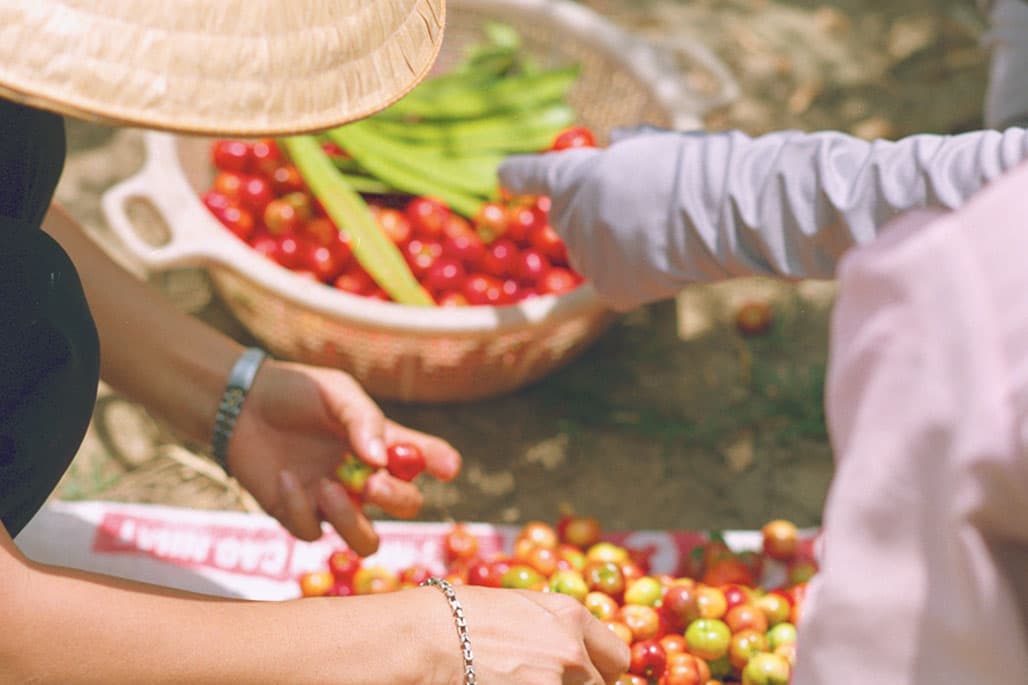 Givaudan launches TasteTrek® to explore a world of flavours
Acquisition of US flavours company Tastemaker, making Givaudan-Roure the world's largest flavours organisation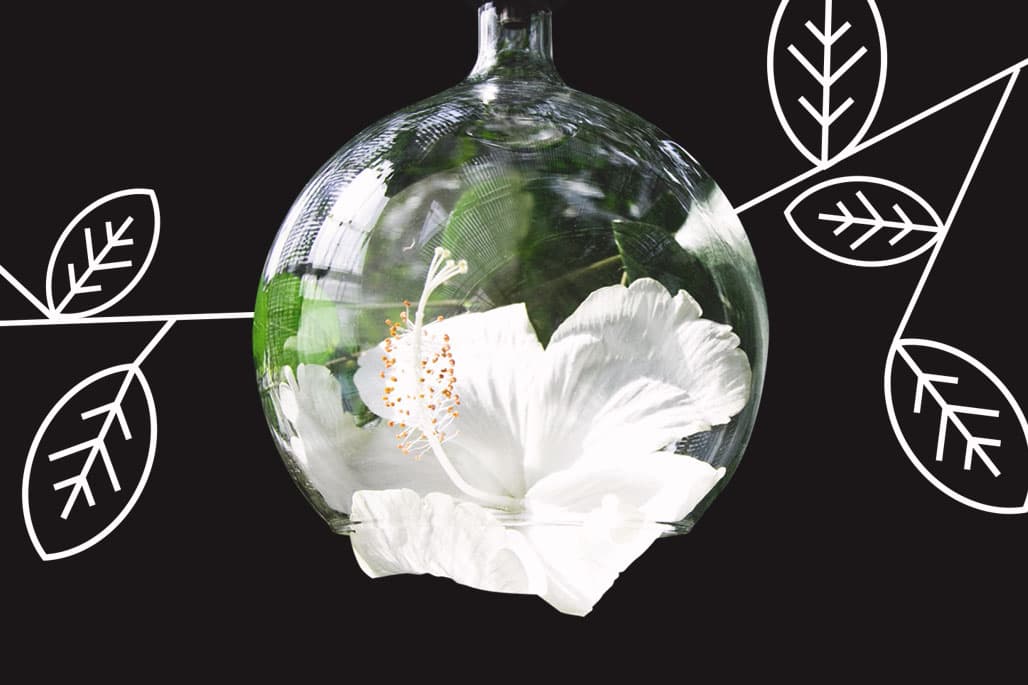 Givaudan-Roure wins first Fragrance Foundations FiFi® Technological Breakthrough Award with ScentTrek®.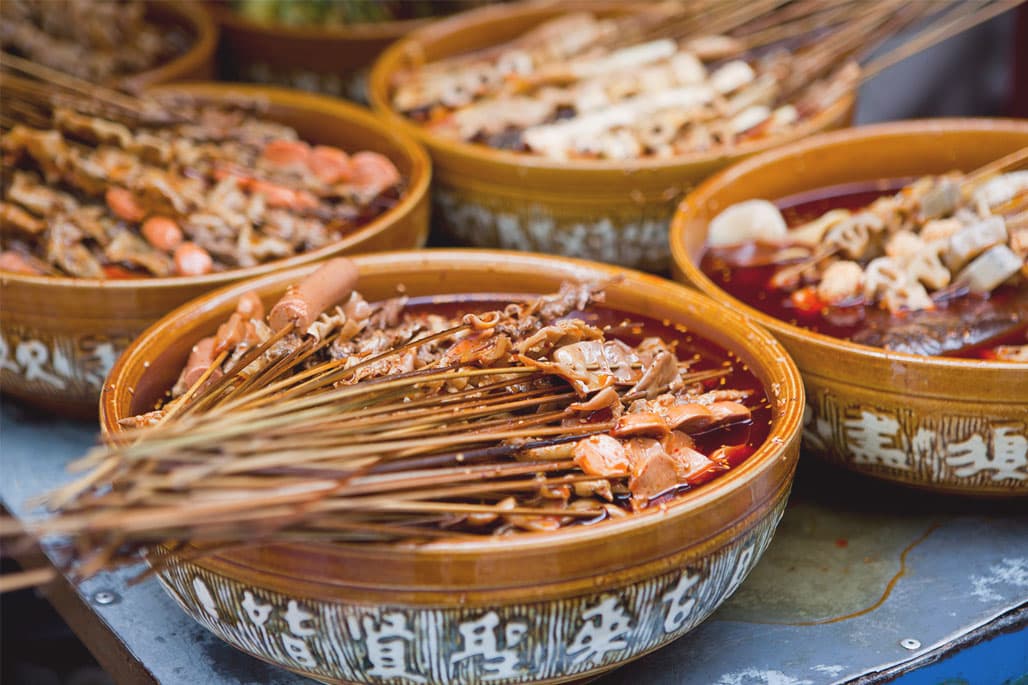 Givaudan invests in Asia and expands in high growth markets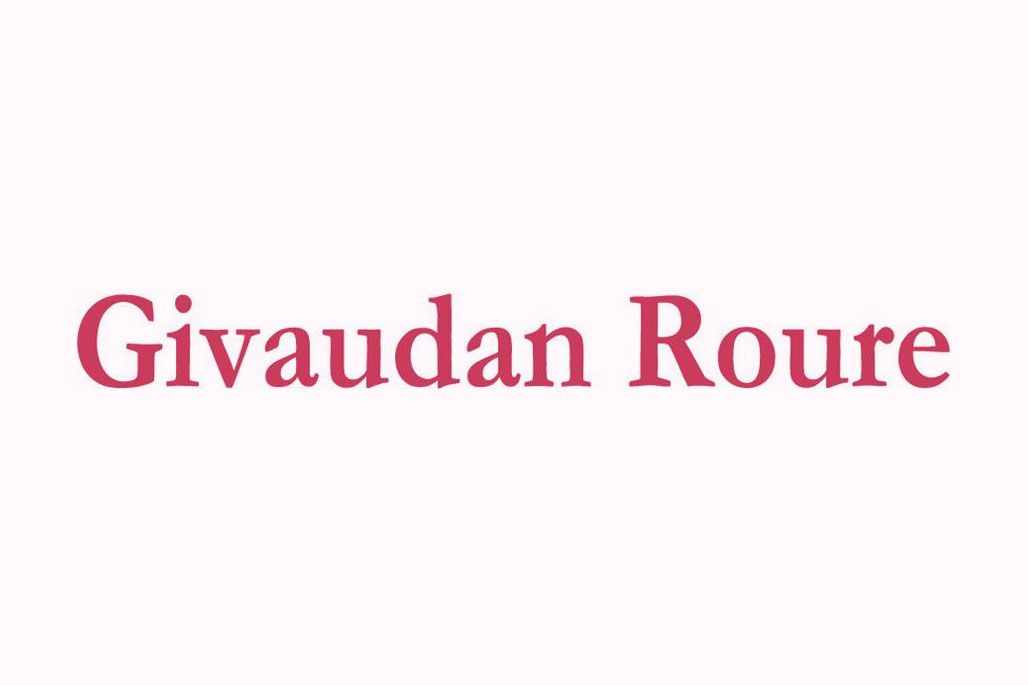 Givaudan and Roure merge under Hoffmann-LaRoche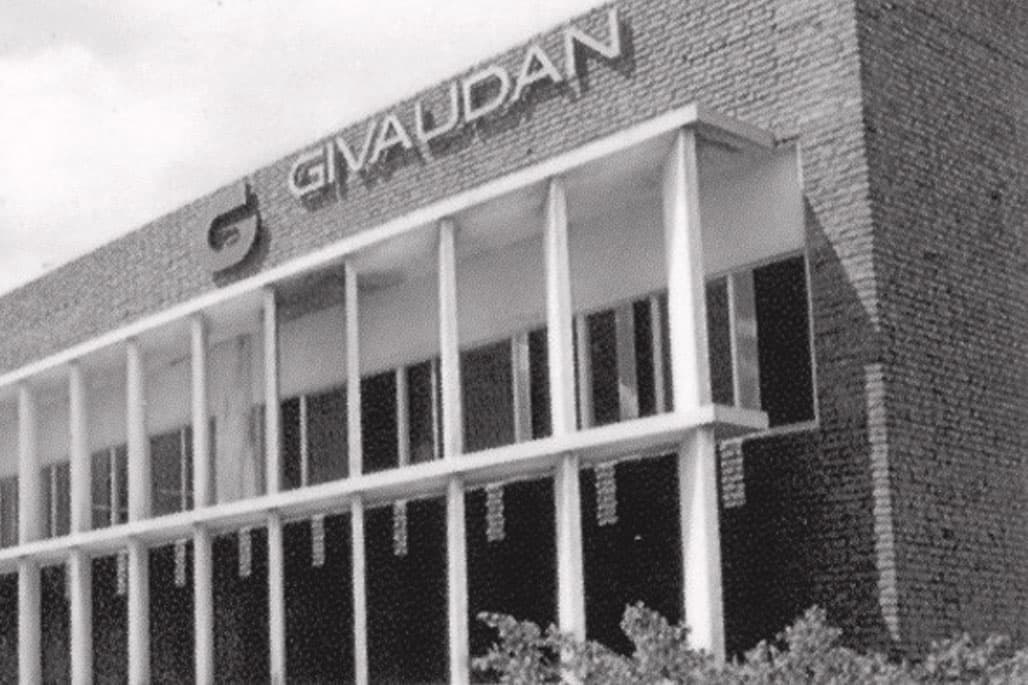 Xavier Givaudan, aged 97, sells the business to Hoffmann-LaRoche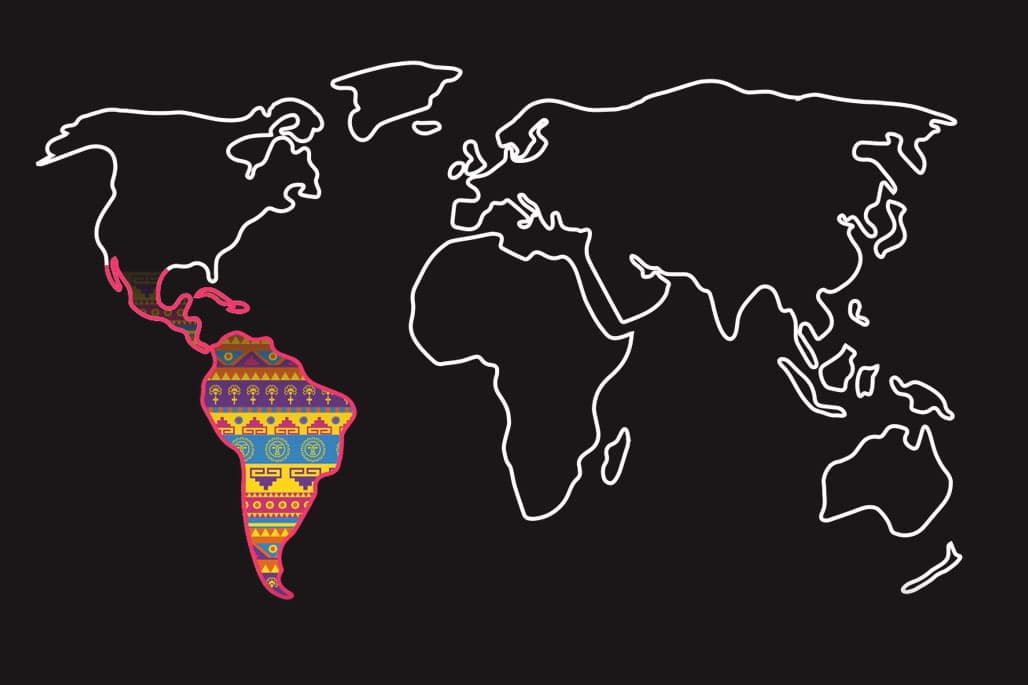 Givaudan expands to Latin America.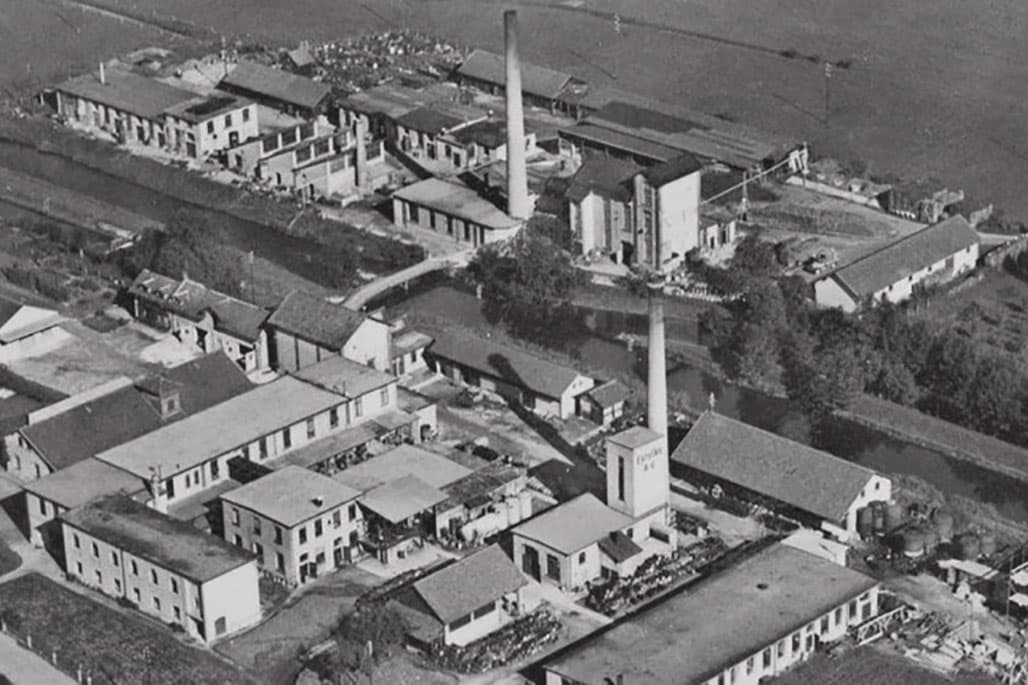 Givaudan enters the flavours business with the acquisition of Esrolko SA.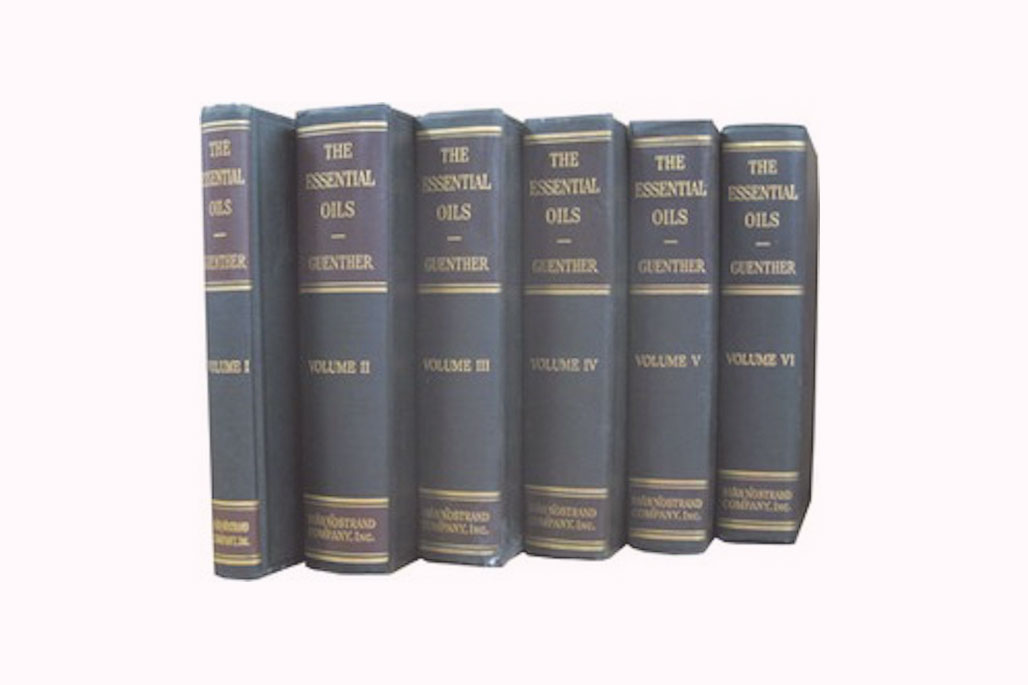 Ernest Guenther, a chemist at Fritzsche, Dodge & Olcott publishes The Essential Oils, still a standard of trade today.
Establishes an olfactory apprenticeship, later leading to our world-renowned Perfumery School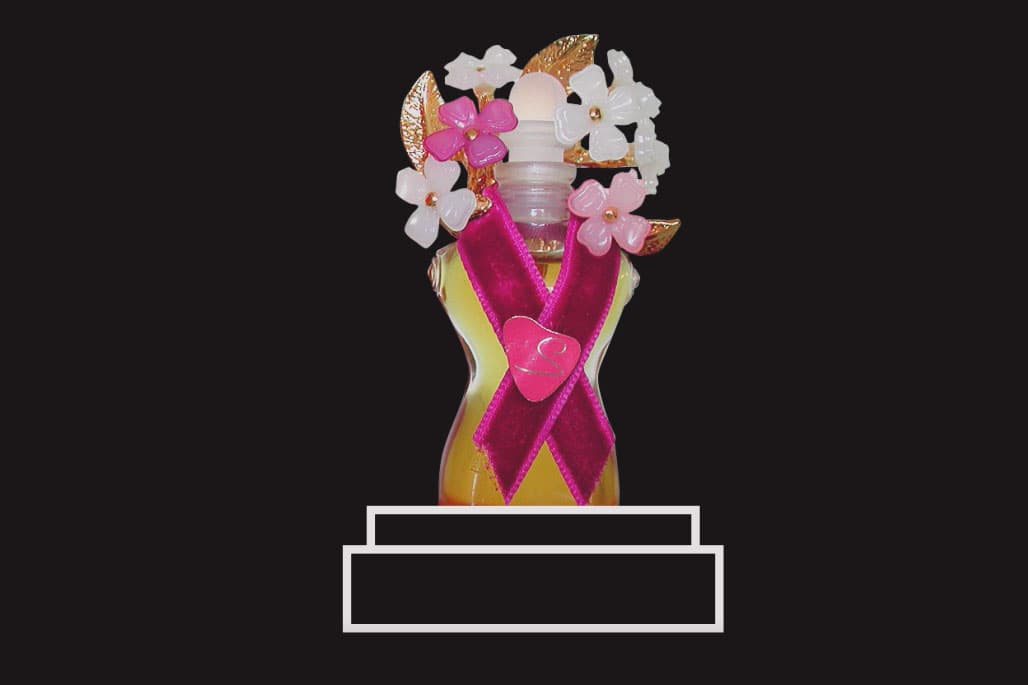 'Shocking' is one of the first designer fragrances created by perfumers from Roure-Bertrand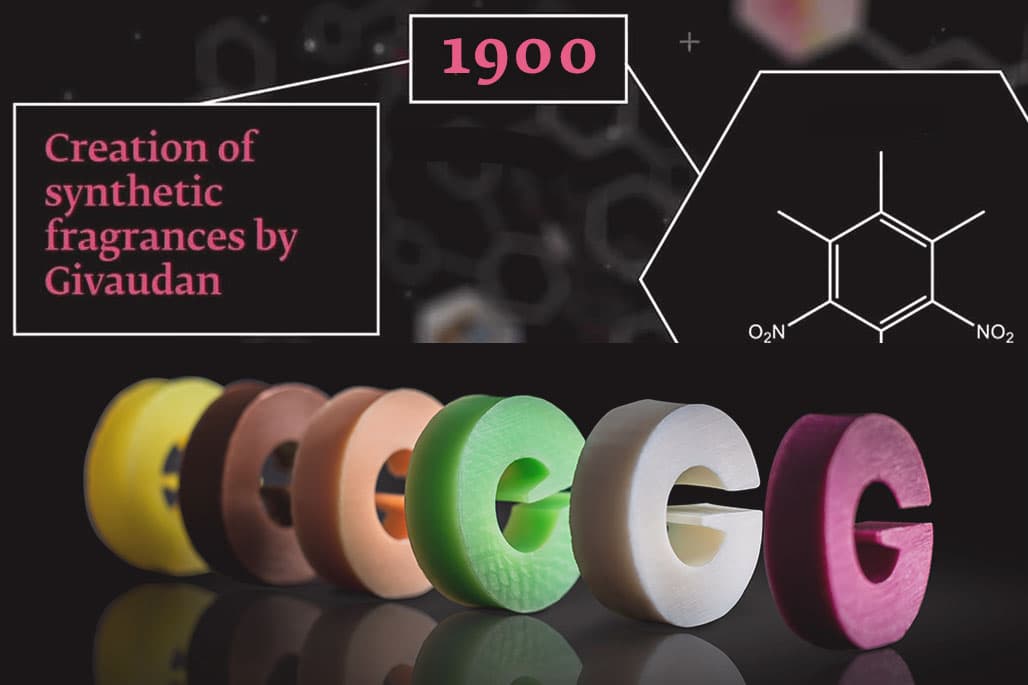 Givaudan and others pioneer synthetic fragrance ingredients and promotes use of fragrances in consumer products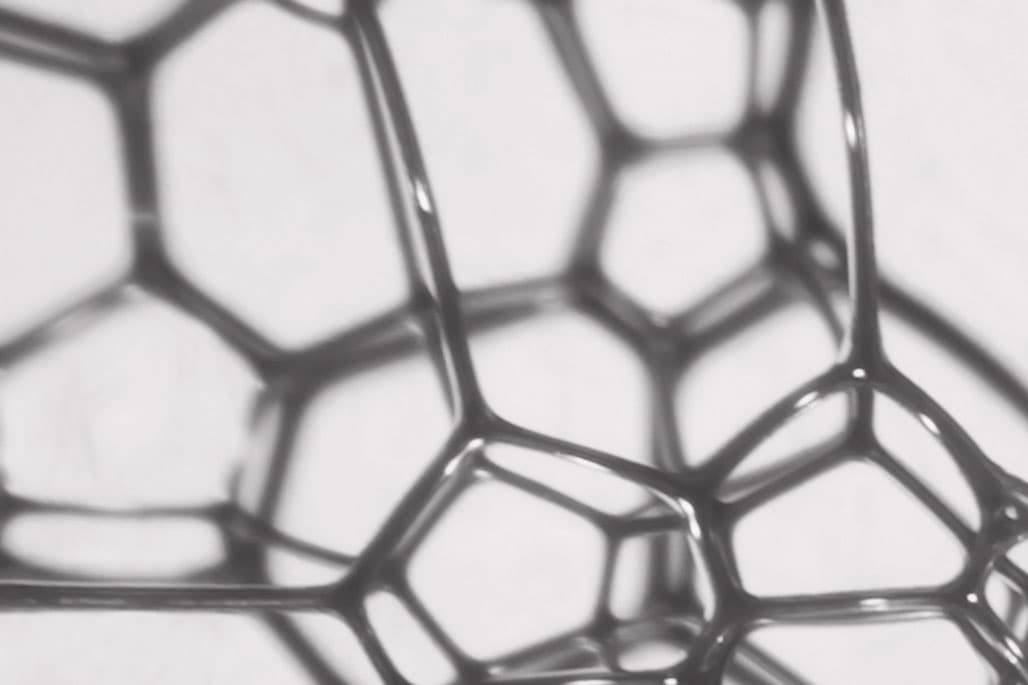 First use of chemical transformation to obtain flavours.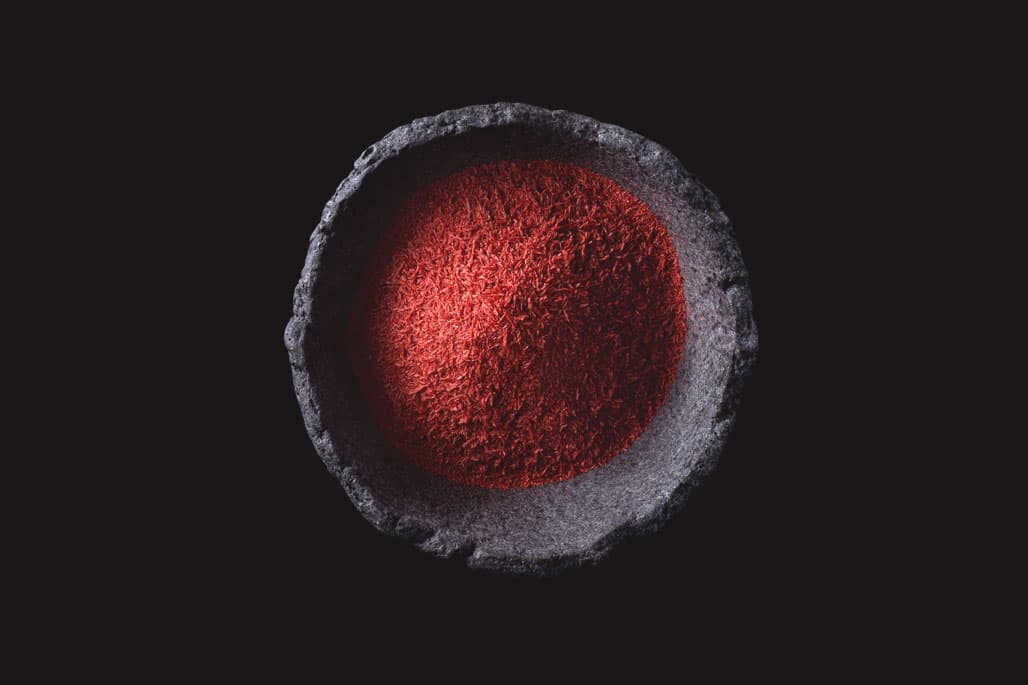 Fries & Fries develop a method for flavours in powder form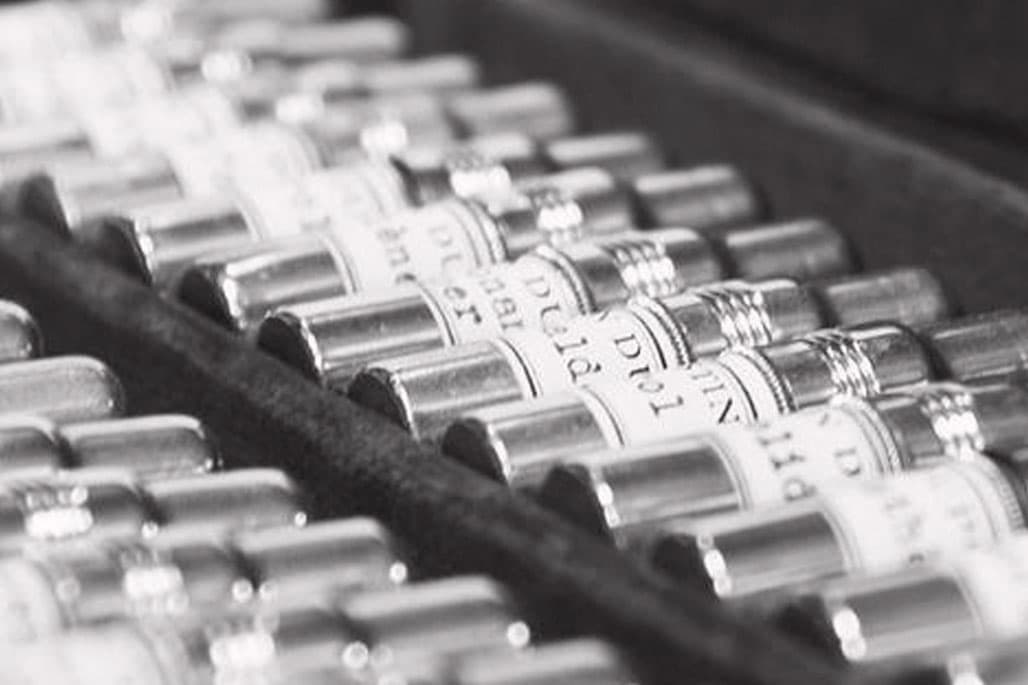 Roure's work with 'absolutes' to extract floral essences wins the Grand Prize at the Universal Exhibition of Paris.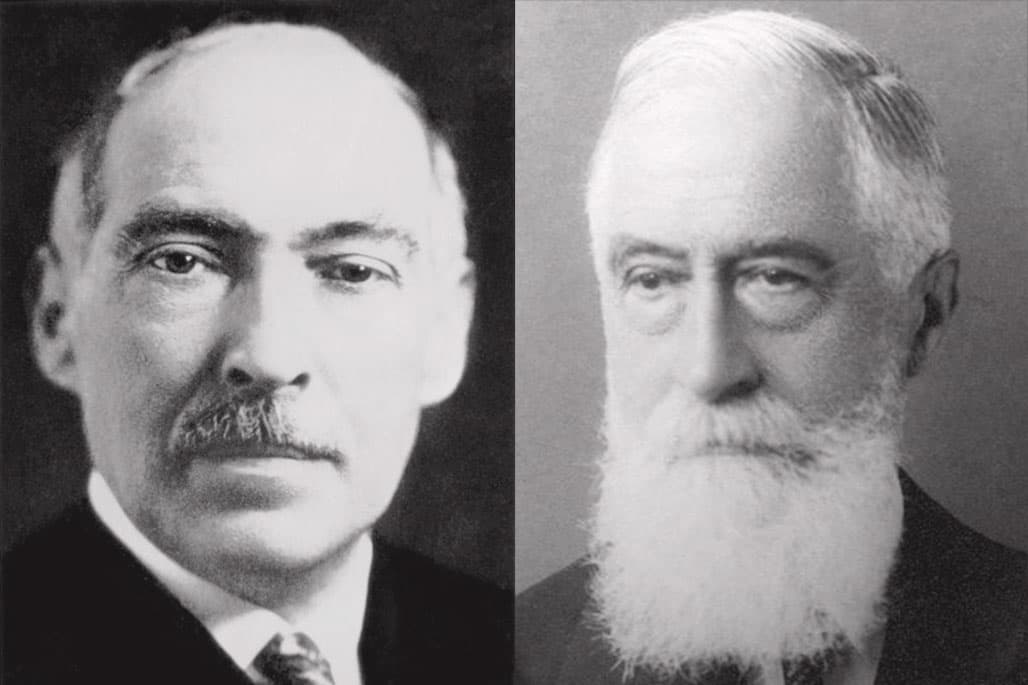 Léon and Xavier Givaudan embark on a rich journey with the founding of Givaudan in Zürich, Switzerland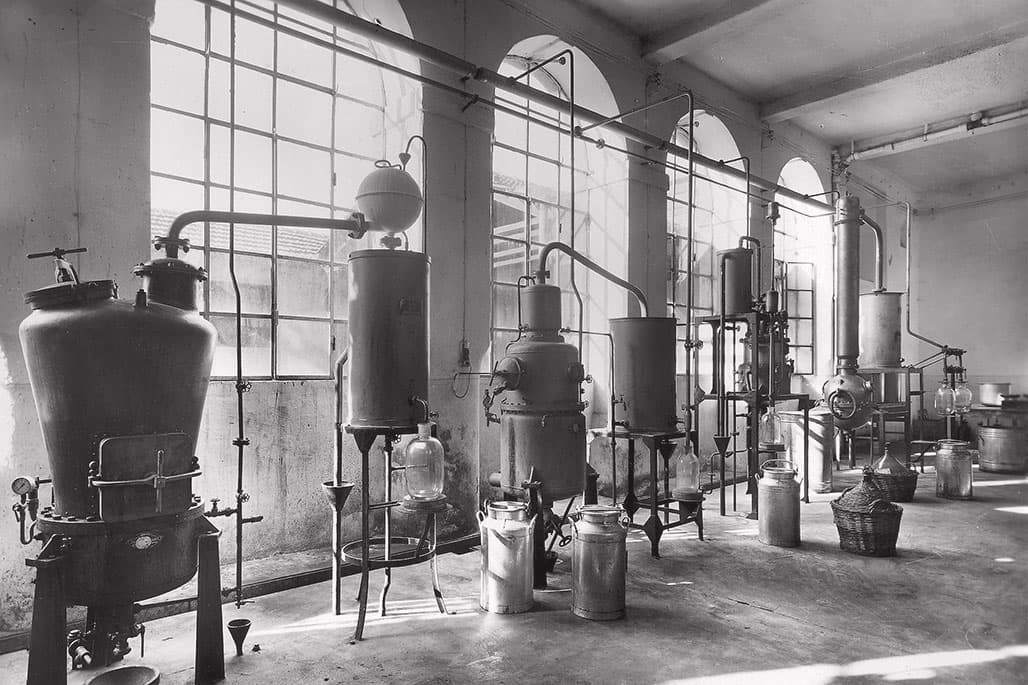 Kurt Oestreich and Westfälische Essenzenfabrik are founded and herald the birth of the flavours industry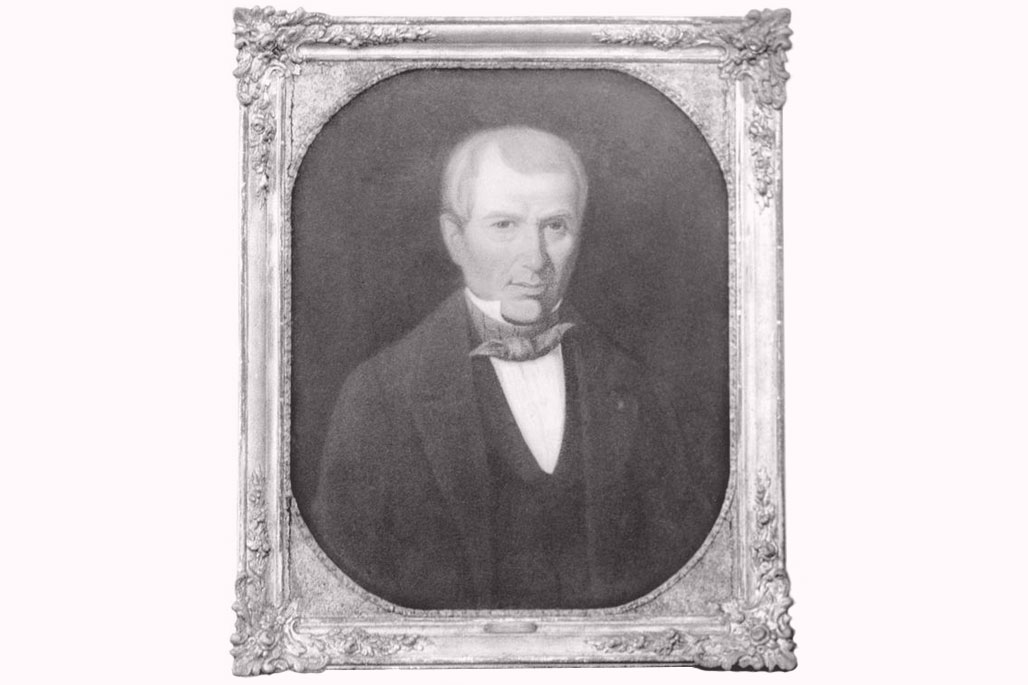 Claude Roure establishes Roure-Bertrand & Fils providing aromatic plants and essential oils such as jasmine and rose.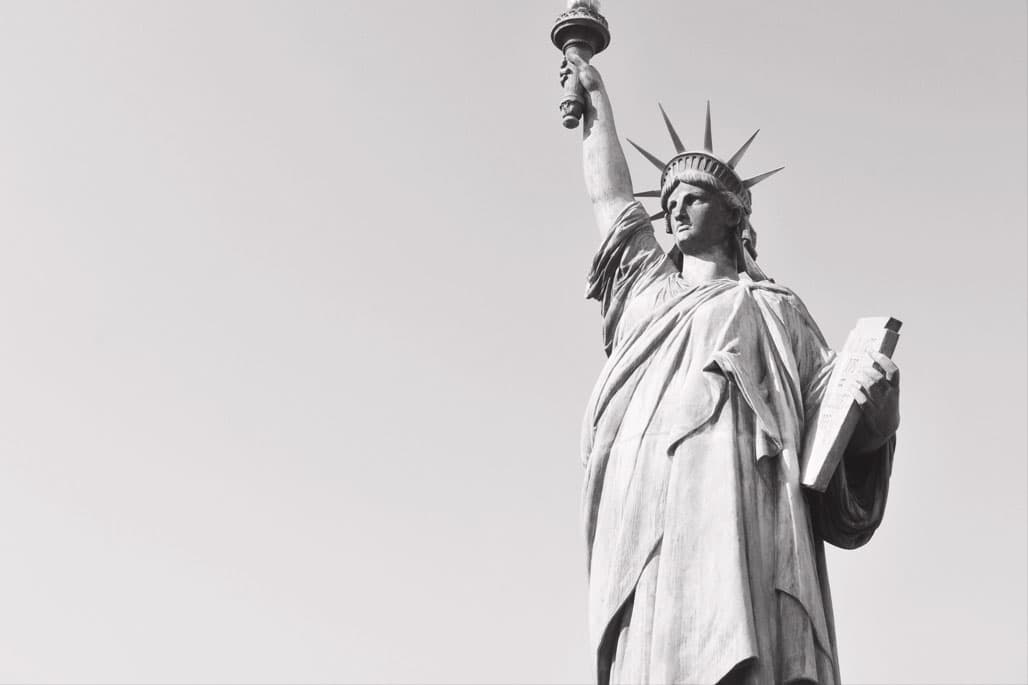 Dodge & Olcott began importing and selling essential oils as cookery gets more elaborate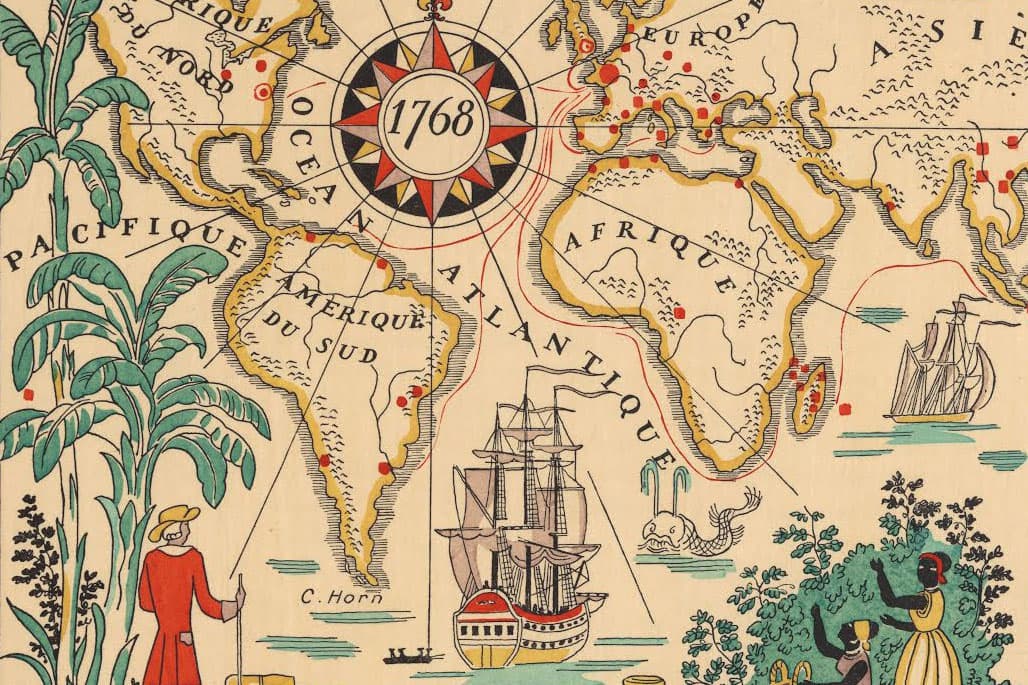 Antoine Chiris enters the world of fragrances by harvesting flora and fauna