Different consumers, different needs and expectations
Component content
Meeting consumer needs and expectations.
By going beyond great taste to create food experiences that do good and feel good for body, mind and planet, we demonstrate our commitment to 'creating for happier, healthier lives'.
Different consumers, different needs and expectations
Consumers have varying needs when it comes to food, depending on where they live, their income, their culture and many other factors. At Givaudan, we have defined four key consumer needs:
The fundamental need for safe, nutritious and affordable food;
The desire for 'Fun for you' food: enjoyable, indulgent, multi-sensory food experiences that combine great taste with texture and visual appeal;
The demand for 'Good for you' food: great-tasting food that is good for your health, too;
The drive for planet-conscious, great-tasting, healthy food that is delicious, healthy and sustainably produced.
 
Developing game-changing innovations in food and beverages
Component content
Developing game-changing innovations in food and beverages
Givaudan's expanded portfolio and market-leading position mean we provide solutions across all consumer needs. Our offering is right at the heart of what consumers want and enables consumer choice. It integrates Givaudan's purpose commitments at every level.
Through our leadership position in taste and our expanded portfolio in the sense, nutrition and health areas, we collaborate with customers and partners to develop game-changing innovations in food and beverages.
By fostering co-creation and collaboration, leveraging wide-eyed thinking, and showing our commitment to sustainability, we help our customers solve holistic challenges around plant-based and natural foods, as well as health and nutrition products.
Our presence across all geographies and markets enables us to co-create with global, regional and local customers, delivering more complete future-facing food experiences, every day.
Component content
Discover our projects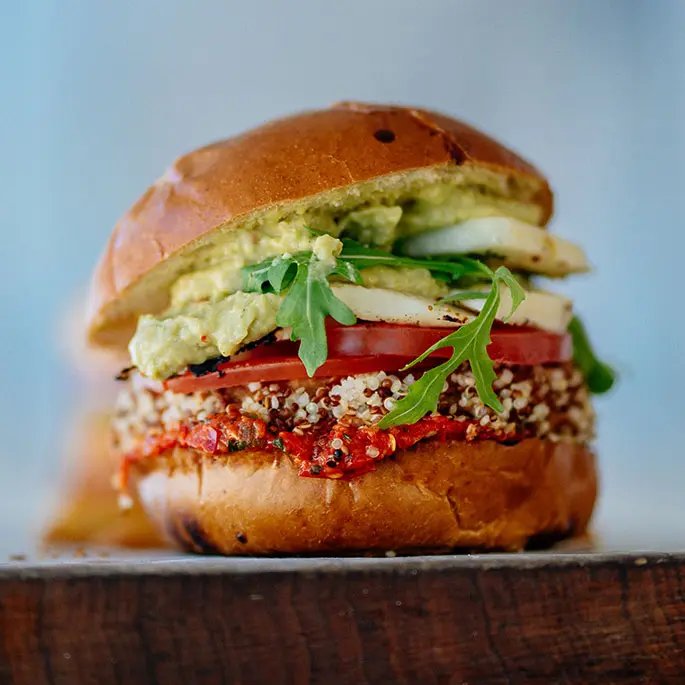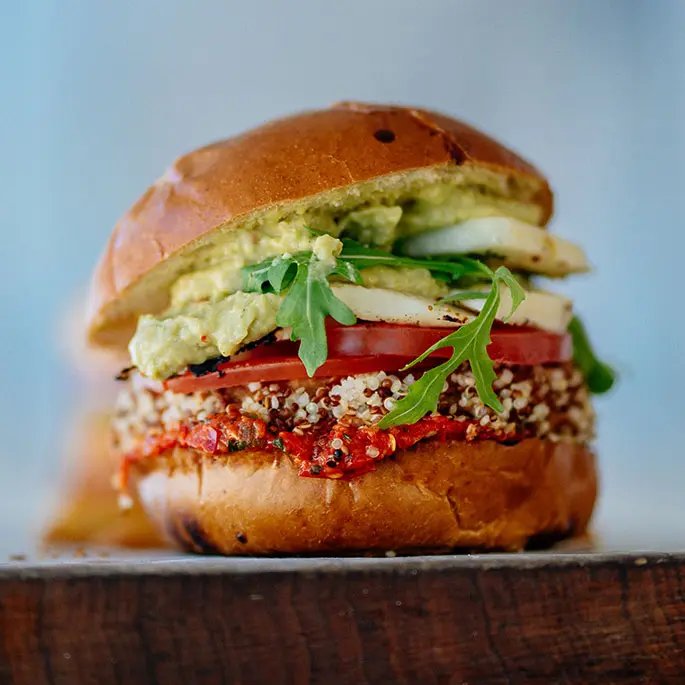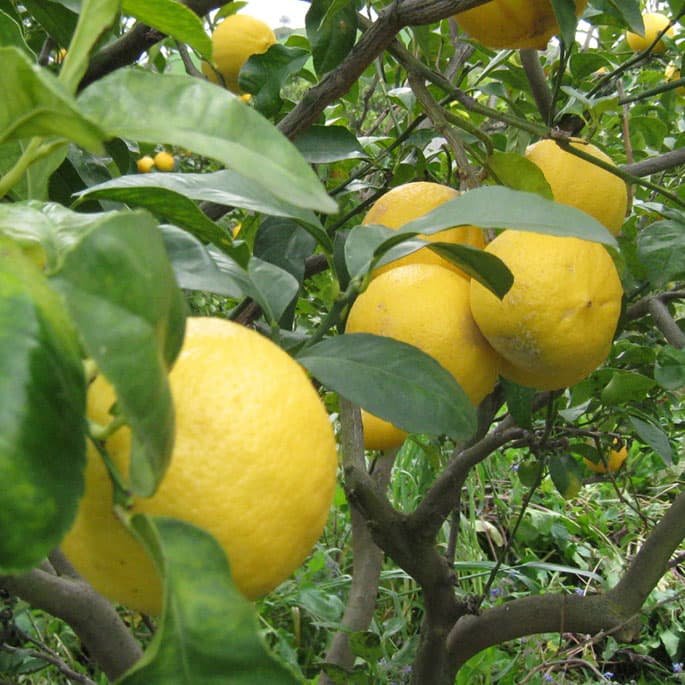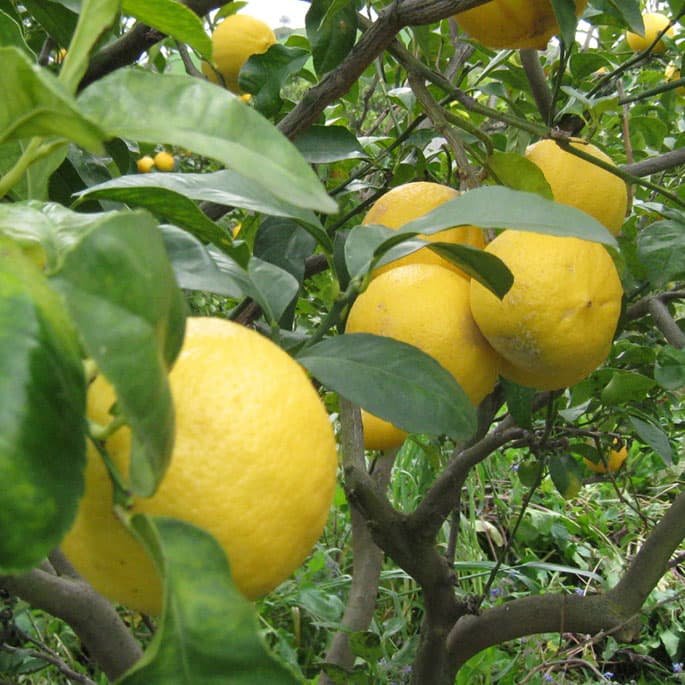 Component content
Discover more

A heritage of action

Innovation in Fragrance & Beauty