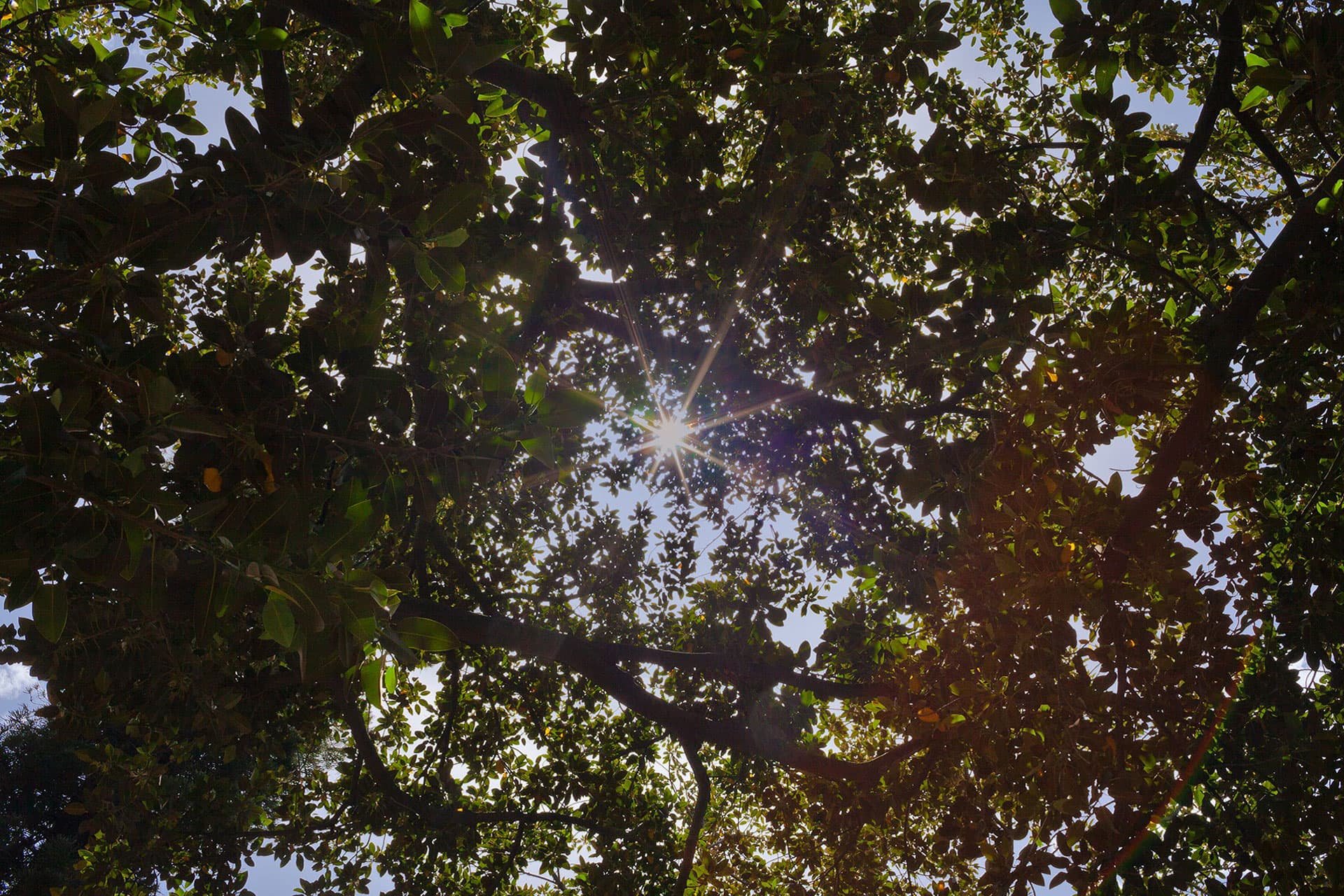 A new brand identity
Human by nature. Givaudan celebrates the beauty of the human experience and connection to nature.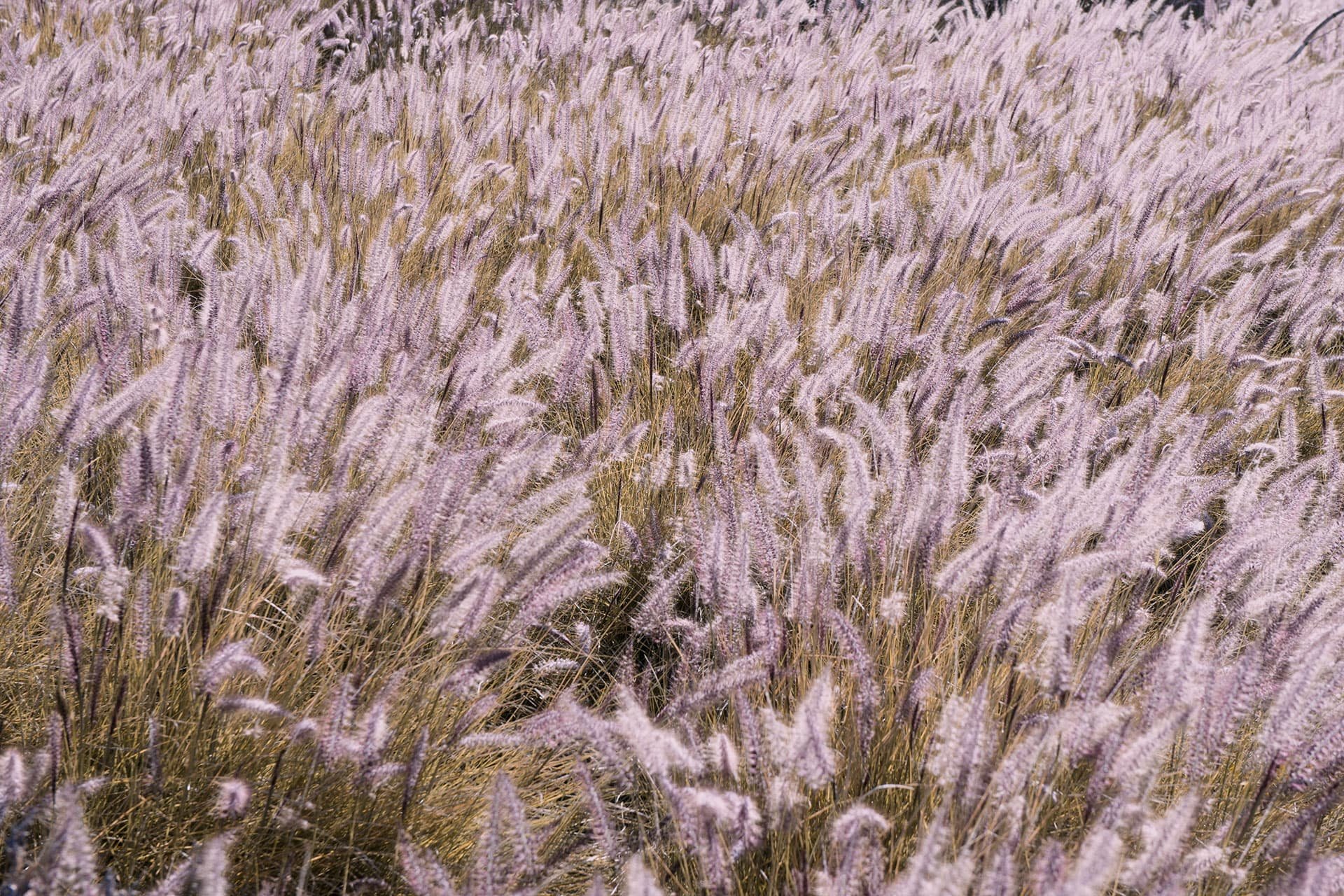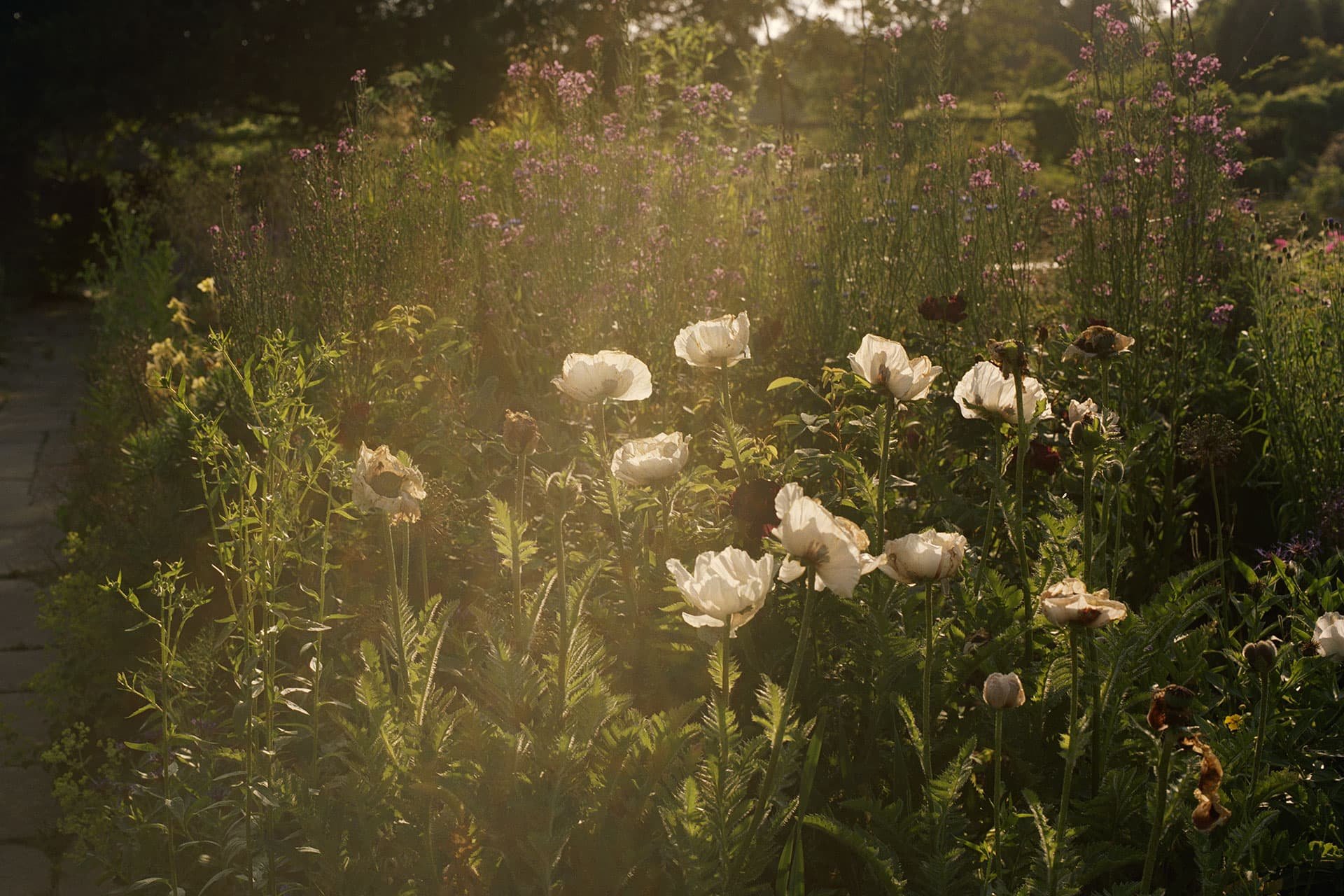 Our purpose
Creating for happier, healthier lives with love for nature. Let's imagine together.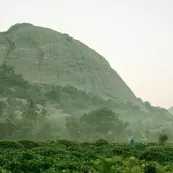 Ad hoc
Corporate
Financial
Givaudan announced its 2022 Half year results on Thursday 21 July 2022. A media release, the 2022 Half Year Report and the half year results presentation are now available on our website. We invite you to join the live webcast that will take place at 15:00 CEST.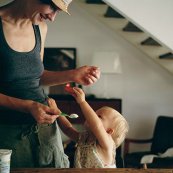 Ad hoc
Corporate
Financial
Ad hoc announcement pursuant to article 53 LR.
Givaudan published its 2022 First quarter sales, with recorded sales of CHF 1,780 million, an increase of 4.6% on a like-for-like basis and 6.4% in Swiss francs.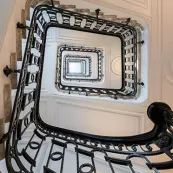 The Annual General Meeting of Givaudan SA took place on 24 March 2022. Shareholders provided their voting instructions to the independent voting rights representatives in writing or through a secured online platform.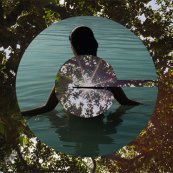 Givaudan proudly unveils its new brand identity 'Human by nature'. The Company is changing the way it presents itself to better reflect the role it plays and the value it brings to its clients and the world at large.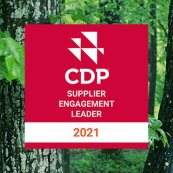 Givaudan announces today it has been recognised once again for its global leadership in supply chain engagement with a place on the prestigious CDP Supplier Engagement Leaderboard. 
Our Company
Human by nature. We celebrate the beauty of human experience in connection to nature.
Find us in our locations