Skip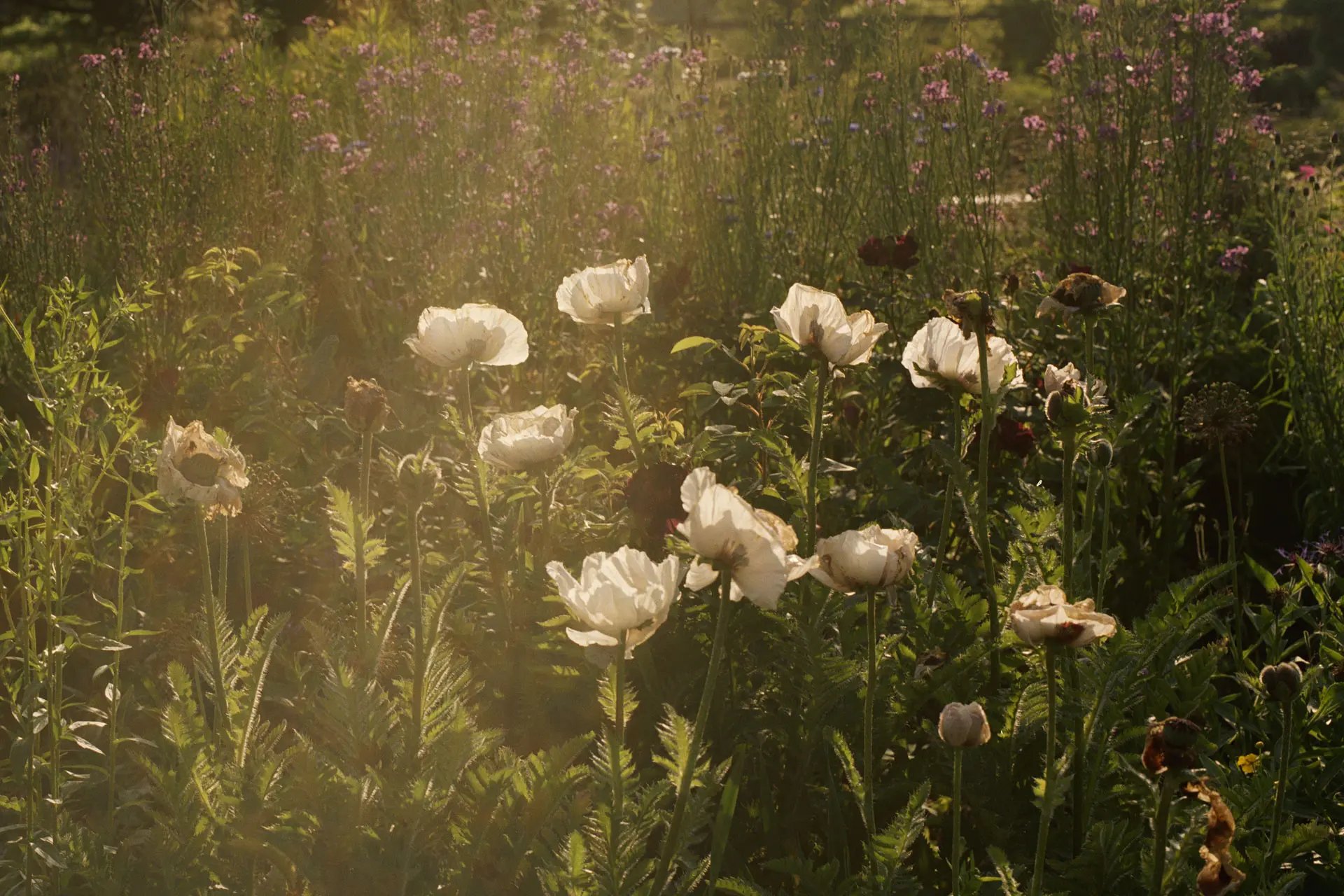 Our purpose
Creating for happier, healthier lives with love for nature.
Let's imagine together.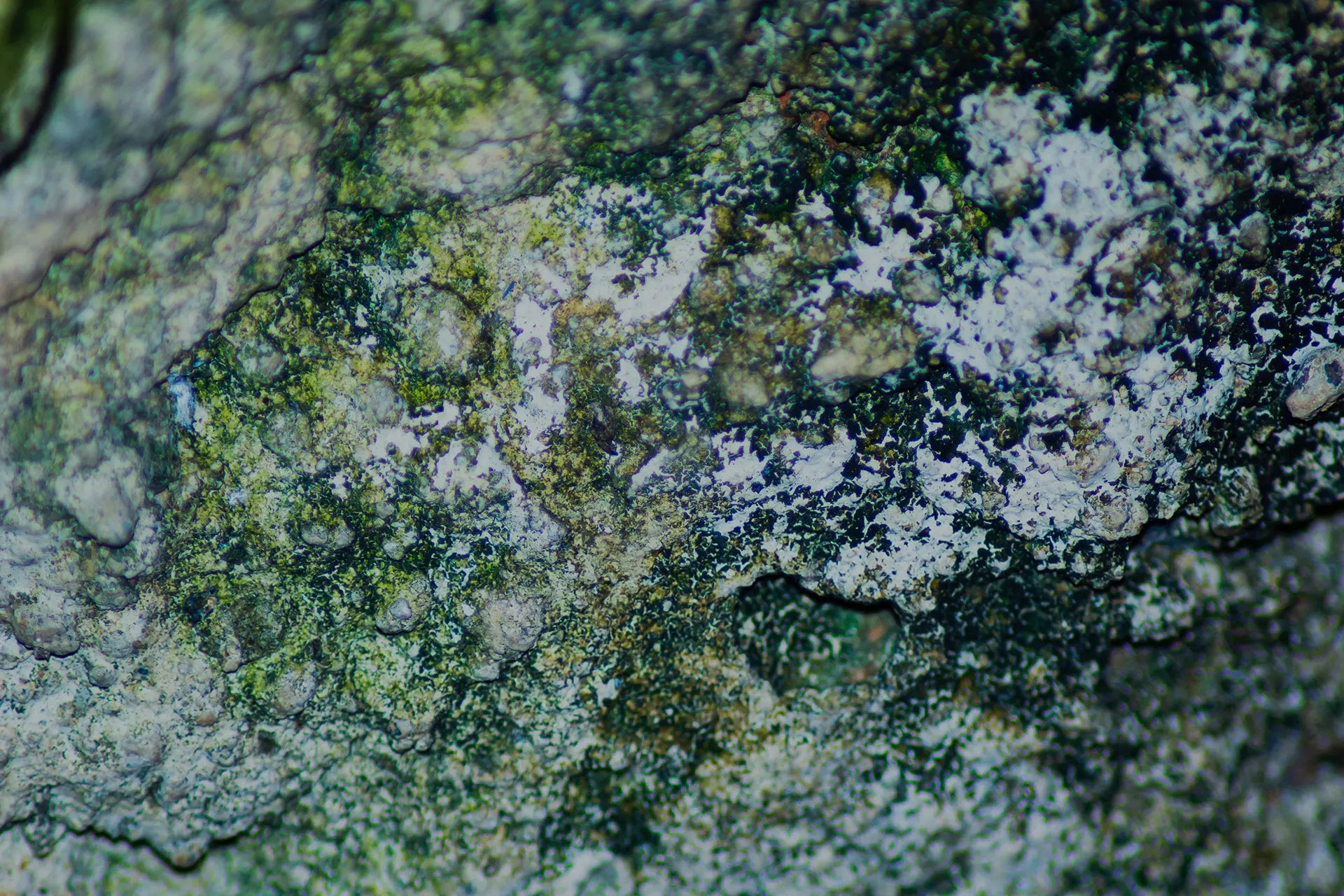 A new brand identity
Human by nature. Givaudan celebrates the beauty of the human experience and connection to nature.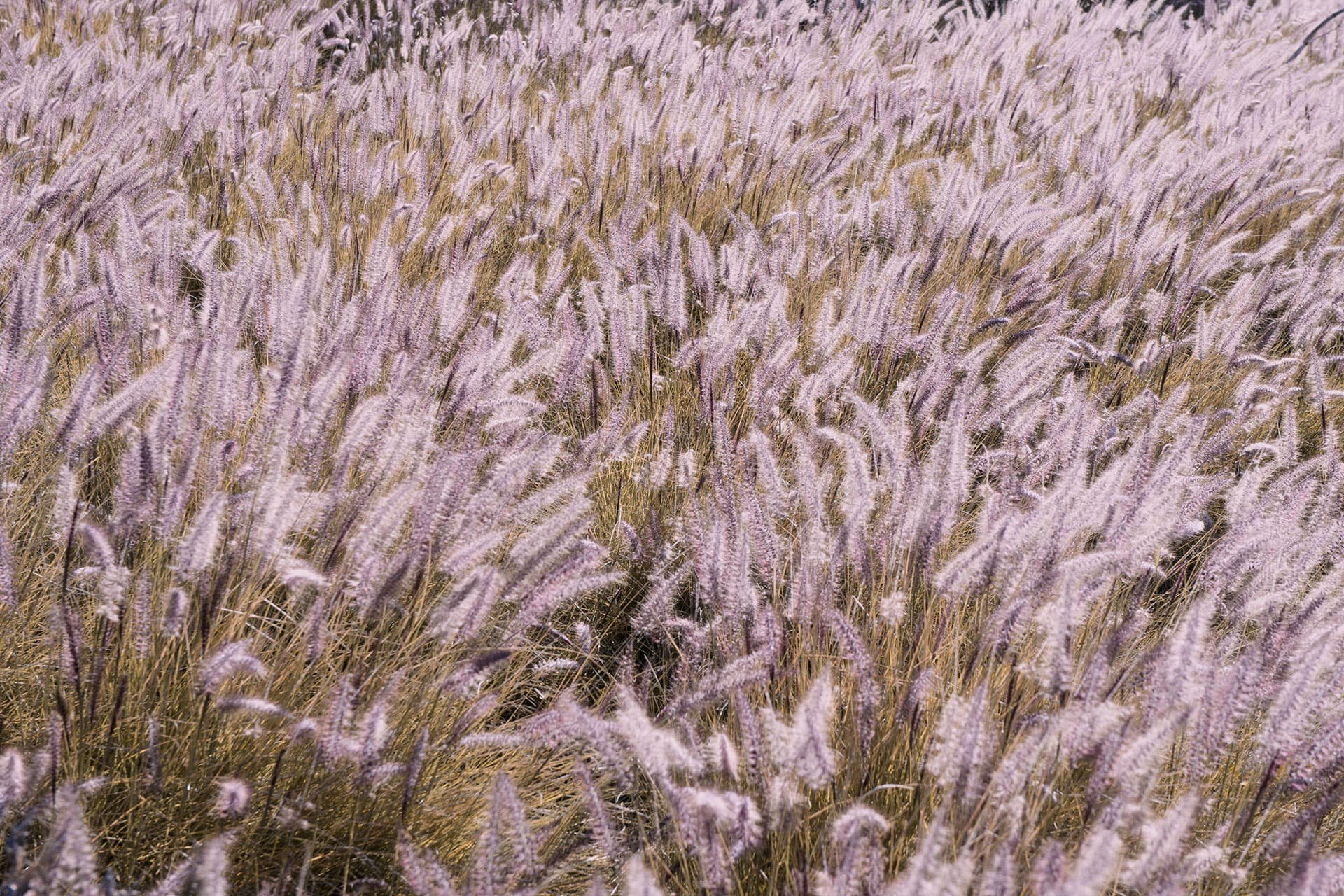 Our 2025 strategy
Committed to Growth, with Purpose
Our Company
Together with our customers we deliver food experiences, craft inspired fragrances and develop beauty and wellbeing solutions that make people look and feel good. From your favourite drink to your daily meal, from prestige perfumes to laundry care, our products help people live happier and healthier lives and we create them in a way that respects natural resources and the environment.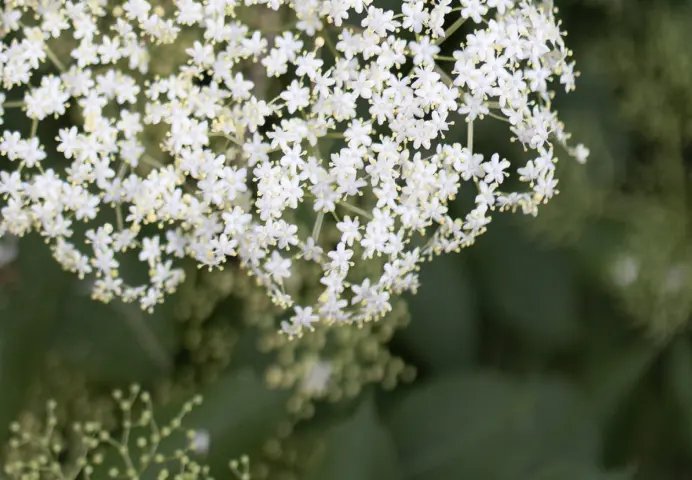 Sustainability
Our approach is driven by our purpose as we create for happier, healthier lives with love for nature. We aspire to have a positive impact on society and the environment, whether through our products, practices or profits. This aspiration requires whole supply chain collaboration, vigilance, bold action and accountability. To ensure that we continue to make progress and focus our efforts, we have set specific targets under each of our four sustainability pillars: Creations, Nature, People and Communities.

Careers
Every day, your talent, your personality, and your passion will shape our future, making a positive difference for millions of people. Every essence of you enriches our world. Join Givaudan.
Find us in our locations