Component content
Stretch your skills, from all angles, in a vibrant and innovative environment. Your contribution will unlock opportunities along with space for learning and growing.
At Givaudan, we guide you throughout your career so that you can realise your full potential while getting closer to your ambitions. You also have access to dedicated learning and development programmes throughout your entire career.
 
Some of our learning programmes
Component content
Some of our learning programmes
Onboarding

Mentoring

Quality conversations

360­° feedback

Academies and masterclasses

Online learning and class trainings

Leadership senses

Tab Content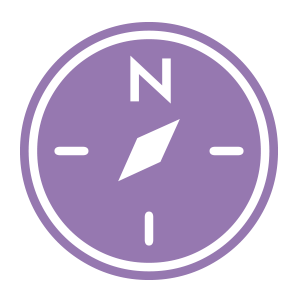 Onboarding
Get that sense of belonging from day one.

Tab Content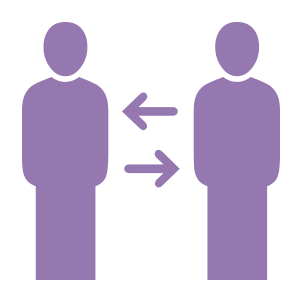 Mentoring
Benefit from development opportunities through an extended network

Tab Content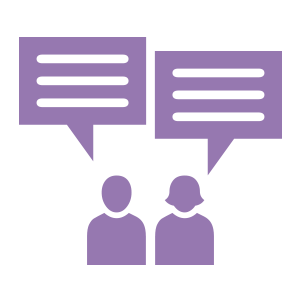 Quality conversations
Communicate with confidence

Tab Content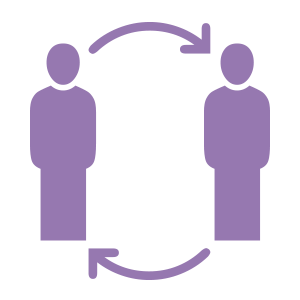 360° feedback
Discover your personal working style

Tab Content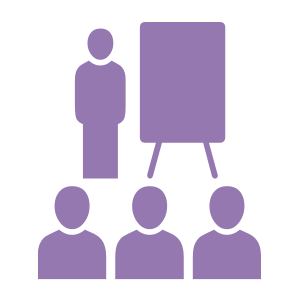 Academies and masterclasses
Become an expert in your field

Tab Content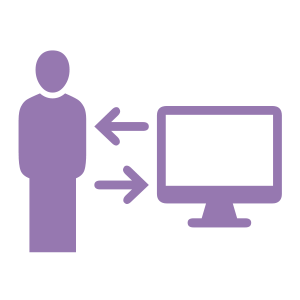 Online learning and class trainings
Extend your skill set

Tab Content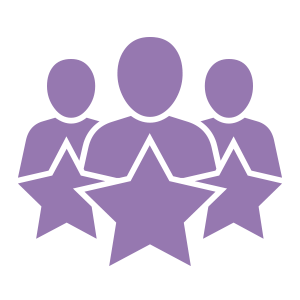 Leadership senses
A unique journey to become an inspirational leader
Component content
Compensation and rewards
You will enjoy a competitive financial package and compelling rewards. The financial package is defined using relevant market insights combined with the skills, that you bring and the length of your experience. It is reviewed annually.
Our compensation scheme includes two key components:
The fixed annual base salary 
The variable annual bonus (based on the Company's annual success and your individual contribution)
 
Component content
Equal pay
At Givaudan our compensation is fair and transparent for everyone. To underscore our commitment to pay transparency, we have started the process of obtaining equal pay certifications. So far we have obtained Fair-ON-Pay "Equal-pay" certification in Switzerland (global headquarters), Spain, Mexico and Singapore. This is just the start as we are currently working on getting more countries certified.