Louie D'Amico
President Taste & Wellbeing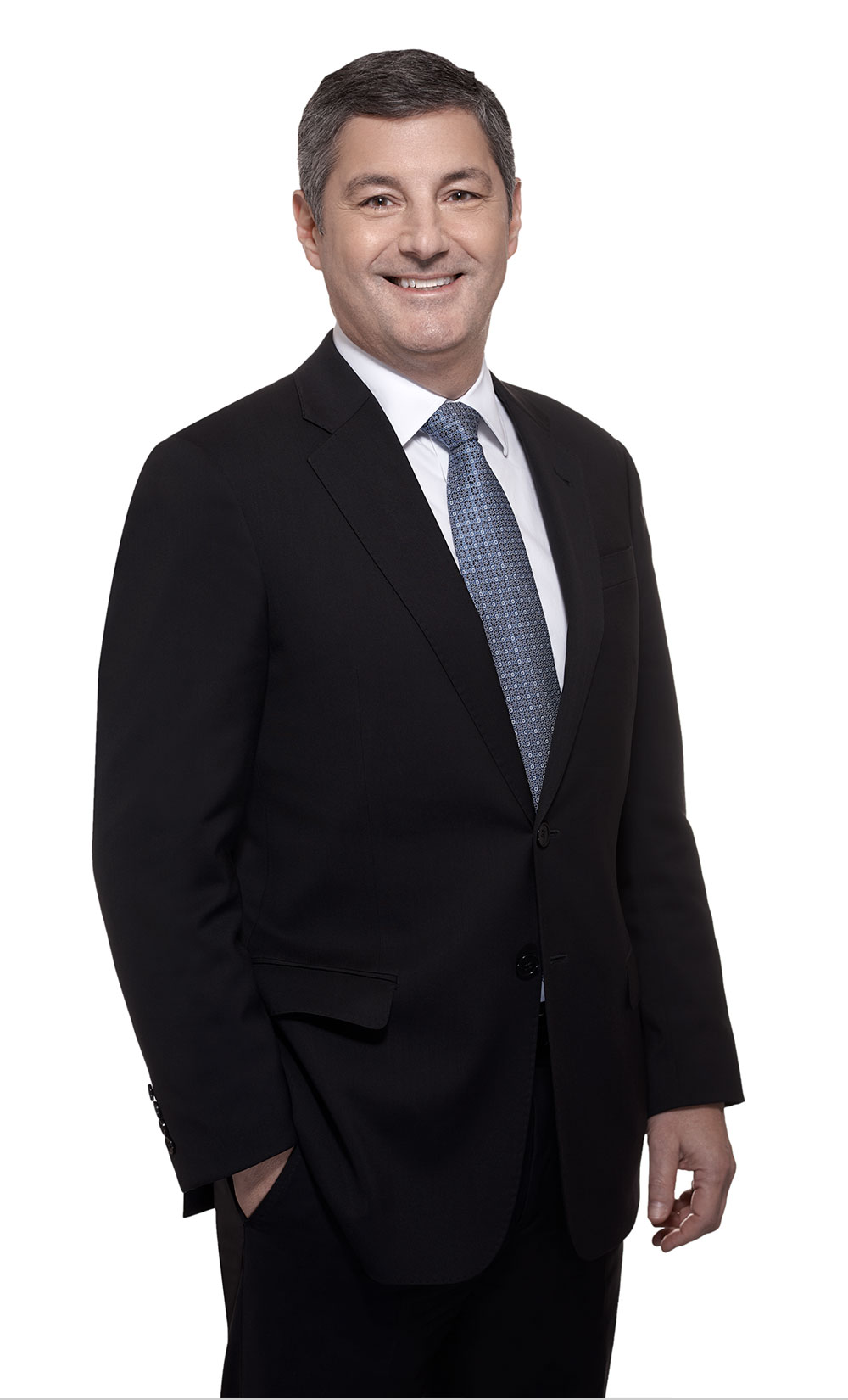 Joined in 1989
Born in 1961
US national
Appointed in 2018
 
Louie D'Amico began his career with Givaudan in sales as key account manager with Fries and Fries. On the merger with Givaudan Roure in 1997, Louie became the Head of the North America Sweet Goods business unit and later the North America Savoury business unit. 
In 2003, he relocated to Europe as Head of International Key Account Management and then Head of the Global Beverage business unit.
In 2006, Louie became Commercial Head of EAME. In 2010, he relocated back to the USA as Head of Flavours Americas. Effective 1 April 2018, he was appointed President of the Flavour Division and a member of the Executive Committee.
Louie D'Amico has a BSc in chemistry from Michigan State University. He has over 30 years of experience in the flavour industry.