Gilles Andrier
Chief Executive Officer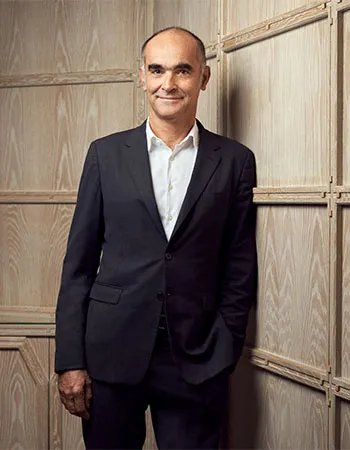 Joined in 1993
Born in 1961
French national
Appointed in 2005
Gilles Andrier spent the first part of his career with Accenture in management consulting before joining Givaudan in 1993 as Fragrance Division Controller and Assistant to the Chief Executive Officer. He later held various positions including Head of Fragrances Operations in the USA and Head of Consumer Products in Europe. 
In 2001 he was appointed Head of Fine Fragrances, Europe before becoming Global Head of Fine Fragrances in 2003 and then CEO of Givaudan in 2005.
Other mandates held by Gilles Andrier are: Independent non-executive Director of Albea SA.
Gilles Andrier graduated with two Masters in Engineering from ENSEEIH Toulouse.