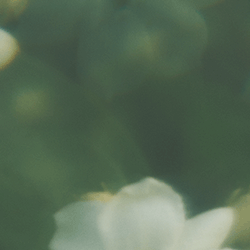 Fragrance encapsulation with delivery systems
A superior fragrance experience
Component content
We develop cutting-edge, science-backed scent solutions for all product categories that have a positive impact on consumers' lives. A huge amount of work goes on behind the scenes to make this happen.
Our teams of scientists work together with engineers and perfumers to deliver the best encapsulation technologies to bring moments of delight to consumers throughout the day.
Delivery Systems Centre of Excellence
We specialise in creating effective perfume delivery methods to boost the overall consumer experience. Developed at our Delivery Systems Centre of Excellence in France and Singapore, these industry-leading innovations include our pioneering encapsulation technology. 
Highest manufacturing standards
Component content
Givaudan produces technologies around the world in dedicated facilities meeting the highest manufacturing standards.
Encapsulation technologies
Component content

Advanced delivery systems
Component content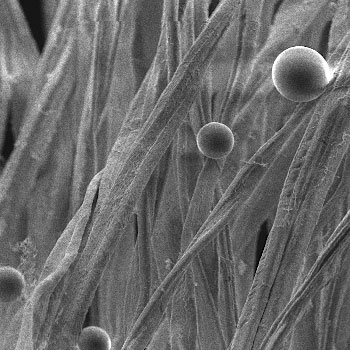 Encapsulation technologies
Timed release matters in fragranced products – from a detergent that springs into action during the wash cycle, to a fabric softener that surrounds you with freshness at the touch of your laundry, to a deodorant that slowly releases scent throughout the day. This calls for advanced delivery systems that protect and carry perfume until it is needed: a technique known as encapsulation.
Rooted in responsible innovation and served by a strong collection of hedonics, our encapsulation technologies enhance everyday moments. Customers can choose from a range of solutions, depending on the application and the release mode required:
Water-activated

Friction-activated

Dual-release

Tab Content
Some capsules are activated by water: these include Bloomtech®, our first biodegradable technology, suitable for powder detergent, scent booster and deodorant products.
Tab Content
Some capsules are activated by friction: these include Mechacaps® and Scenticaps®, which are suitable for a variety of fabric care and personal care products.
Tab Content
Some capsules are dual-release systems, responding to both water contact and friction: these include Stereocaps®, our latest biodegradable technology, particularly suitable for deodorant.
Component content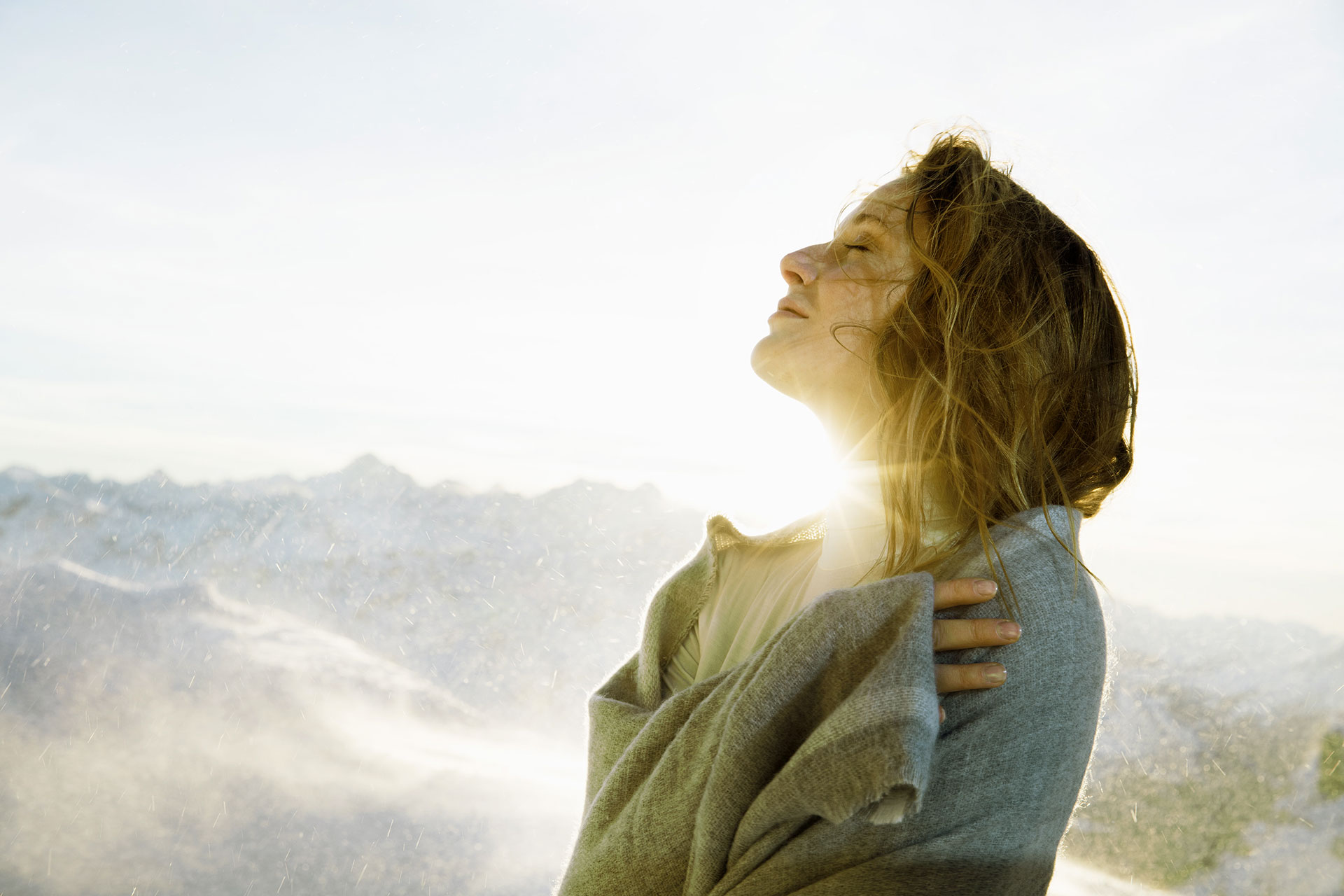 The future of delivery systems in fragrances
Technology that makes a difference is one of Givaudan's specialities. We will continue to explore and enhance the way people experience perfume, leveraging our passion for science, innovation and sustainability to design high-performing, nature-conscious scents. Creating for happier, healthier lives is our commitment to our customers, and to consumers around the world.