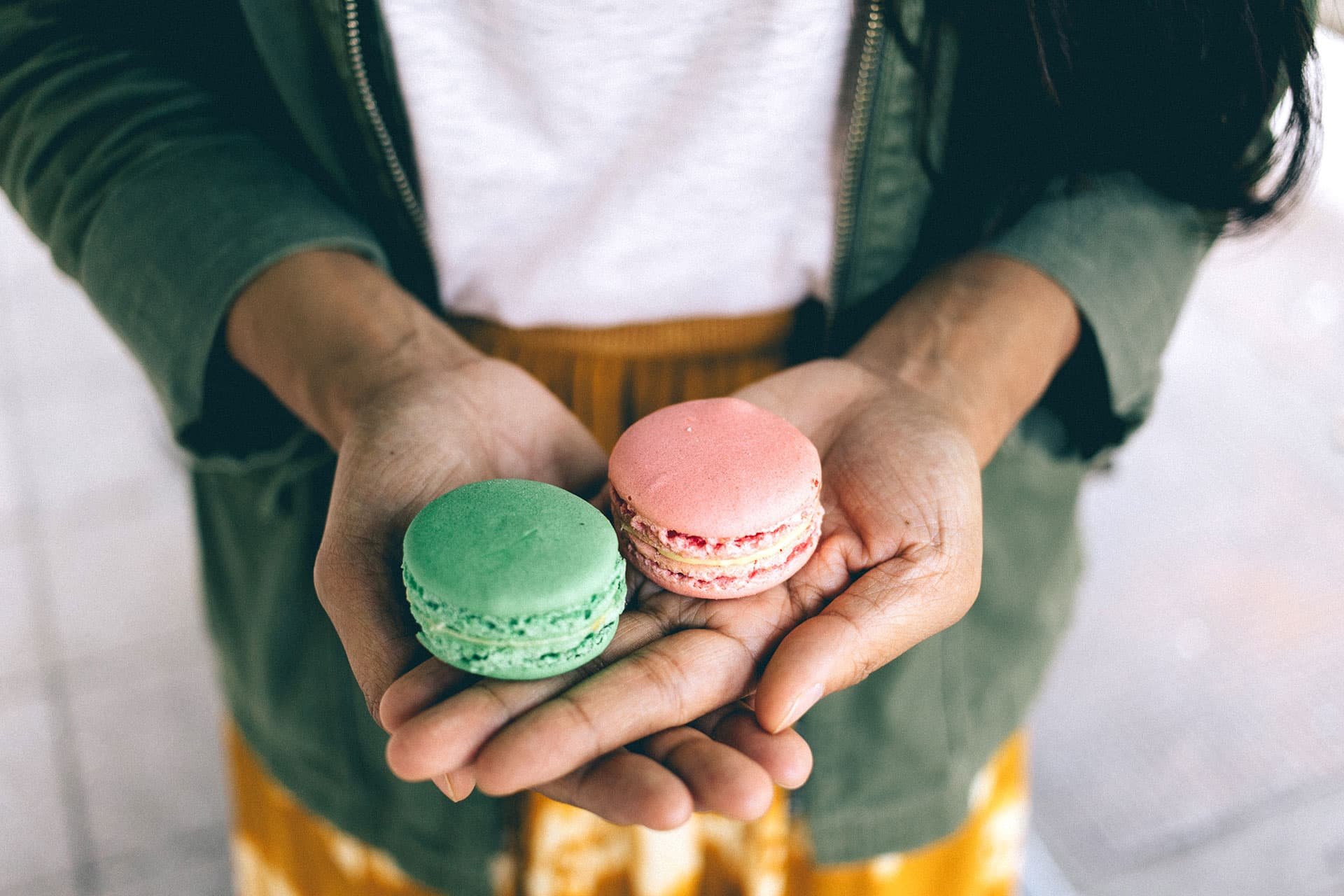 Sense
Delight consumers with multi-sensory food experiences using our natural colour, preservation and texture solutions
We go beyond taste with our complete natural ingredient solutions for colour, preservation and texture. Givaudan can help you deliver multi-sensory food experiences that surprise and delight consumers.
From bright blue ice cream to foamy smoothies, it's clear that consumers are increasingly expecting food experiences that spark all of the senses. At Givaudan, we provide a full set of natural solutions that bring appealing colours, preserved freshness and desired texture to a wide range of applications.
Designed by Naturex, part of Givaudan, our natural and recognisable ingredients can help manufacturers expand the sensory experience with a clean label that is sure to delight today's mindful consumer.
Our capabilities

Sense Colour

Our holistic colouring approach converts the best of nature to support the design of visually appealing food.

Sense Texture

Our recognisable, natural texturisers and emulsifiers provide desired mouthfeel experience with no compromise on performance.

Sense Preservation

Our effective and consumer-friendly natural preservation solutions deliver quality shelf life for an authentic fresh food experience.
This page is intended to provide business-to-business information. It is not for communication to end consumers.
The information provided and its uses must be checked for compliance under appropriate local regulations.
There is currently no harmonised legal definition for naturalness of food ingredients.
Any communication to end consumers must be done according to the appropriate local regulations/guidances.