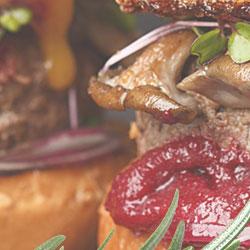 A lasting natural sensory experience with Sense Preservation
Meeting your natural food preservation challenges
Component content
Tasty, juicy, fresh and pink: we keep your burger just the way you like it. While consumer demand for healthier foods continues to grow, there's no room for compromise when it comes to visual appeal, taste and performance.
From ensuring food safety and preventing spoilage to maintaining the perfect natural flavour and colour, our Sense Preservation natural shelf life solutions go the extra mile to guarantee an optimal sensory experience that lasts.
Meeting your natural food preservation challenges
Building on the experience of Naturex, part of Givaudan, our experts and scientists have been unlocking the power of botanicals for over 25 years. Inspired by nature, Givaudan's range of effective and clean label preservation solutions can meet your shelf life expectations with a consumer-friendly product.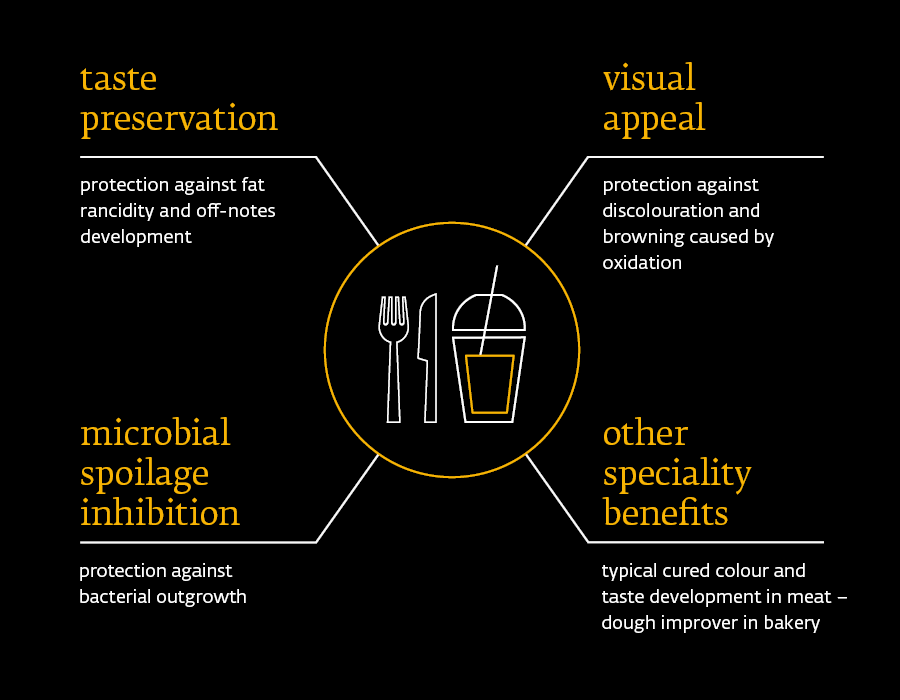 We are ready to support you every step of the way in creating the perfect natural preservation solution for your product:
A secured and sustainable supply of raw materials.
Proven ingredients backed by shelf life tests in application.
Formulation support to meet your performance requirements.
Regulatory assistance for label-friendly solutions that reassure your consumer.
Naturally maintaining shelf life in a wide array of applications
Component content
Naturally maintaining shelf life in a wide array of applications
Our food scientists work in dedicated application laboratories around the world to solve customers' clean label preservation challenges, using our complete set of natural solutions in a wide range of products.

Get in touch to find out more about how we can naturally maintain the taste, colour and texture of your next food or beverage product.
Unlocking rosemary's natural antioxidant properties
Component content
Unlocking rosemary's natural antioxidant properties
Our rosemary extracts are science-backed products supported by our advanced botanical knowledge and extensive preservation studies.
A world of botanicals for lasting freshness
Component content
A world of botanicals for lasting freshness
In addition to rosemary, Givaudan's botanical scientists have explored the food preservation powers of multiple botanicals, including acerola, pomegranate and green tea, for example. Each ingredient is standardised in active compounds to provide optimal protection from oxidation depending on the application.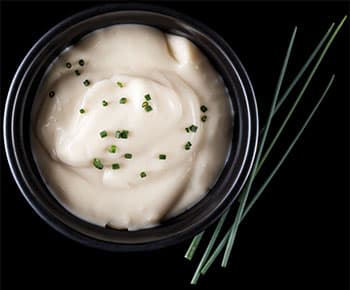 Our experts have also developed several blends for synergistic effects. For example, our XtraBlend® RN, derived from spinach and rosemary, offers a high-performance natural alternative to ethylenediaminetetraacetic acid (EDTA) for mayonnaise, salad dressings and other lipid emulsions.
Finally, there's more to food preservation than just maintaining taste and colour. The food and beverage industry is currently faced with growing food safety concerns along with consumer demand for more transparency and clean label. Our botanical expertise enables us to also offer ingredients that address these food safety concerns. Our solutions for meat and poultry products are specifically developed to inhibit bacterial growth and food spoilage, naturally.
Component content
Processed meat: natural, fresh, colourful and tasty
Today's consumers want it all – fresh, tasty and natural. Partner with Givaudan and discover how to co-create processed meat products that meet consumer demand for authentic food experiences that last.
Component content
Processed meat eGuide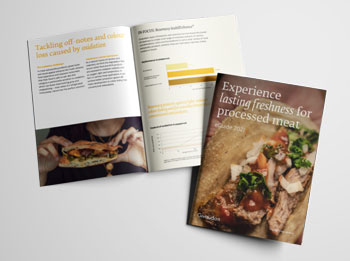 Discover our solutions for tackling oxidation, ensuring safety and finding the right natural curing alternative.
Download our eGuide and learn how to create lasting freshness in multi-sensory food experiences that meet consumer expectations, spark their emotions and invigorate their senses.
DOWNLOAD OUR PROCESSED MEAT EGUIDE
This page is intended to promote ingredients to food and beverage manufacturers. It is not for communication to end consumers.
The information provided and its uses must be checked for compliance under appropriate local regulations.
There is currently no harmonised legal definition for naturalness of food ingredients.
Any communication to end consumers must be done according to the appropriate local regulations/guidances.