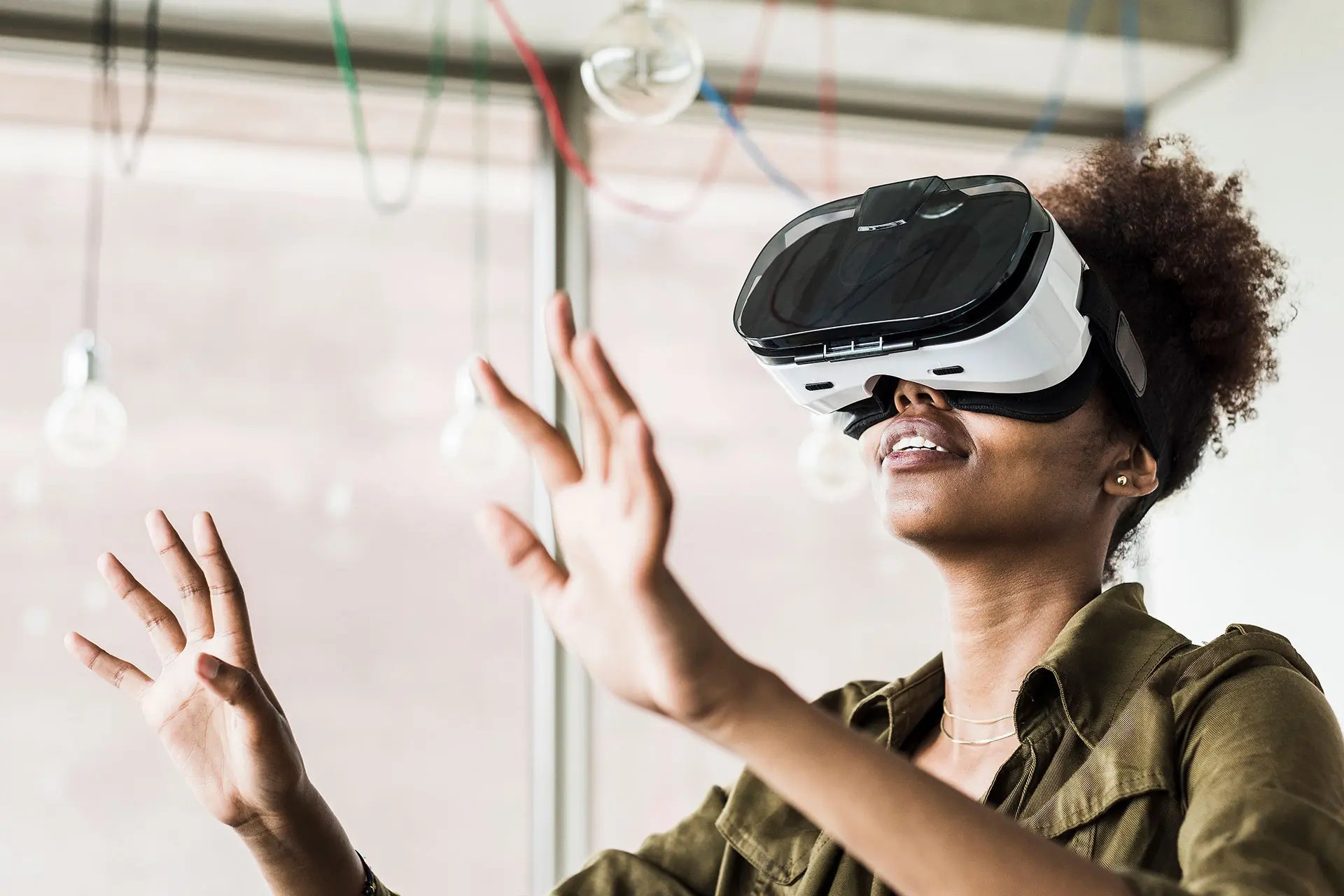 Co-creation and innovation
Go beyond consumer expectations with our collaboration- and innovation-focused tools, programmes and enablers
Innovation, in all its many forms, sits at the heart of our business. At Givaudan, we take an end-to-end approach and continually seek new and exciting ways to address consumer desires and our customers' challenges.
Front and centre is development through co-creation, achieved through close partnerships and trust. Thousands of experts work closely together, investigating market shifts, cross-fertilising ideas and nourishing concepts to find the best solution.
Co-creation
With consumer desires high, and demands changing at a remarkable pace, pro-activity and partnerships are the name of the game. Our co-creation approach is holistic in nature and demonstrates partnership with our customers that is a true multidirectional give and take. It starts with understanding consumers at their core with a focus not just on what they enjoy, but why they enjoy it. This foundation leads us down the development path together, from end-to-end, brainstorming to production, supported by ingenuity, creativity, speed, efficiency, and the belief that as one, we are stronger. Co-creation with Givaudan yields products that both our customers and consumers love.
Fostering innovation from the inside out
Our robust portfolio of innovative tools and programmes is inspired by technology, haute cuisine, consumer understanding and, of course, nature itself. Customers benefit directly from many of these initiatives, including Givaudan's Chef's Council, FlavourVision®, TasteTrek® and SmartTools. Over time, we've also learned the immense value and mutual benefit of nurturing collaborations with customers and external partners, and we place a special emphasis on front-end innovation. From leading entrepreneurial start-ups to suppliers in adjacent fields, and from academia to consortiums, our relationship-based approach of co-creation and our spirit of innovation are thriving.
Powered by this intrapreneurial mindset and culinary creativity, Givaudan Taste & Wellbeing aims to shape new worlds of taste and nourishment. Through our collaborative strategy, we have the future firmly in our sights.