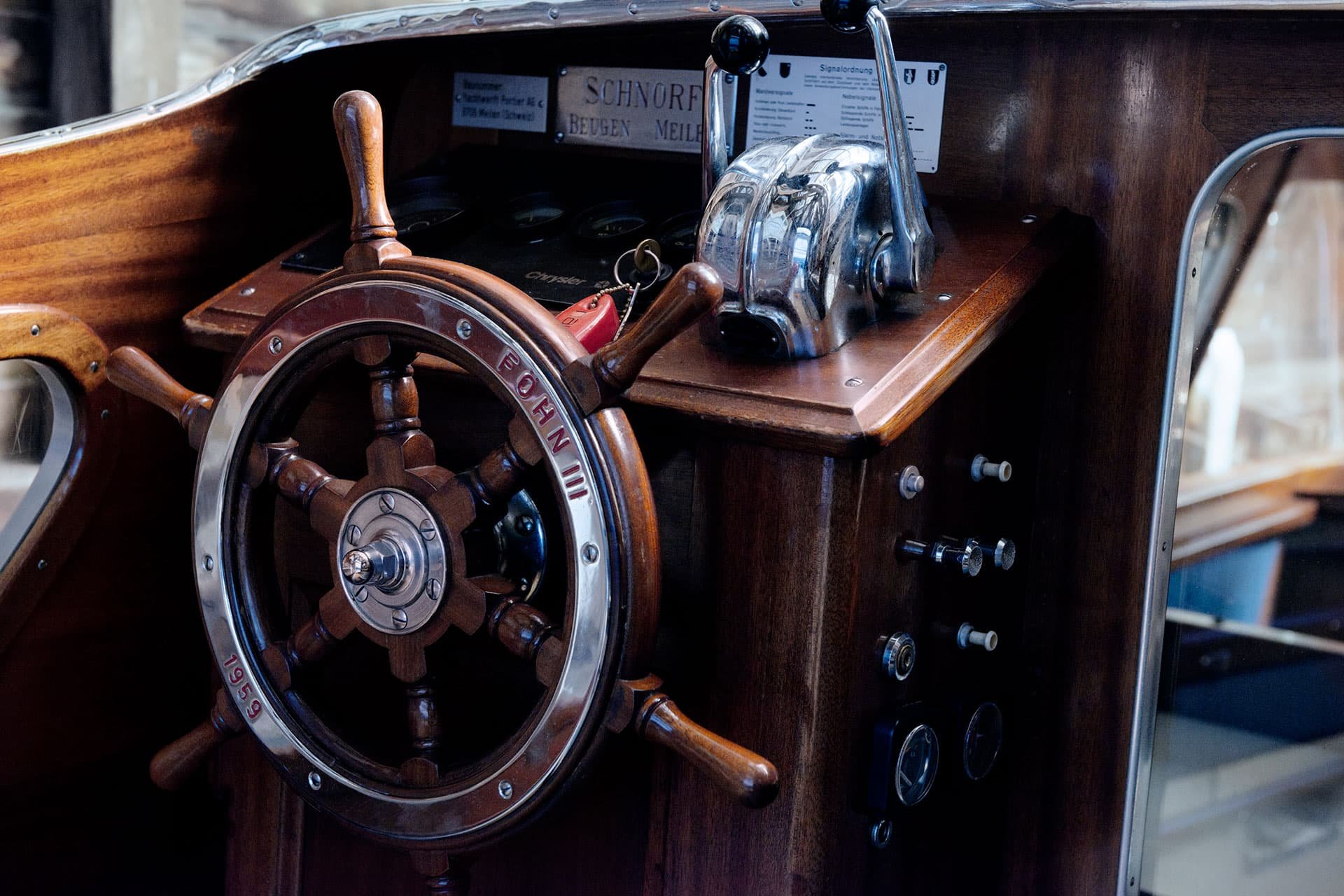 Tools and programmes
Exploring tomorrow's flavours, today
To deliver a consistently outstanding consumer experience, it's essential that we get out of the office, out of the kitchen, and into the world to smell, taste and experience.
Our extensive portfolio of tools and programmes brings new perspectives to flavour creation and beyond. And that's just the beginning.
Our many different tools and programmes are inspired by technology, haute cuisine, consumer understanding and, of course, nature itself. For example, FlavourVision® connects consumer behaviours and trends to tangible product development, while our Givaudan's Chef's Council summits involve world-famous culinary masters. Through Givaudan's discovery treks – including TasteTrek®, ConsumerTrek®, CulinaryTrek® and BarTrek® – we take our customers directly to the heart of groves, kitchens and bars around the world for an immersive co-creation experience like no other.
Future-focused flavours
We understand that time is of the essence and that accuracy is critical when it comes to developing products, so we place a special emphasis on digital tools and innovation. Our proprietary SmartTools and artificial intelligence (AI) technologies include our Virtual Aroma Synthesizer®, a unique invention that offers real-time consumer testing and flavour creation.
Find out how we seek the future of flavours, right here in the present, to meet your needs.