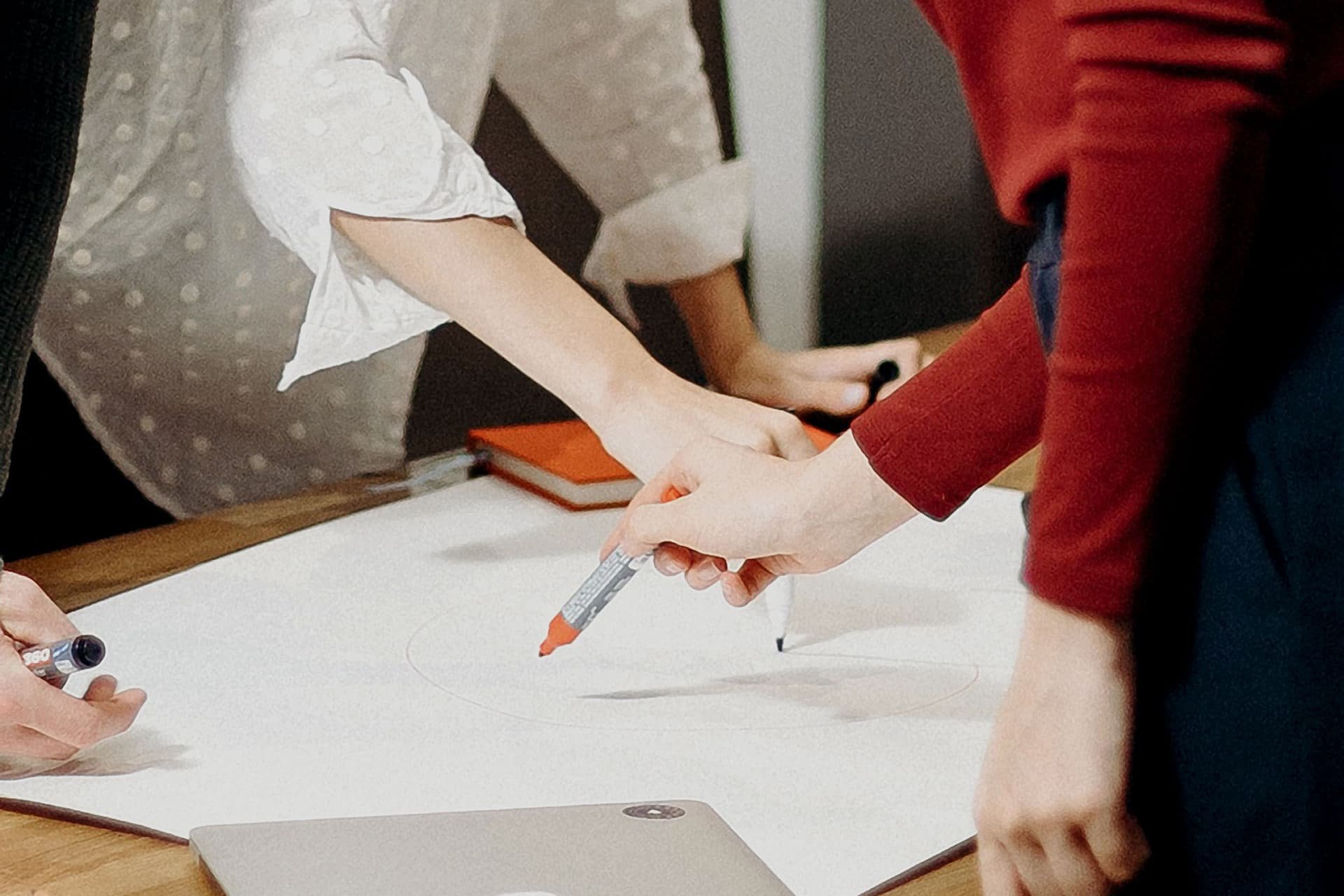 Game-changing collaborations
Blending innovation and co-creation to deliver superior, sustainable solutions
We are passionate about collaborating with customers and partners to develop game-changing innovations and holistic food experiences. For more than 250 years, Givaudan has thrived by embracing new methods and technologies.
Today, driven by our Company purpose of 'creating for happier, healthier lives with love for nature', we continue to look for optimal ways to stay ahead of imminent market shifts and product development trends.
We focus on building long-term, transparent and trusted partnerships with strategic collaborators that have the skills, knowledge and capabilities to support future innovation. Our diverse collaborations encompass leading-edge entrepreneurial start-ups, customers, academia, research institutions, technology providers, consortiums and suppliers in adjacent fields.
Here are just a few examples of our strategic partnerships:
A collaborative mindset helps to accelerate innovation in the disruptive natural food and taste ingredients spaces. This, in turn, enables accelerated development of new foods, technologies, alternative proteins, and health, wellness and nutrition – all with a focus on creating food experiences that do good and feel good for body, mind and planet.
Our many different collaborations help us to build a more inclusive approach to innovation and encourage entrepreneurial thinking. Ultimately, this enables us to deliver superior, sustainable solutions that exceed our customers' expectations.