TasteEssentials® for refreshing citrus beverages
From an ice-cold glass of sparkling lemonade to a fiery limoncello, it's easy to see why citrus is the world's number one beverage flavour.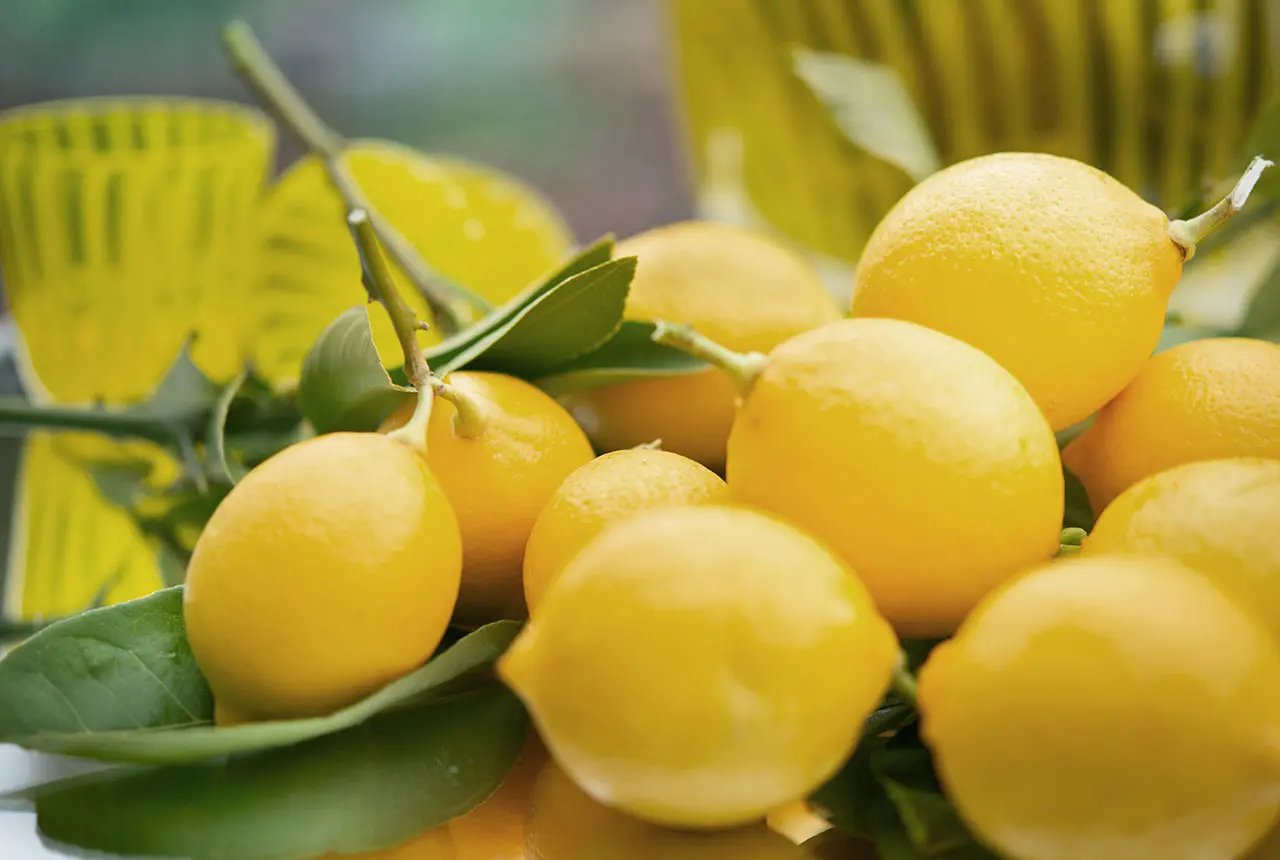 Customised solutions
TasteEssentials® Citrus strives to explore, discover and deliver fresh perspectives in citrus, opening up new opportunities for our customers to create delicious, distinctive drinks. Building on over 200 years of experience in making breakthroughs with citrus, we use our global presence to apply knowledge at a local level, thanks to our flavour development centres on every continent. 
Local collaboration enables us to understand our customers' products and their consumers' flavour needs, and to develop customised solutions that resonate at a local level. We also constantly study and provide guidance on beverage trends. For instance, citrus flavours play a key role in today's hugely popular functional beverages, adding zing to formulas that offer wellbeing benefits such as hydration.
Taste performance and stability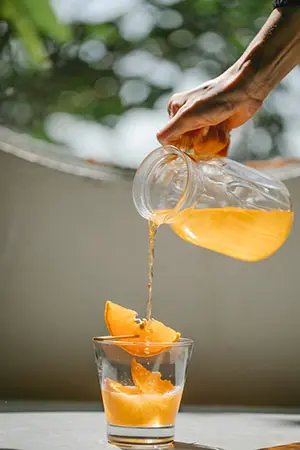 One of the major challenges with citrus, and particularly citrus beverages, is how to create stable flavours, as citrus is inherently unstable in most beverage bases. That's why we focus on understanding the chemistry of citrus to create more stable ingredients and to hone best practices for achieving stability.  
We have developed a set of capabilities to build citrus flavours with maximum performance in our customers' bases. This benefits our customers, as it allows them to achieve flavours that work for their unique products and supply chains.
Citrus sustainability
The citrus market is facing several sustainability challenges, which we are working to address through our research and product innovation. 
For example, we launched our line of SunThesis® ingredient replacers as an environmentally friendly alternative to citrus oils. Made from readily available, cost-conscious natural materials, SunThesis® helps our customers to mitigate supply chain risk, stabilise costs and delight nature-conscious consumers.
Latest innovation
We also offer BioNootkatone, a sustainable, clean label citrus ingredient with a winning taste profile. This breakthrough ingredient answers market demand for sustainable, natural, clean label citrus flavour without the cost and supply volatility of traditional citrus extracts. In addition to these benefits, BioNootkatone offers a refreshing, natural citrus taste that can be used in a variety of food and beverages. 
Sparking creativity with TasteTrek® Citrus
We believe that the best way to understand citrus flavours is to experience the amazing scents, flavours and textures of the fruits at first hand. That's why we introduced our TasteTrek® programme: to educate and inspire our customers by bringing them straight to the heart of citrus groves around the world.
Every year, we invite small groups of customers to join us on these fascinating journeys. This offers a unique opportunity to learn about different varieties, discover new profiles and co-create irresistible new flavours alongside our experts. Discover more about TasteTrek® Citrus and our multi-sensory Virtual TasteTrek® Citrus.
Discover our natural citrus flavours    Download our Citrus brochure