Coffee flavours that delight the world
Where once coffee was just a staple beverage of the West, today its appeal ranges across the globe, with a recent explosion in drink opportunities, particularly in Asia.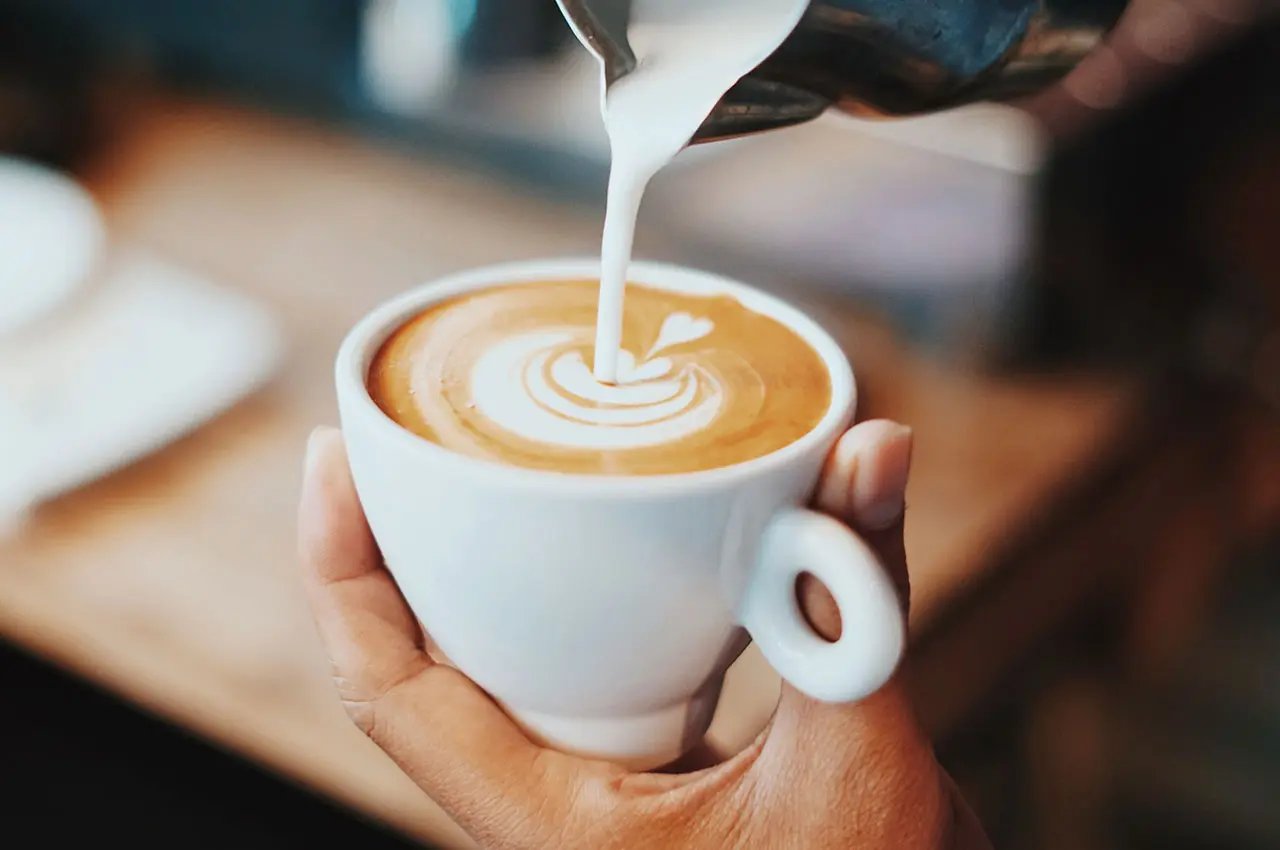 With our TasteEssentials® Coffee programme we take a truly comprehensive approach to coffee flavour developments. We create signature coffee beverage experiences, in myriad formats, that appeal to our customers' consumers, who now enjoy it as both hot and cold refreshments. 
From bean to barista to brew, our global teams understand gold standard and signature coffee flavours and tastes.
We use the latest market and consumer understanding, sensory knowledge, creative inspiration and ingredient technology to transform today's coffee beverages into tomorrow's coffee destinations. 
We apply our expertise to deliver the ideal coffee flavour – with relevant coffee profiles, dairy flavours and sweetness technologies – that performs perfectly in every conceivable coffee beverage. 
With a commitment to invention in the coffee category, recent innovations include 3-in-1 coffee sticks. Particularly popular in parts of Asia, we have mastered the ready-to-drink canned coffee market, addressing consumer motivations that drive the next generation of products. We continue to apply the knowledge gained to ensure success in other markets worldwide.