Meeting the challenge of cheese
Cheese is one of the most complex foods in the world, with very specific local taste profiles.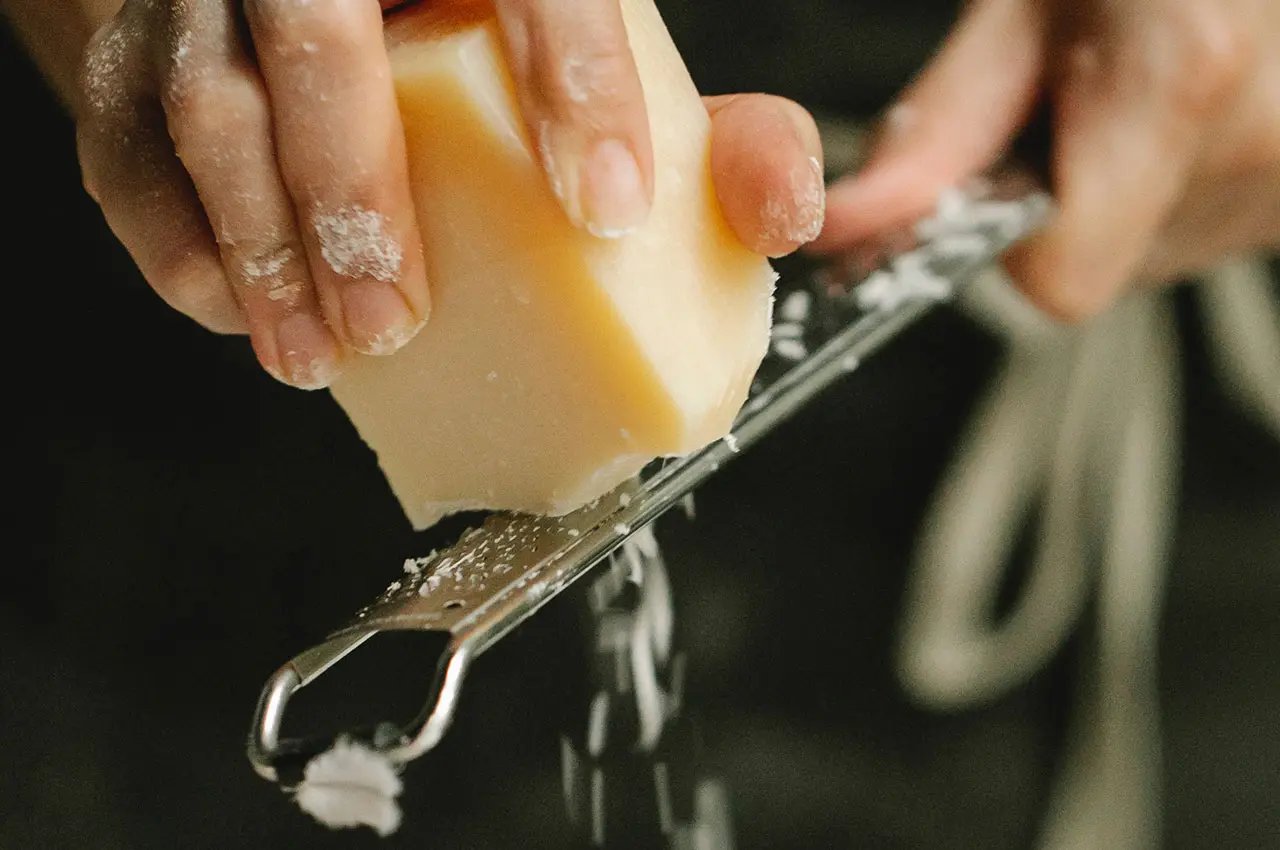 Add to this the fact that dairy, together with cheese, constitutes the most popular flavour profile in the snacks segment of the food market, and it's clear why authenticity in dairy and cheese flavours are key to success.
Our TasteEssentials® Cheese offers a complete portfolio of unique flavour components and technologies, developed to create consumer-winning products.
We are guided in this by consumer and marketing insights at a very local level, together with product knowledge drawn from Givaudan's global R&D capabilities, and a unique palette of ingredients that focuses on capturing consumer preferences in each region.
From this wide experience, we can create just the right flavour tonality for each cheese variety.
Givaudan has broad applications expertise for dairy and cheese including snacks, with memorable seasonings for chips and crackers, delightful flavours for sauces, pasta fillings, processed cheese and salad dressings. From local, ethnic or artisan flavour profiles, to customised seasonings, TasteEssentials® Cheese provides high quality, cost-effective solutions to maintain the consumer appeal of richness, creaminess and authenticity.