Delivering diversity in dairy
Today's dairy markets are complex, intensely competitive, and rapidly evolving, with high expectations, pressures and influences coming from many different directions.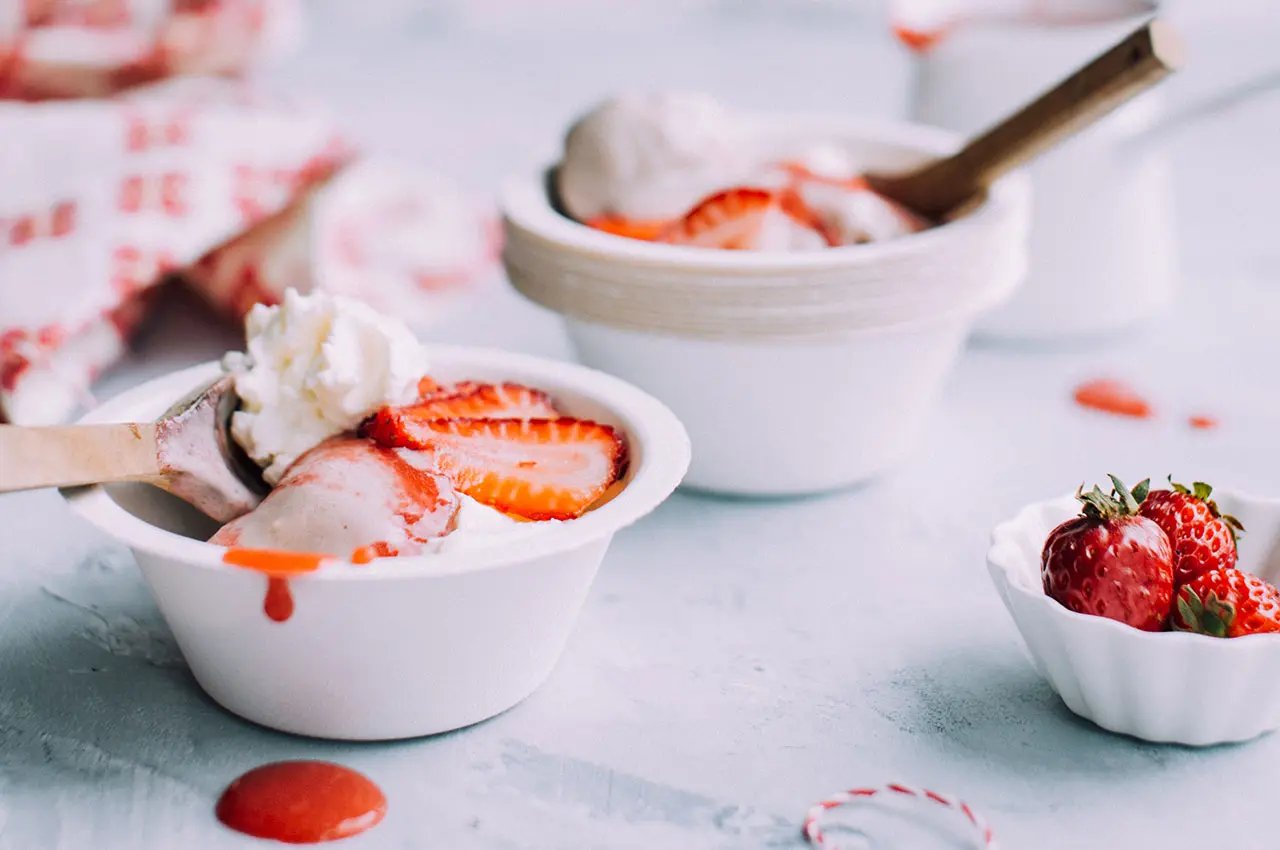 We know that consumers are acutely aware of ingredients, label declarations, health issues, and quality. They are looking for new eating experiences and have extremely high expectations for their product choices. But above all, they want great tasting dairy products that are relevant to their lifestyle, at an affordable cost.
TasteEssentials® Dairy is our dedicated programme that demonstrates understanding of local dairy needs, applying our capabilities and know-how to customers' products, which fulfil the full range of dairy requirements. Whether seeking rich, creamy, or authentic dairy flavours, our vast proprietary ingredients palette can deliver these attributes, and many more.
We consider aroma and mouthfeel in dairy, achieving the appropriate levels of sweetness, but also helping to create indulgent-tasting products with less fat and fewer calories, addressing consumers' needs for healthier alternatives to product staples, such as butter and regular cream.
Our dedicated dairy expert teams focus on strategies to help customers achieve increased revenue by delivering consumer-winning flavour and taste solutions. These help to ensure a higher success rate on new product launches, more pronounced brand differentiation and a fast turnaround time.
With the TasteEssentials® Dairy programme, Givaudan helps customers to set trends in this diverse industry sector, delivering the highest quality dairy products that meet and exceed consumers' expectations.