Applying artistry to beef-up authenticity
Beef is one of the world's most popular meats, forming the basis of many national dishes. But getting beef right demands precise cooking techniques.
With increasing nutritional and health concerns regarding meat products, consumers demand convenient healthy options without compromising on great eating experiences.
The challenge in getting beef flavours right depends on cultural context and is further enhanced by labelling constraints.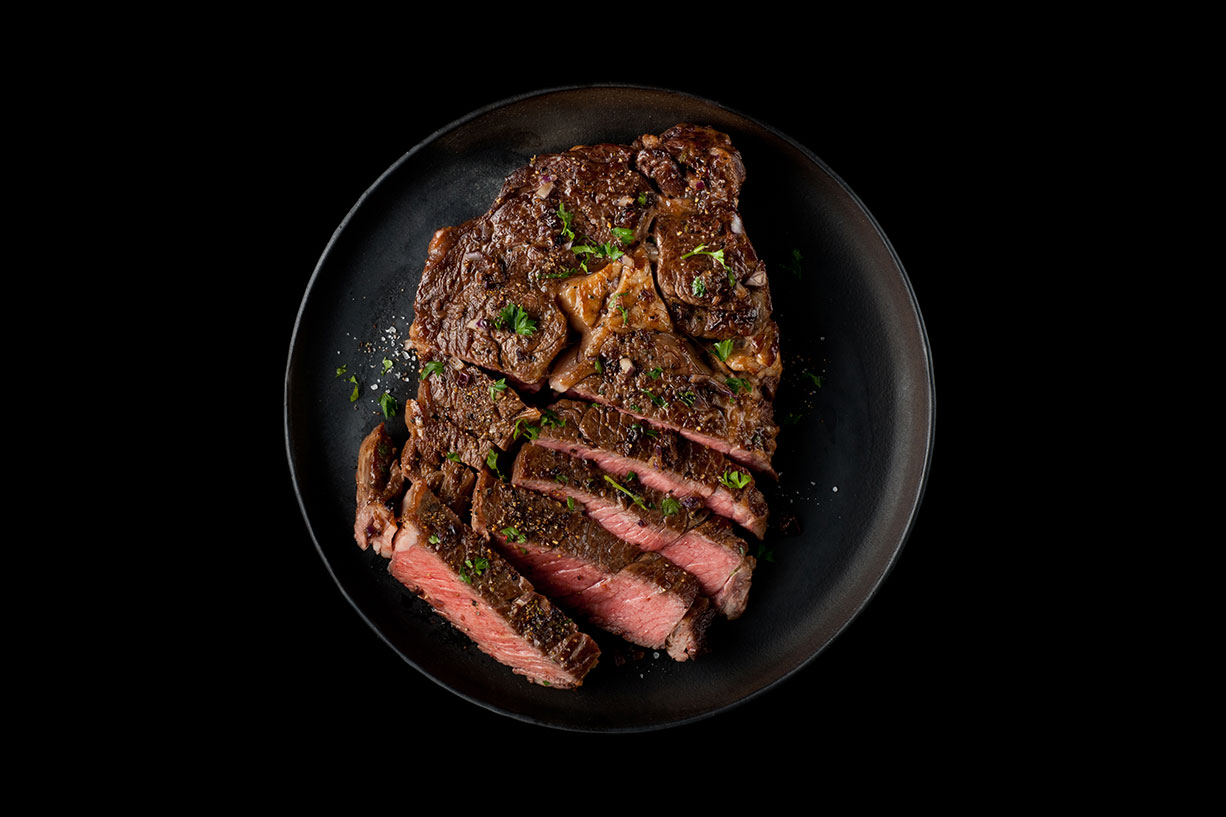 These are just some of the elements we address when it comes to developing unique beef flavours. In our ongoing discovery process into beef, we identify food trends via our Givaudan's Chef's Council and CulinaryTrek® programmes, covering the spectrum from high-end cuisine to everyday restaurants and local kitchens.
Our global culinary network, with our food scientists and extensive local expertise, provides unparalleled local knowledge to create consumer-winning beef dishes in a variety of cuisines – translating concepts to kitchens to iconic beef flavours.
Expert application teams around the world work with chefs and flavourists to make beef products taste authentic, with specific roast, boiled, grilled or fried notes providing distinct and complex flavour profiles, as well as a strong beef impact in non-meat applications. This artistry is rewarded when consumers recognise key elements of local beef dishes – from the origin and cut of a meat to the herbs, spices and seasoning.
At Givaudan, we create consumer-winning beef flavours to deliver great performance, optimised for our customers' brands.