Beef is one of the world's most popular meats, forming the basis of many national dishes. We deliver a tantalising savoury beef experience, even in plant-based products.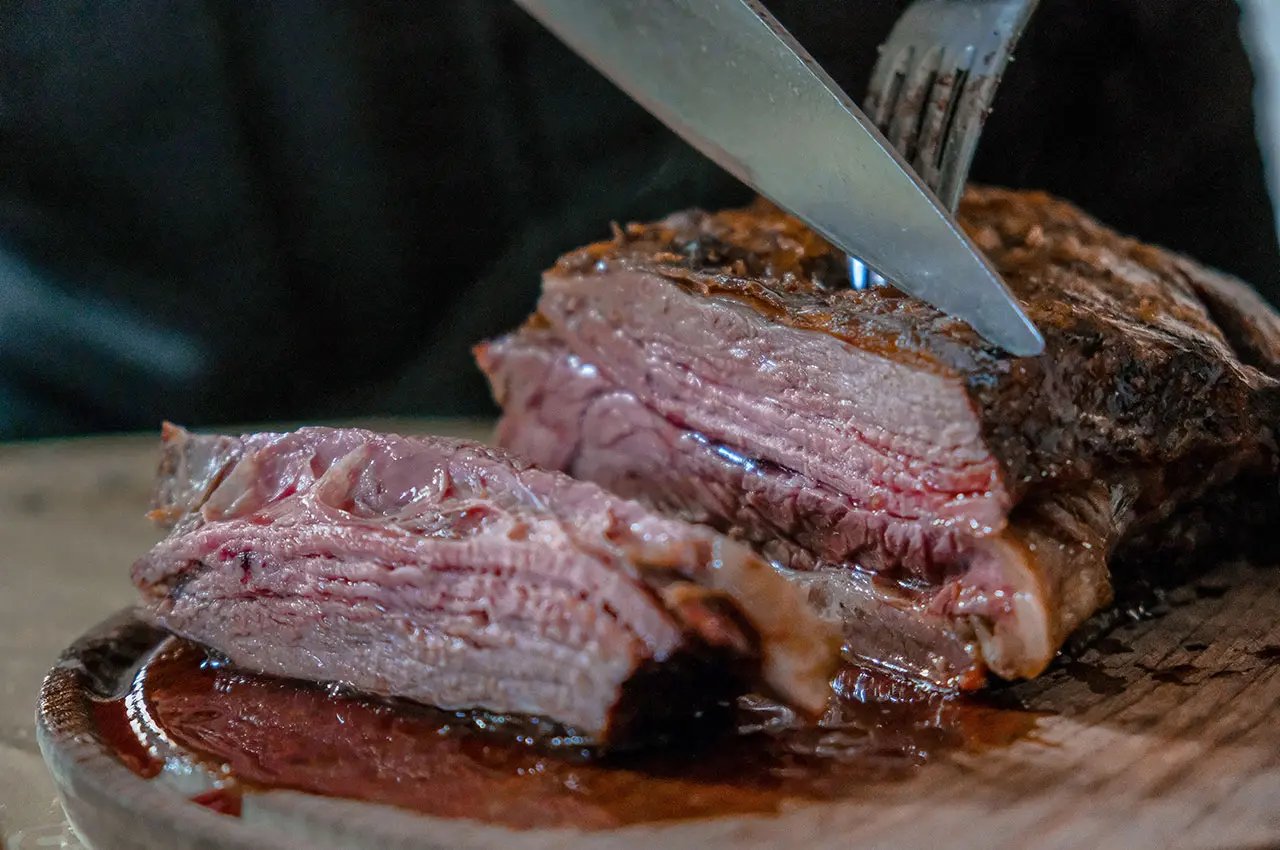 In many parts of the world, consumers are increasing their consumption of non-animal, plant-based protein as they focus more and more on health, the environment and concerns around the ethical treatment of animals. Every day, more and more plant-based products appear in restaurants and on supermarket shelves around the globe.
Understanding local preferences
At the same time, beef remains one of the world's most popular savoury dishes and flavours. Consumers still want to experience and enjoy its mouth-watering taste, even as part of a meat-free diet.
Our global culinary network, along with our food scientists and extensive local expertise, provides unparalleled local knowledge to create consumer-winning beef experiences in a variety of cuisines – translating concepts to kitchens to iconic beef flavours.
Complexity and authenticity
Our teams around the world work to make products taste authentic, with specific roast, boiled, grilled or braised notes providing distinct and complex flavour profiles – whether the products are meat-based, vegetarian or vegan. 
The beef experience has never tasted so good.