Indulgence meets healthy eating in our sweet goods solutions
From mouth-watering candy to beautifully baked cakes, sweet goods look, smell and taste exquisite.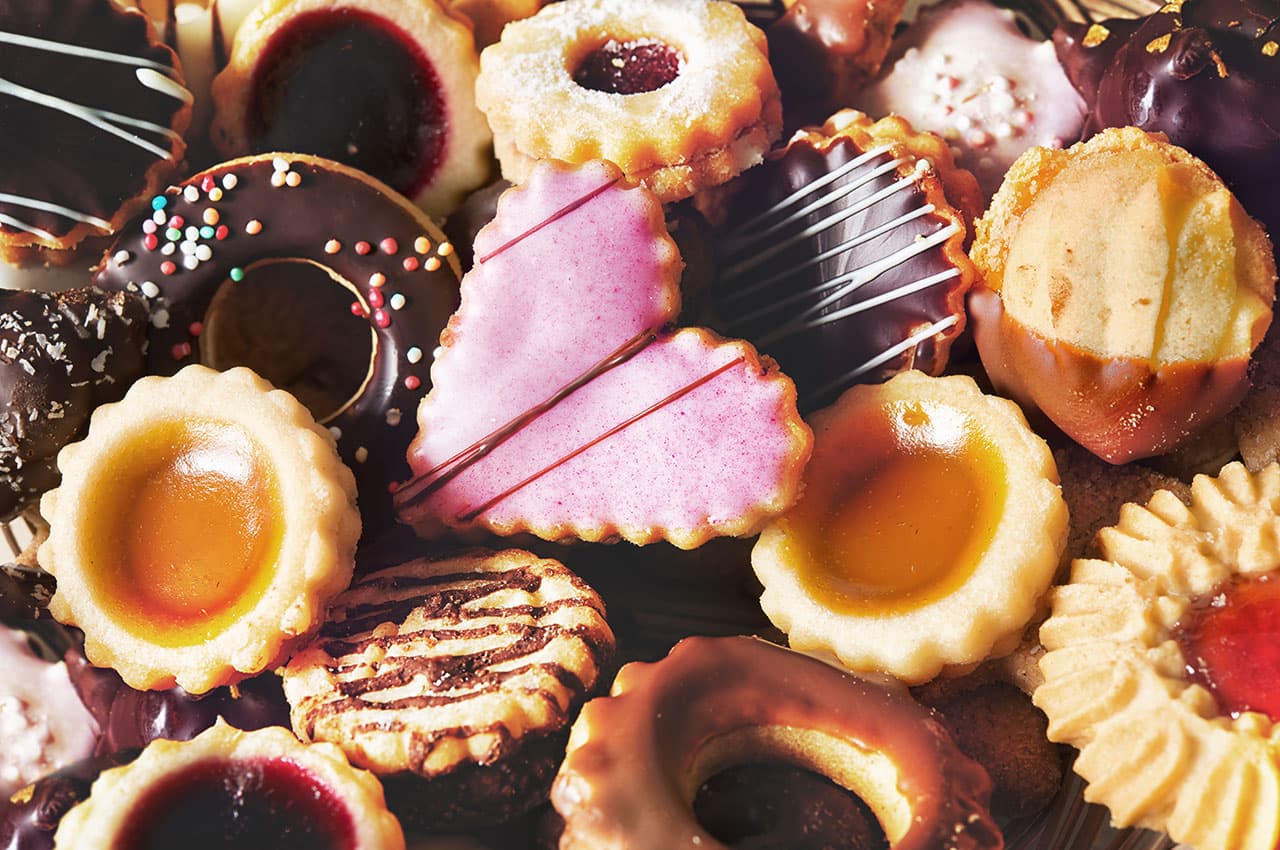 Historically, these tasty treats come with a choice: enjoy and pay the price, or deny and reap the rewards. But, that choice is no longer as stark, with Givaudan helping to create sweet goods that taste great, come with less sugar and can even deliver added nutritional benefits. Put this in the context of an approach that pays great heed to the relevance of local flavours, and this makes for a sweet success.
The sweet goods segment covers a vast range of product types, from baked goods such as biscuits, crackers and cereals, to confectionery such as chewing gum, chocolate and sweets. Even within such a broad segment offering, our focus remains constant: co-creating with customers and external partners to delight consumers with irresistible products. 
Healthy indulgence
The notion of 'healthy indulgence' represents a shift of emphasis – and an exciting opportunity – for our customers, as we discovered through our DelightFULL FlavourVision® global trends programme. Although consumers are becoming increasingly health-conscious and interested in sugar reduction, they are not prepared to give up indulgent treats completely. This is because meaningful, multi-sensory eating experiences offer a moment of escape from the pressures of modern life. Think decadent desserts, exotic delicacies and novel, shareable brand experiences.
By blending physical and emotional wellbeing, healthy indulgence means enjoying healthy products – such as a reduced-calorie chocolate bar boosted with delicious botanicals – that are sweet and tasty. This is certainly a challenge but, thanks to our technical capabilities, and consumer and sensory insights programmes, we can deliver solutions that fulfil consumers' needs on all levels.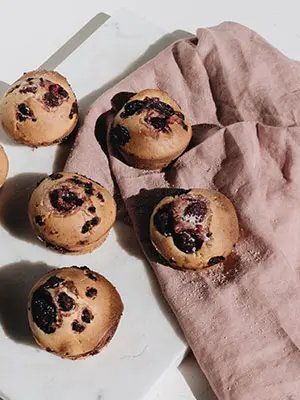 Your sweet goods partner
Our expertise historically lies within our capabilities: put simply, Givaudan has the best flavours portfolio and technologies in the world, offering unparalleled dessert inspiration. But, today, we're taking a truly holistic approach, and we have expanded our portfolio across flavours, taste, functional and nutritional solutions, including colour and preservation solutions.
We look at our customers' brands, try to understand their consumers' needs, and plug into market dynamics to develop a 'complete sweet goods experience'.
Multi-sensory moments
A big challenge is in the complexity of the applications. The overall experience is not just about taste: it's mouthfeel, crunch, crispiness, chewiness, softness and often a mixture of those elements that make up an indulgent texture. There are many things to consider when creating a product that is both delectable and healthy, and we explore this through dedicated programmes. For example, TasteEssentials® Dairy addresses creaminess and mouthfeel, while our TasteSolutions® programmes in Sweetness, Mouthfeel, Umami and Richness combine to modulate taste, rebalance flavour profiles and ensure that richness in the mouth goes way beyond just achieving sugar substitution.
The result? Unforgettable moments of indulgence that are good for mind, body and soul.