Nutri TasteSolutions® Sugar: enabling balanced nutrition
Reducing sugar and enabling a balanced nutrition for a sweet food experience.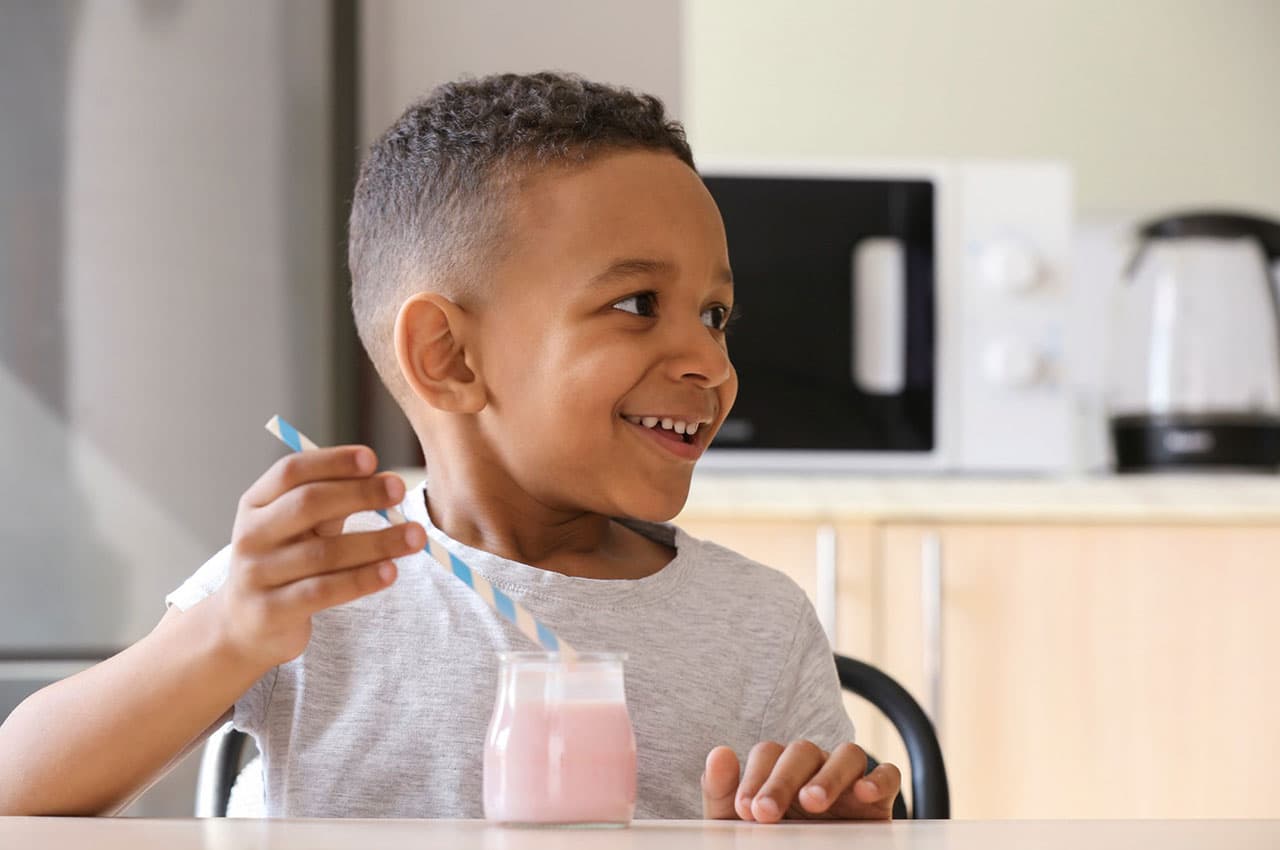 Around the world, governments and international organisations are taking part in the war on sugar and pushing food and beverage manufacturers to reformulate products for better nutrition.
Consumers in turn are scrutinising labels, comparing nutritional profiles, shunning products that display a high sugar content and favouring labels with enticing 'natural flavour' and 'no added sugar' claims.
Givaudan's Nutri Tastesolutions® Sugar provides a solution that allows less or no sugar on the label for a better nutritional value, without compromising the taste.
 
From balancing added nutrients in plant-based applications to oat flour ingredients for sugar replacement in bakery applications, our solutions not only enable sugar reduction, they may even bring additional value through protein and fibre.
Partner with Givaudan to co-create the perfect formulation and front pack labelling that will resonate with your consumers while preserving the desired taste experience.
Learn more about sugar reduction challenges and solutions by registering for our Sweet Life mini-course.