Tea drinking has evolved in recent years. As well as traditional black or green leaf brews, consumers now seek variety in their ready-to-drink options.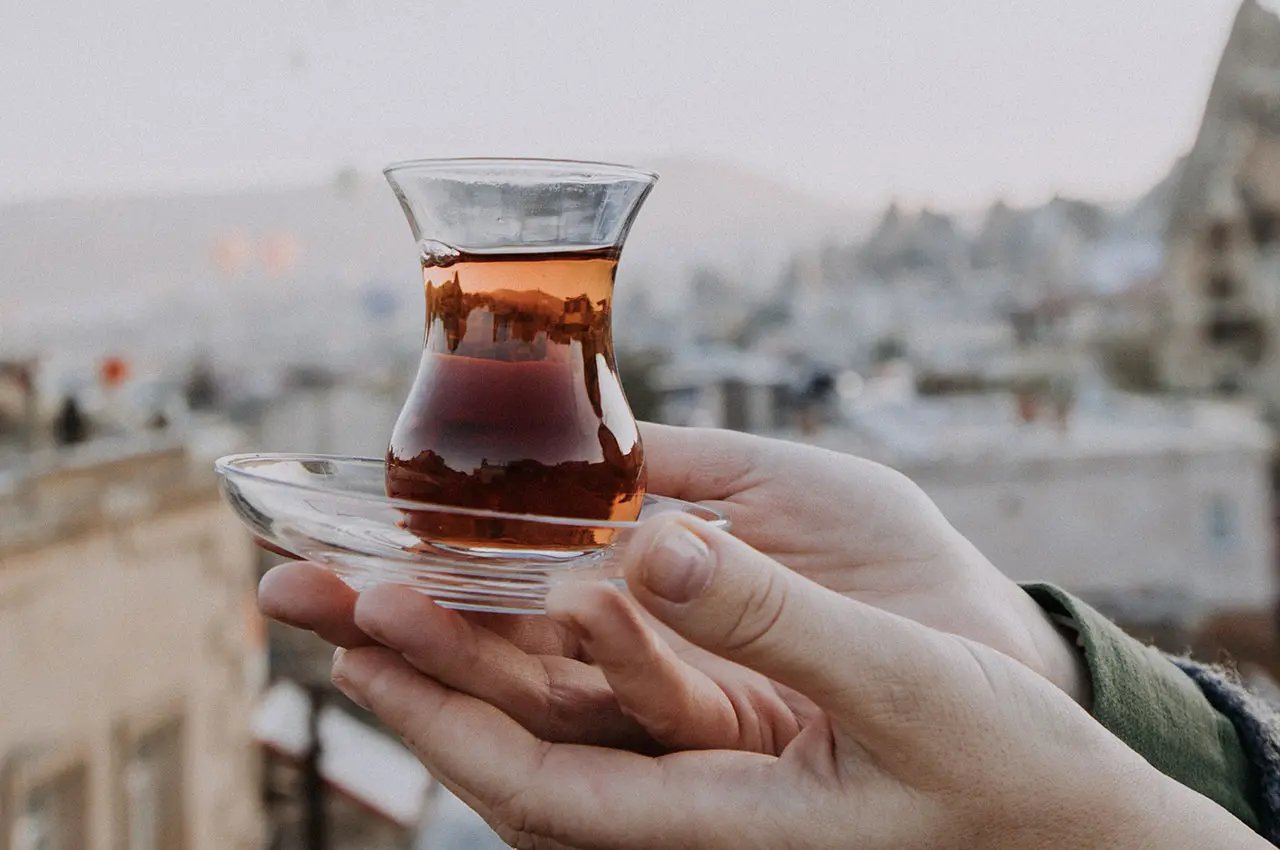 Tea is one of the most dynamic soft drink sectors in the global market, with consumer demand shifting towards enjoyable experiences that marry convenience with a healthy lifestyle. People expect innovative tastes, but also healthier alternatives and plenty of choice: hot tea is no longer the only go-to option, with iced teas and tea-infused waters rising in popularity.
TasteEssentials® Tea
TasteEssentials® Tea is Givaudan's unique programme that provides signature, authentic tea flavours, taste and botanical benefits.
With decades of experience in creating indulgent, innovative flavours for all tea applications, our flavourists help you to understand the tea market, its drivers and emerging trends. By understanding the basics of what makes an outstanding tea profile, we offer a comprehensive suite of flavours, including classics such as green, black, red, white and floral teas, as well as new flavour experiences such as Dragon Well (Long Jing), Oolong, Silver Needle or Osmanthus.
Givaudan's tea flavour creation experts are based at the heart of global tea culture, in Tokyo, Singapore, Shanghai and Mumbai, to name just a few. We also explore the green tea fields of Hangzhou, China, looking for the gold standard in green tea.
This approach gives us unique insights into profiles that may be completely unknown in other parts of the world. We then bring this local knowledge to other regions, modifying and fine-tuning the profiles according to consumer preferences in each country.
Sustainable tea solutions
Consumers are increasingly looking for sustainable tea options and beverages featuring environmental claims. Givaudan can help you achieve this labelling goal.
We place a special emphasis on upcycling, the process of repurposing by-products or waste materials into new products in order to minimise their environmental impact. At Givaudan, our upcycling initiatives are helping our green and black tea flavours to become more sustainable.
Sourced from nature, the tea leaves' properties vary according to environmental conditions and taste is not always consistent from one harvest to the next. The use of flavours is a way to guarantee excellent flavour retention and great taste, from batch to batch.
Upgrading our technology to secure what consumers love
With TasteEssentials® Tea, we can enhance standard tea profiles using our flavours and taste ingredients, resulting in unique tea varietals with distinct new flavours. This enables us to deliver varied, authentic taste experiences for consumers that break boundaries for our customers' brands.
Using PureDelivery® Pearl, our unique flavour encapsulation technology for hot tea, Givaudan also ensures flavour freshness and excellent protection against humidity, flavour oxidation and fading.