Capturing the tasty tang of citrus
Every year, thousands of new products are launched in the non-alcoholic beverage category across the world, and the competition to offer consumers exciting new beverages that refresh is fierce.
Citrus forms the base of many of these new-to-market products, which need to impress, with taste experiences that are authentic, natural and healthy – it's almost a given these days that beverages must be as clean label as possible.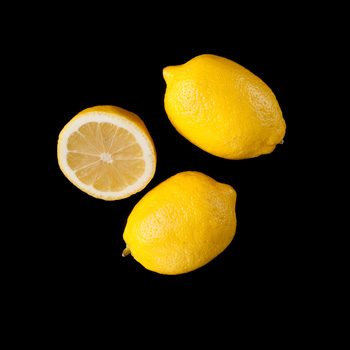 Givaudan's TasteEssentials® Citrus programme meets the challenge of change, driven by consumers looking for new trends in their supermarkets, bars and restaurants. We apply our extensive knowledge built up over 200 years, in which we have consistently pushed the boundaries of what's possible in citrus-based beverage flavours.
We make Treks to the world's finest citrus groves to capture the highest quality flavours at source, discovering new varietals in orange, lemon, lime and other citrus fruit favourites.
Our flavourists then use their artistry to transform ingredients and create flavours that match the latest market and consumer trends in the beverage industry. And our TasteEssentials® Citrus flavour solutions deliver a reliable performance in citrus-based beverage products, which puts the tang in the taste, to create local winning beverages and international best sellers.