Innovation to win the battle for sustainable citrus
Our SunThesis® technology helps meet increased consumer demand in the context of a declining and volatile natural supply.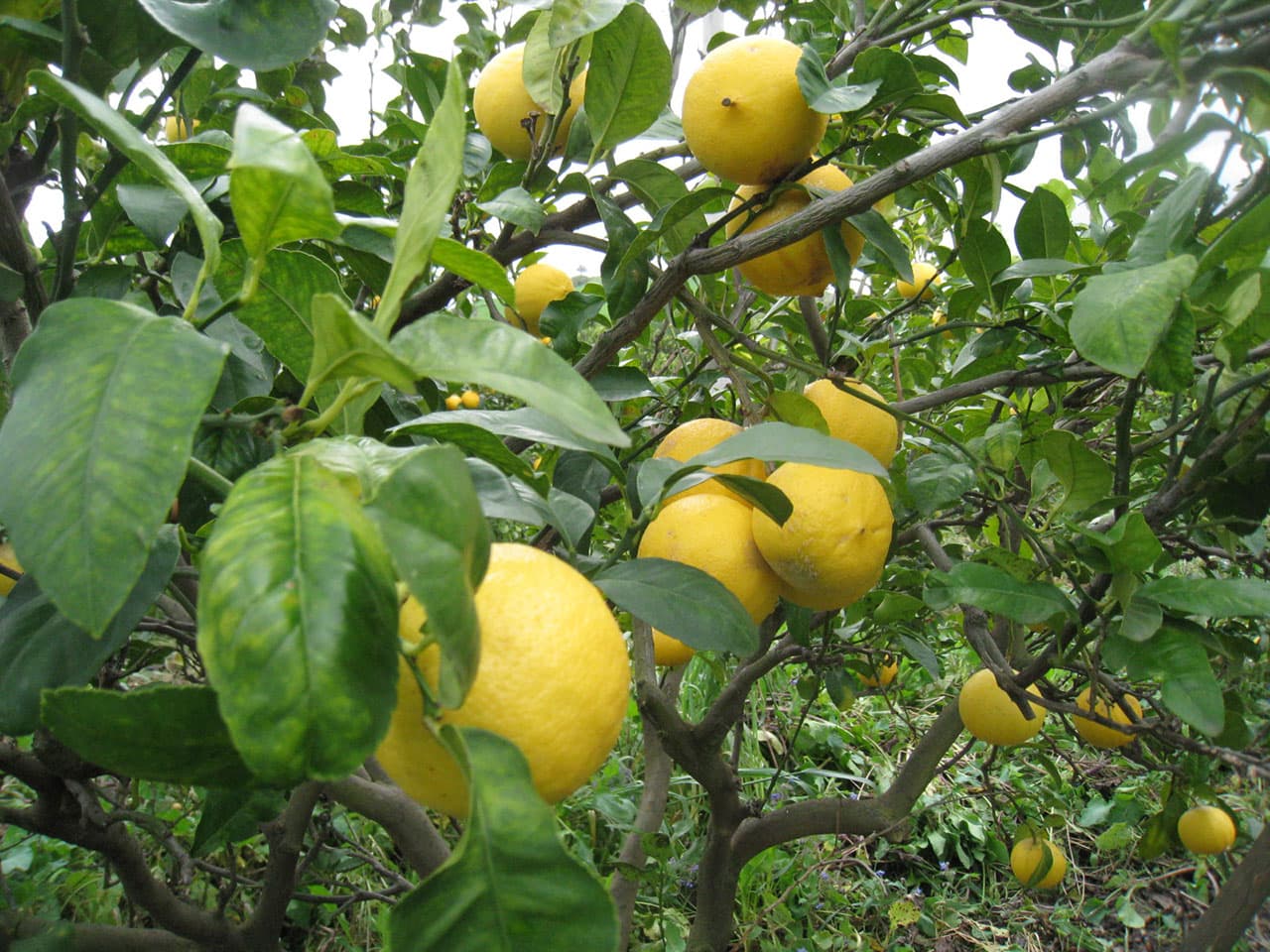 Our SunThesis® replacers are citrus compounds designed to function like authentic citrus oil. Both the key flavour attributes and functionality of citrus oils are recreated with our broad understanding of citrus oil composition, and SunThesis® can be used with any method of flavour delivery (emulsions, washed extracts, oils etc.).
Moreover, SunThesis® products are designed to be more stable than original oils, offering customers a continuity of supply and cost stabilisation.
"Juice and its by-products compete for demand within the fresh fruit market. This dynamic means that the amount of critical raw citrus materials available from year-to-year can vary greatly."

Dawn, Global Citrus Product Manager
 
All that citrus does
Citrus is a dynamic and growing consumer trend in beverages and other products.
It is extremely diverse, and can be used as a primary base, or as an accentuating flavour, used widely in savoury, confectionary and beverage brands. Citrus also has universal appeal, with distinct preferences in every geographic market and region – and where citrus fruits are not naturally occurring, they can be readily purchased in the international marketplace.
What's more, the expansion of convenience citrus-flavoured beverages in developing markets, often with the cultural perspective that citrus is a source of vitality equally results in an iterative demand for citrus, in its many forms.