Explore, discover and connect with TasteTrek® Citrus

Component content
Tangy, zesty and juicy, citrus bursts with enough colour and flavour to make every sense come alive. Refreshing and uplifting, it's the world's favourite beverage taste and one of Givaudan's most-loved ingredients.
Every year, to educate and inspire our customers, we invite small groups to explore citrus groves around the globe. These TasteTrek® journeys enable visitors to touch, smell and savour the fruit as it is picked, discovering at first hand the ingredients' origins. A shared 'on-deck' experience to unearth new citrus profiles, the treks offer a fresh creative perspective. The programme began in California in 2006 and now encompasses many other locations, from Argentina to Japan.
Component content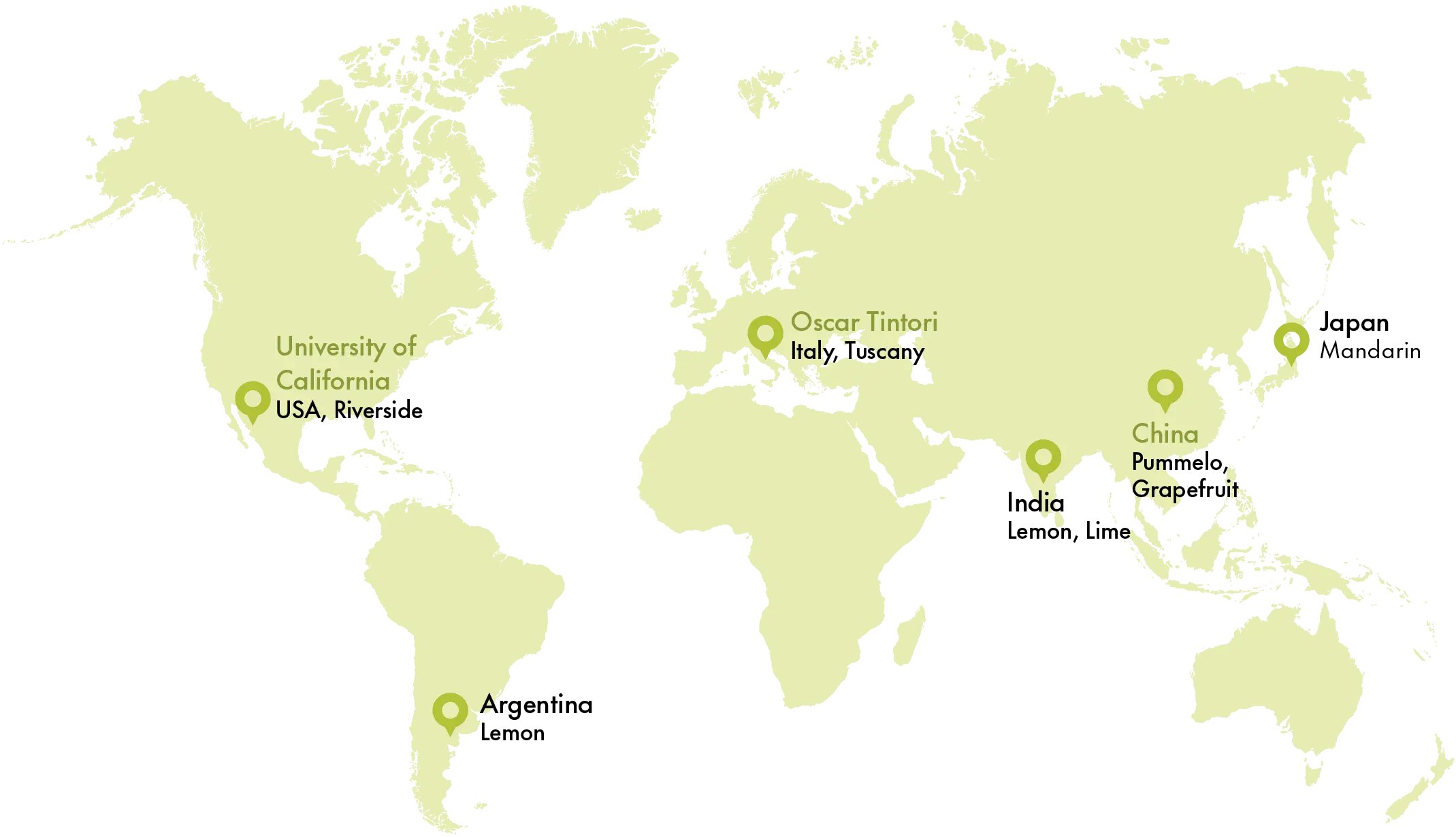 USA
The lush groves of the University of California, Riverside (UCR) are a century-old treasure trove of citrus fruits. Home to over 1,000 rare and commercial varieties, the collection hosted the first-ever TasteTrek® Citrus in 2006. Today, the Givaudan Citrus Variety Collection continues to welcome guests from around the world. Abundant with new and exciting citrus flavours, including orange, lemon, lime and grapefruit, Givaudan is committed to preserving this unique biodiversity resource for future generations. Customers can also explore this incredible collection through our Virtual TasteTrek® Citrus, an innovative virtual reality tool.
Virtual TasteTrek® Citrus
Component content
Virtual TasteTrek® Citrus
Not all of our customers can travel with us in person. So, Virtual TasteTrek® Citrus brings the sights, sounds and smells of California's citrus groves to their desks. This amazing sensory experience combines 360° virtual reality videos with Givaudan's proprietary Virtual Aroma Synthesizer® (VAS) technology.
Developed in partnership with UCR, this immersive multi-sensory system replicates a hands-on experience using trailblazing technology. It enables you to stroll through the Givaudan Citrus Variety Collection and explore the diverse world of citrus flavours from the comfort of your own office. Customers can even co-create new, personalised citrus flavours, taking inspiration from the 13 diverse varieties showcased in the Virtual TasteTrek® Citrus tour.
This revolutionary tool accelerates time to market and sparks year-round flavour creativity, helping our customers to delight consumers with stand-out signature citrus flavours.
Component content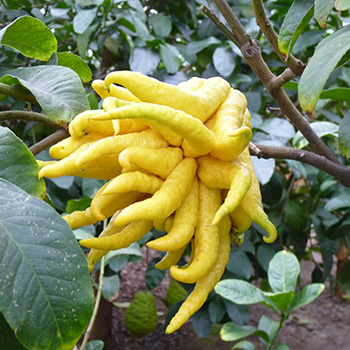 Italy
Set in the heart of the Tuscan countryside, the Oscar Tintori collection features more than 300 varieties of citrus plants and has been a popular TasteTrek® Citrus location since 2010.
The family business offers a diversity of citrus, as well as a way to showcase the modern technology we use to harness natural profiles, helping our customers to create one-of-a-kind citrus beverages. Within its beautiful glass-protected park, we have evaluated over 70 varieties of orange, lemon and lime, grapefruit and pummelo.
Component content
India
Givaudan has trekked to groves in the Asia Pacific region since 2009, and one of the latest TasteTrek® Citrus tours visited the world's biggest lime producer, India. Rather than being hosted by a producer, this time the team took to the streets of Delhi to discover India's favourite summer drink, nimbu pani. Made from squeezed limes, we wanted to explore market culture, sampling different versions of the drink. The result? Our 'Delhi Lime', which captures the drink's essence in one profile, full of juicy sweetness and lime freshness.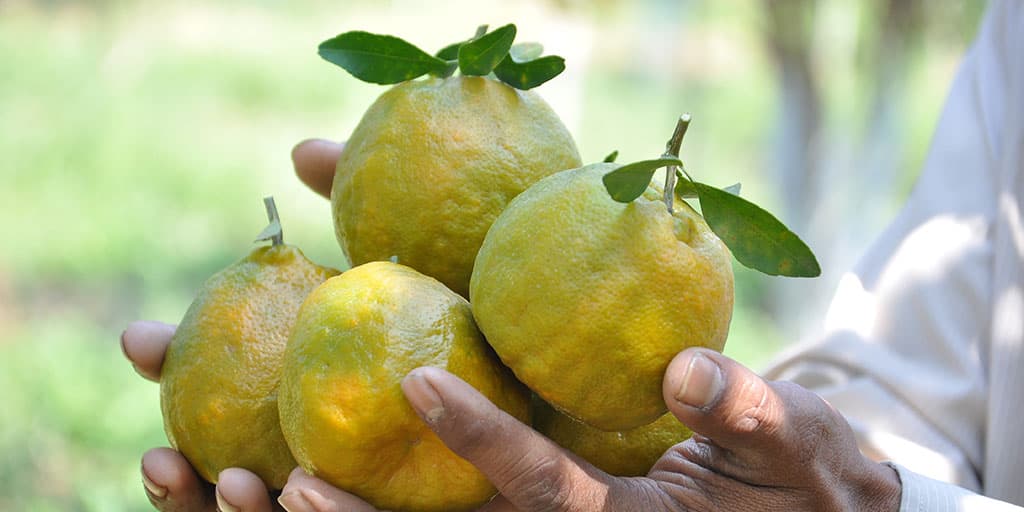 Component content
Discover more

Natural citrus flavours to excite the senses

Citrus has almost magical capabilities to inspire and appeal to people around the globe.

TasteEssentials®: the world's favourite flavours

Iconic flavours that are loved all over the globe with our TasteEssentials® programme.