Biotechnology: making innovative ingredients with love for nature

Component content
People have been using natural processes such as fermentation for thousands of years for example in food and wine, and now biotechnology is helping to steer the fragrance industry towards a more sustainable future.
Givaudan is at the forefront of this transformation, leveraging biological techniques to produce innovative ingredients. This not only enhances our perfumers' palette; it also helps to protect our planet's precious resources – reflecting our Company purpose of 'creating for happier, healthier lives with love for nature'.
Cutting-edge expertise
Givaudan is pioneering the use of biotechnologies in the fields of fragrance and beauty through our dedicated Biotechnology Centres of Expertise located in four different countries.  Our experts are skilled researchers developing sustainable olfactive innovations that bring value to our customers and their consumers.
Biotechnology simply means using living organisms or enzymes to produce desirable ingredients, just like in nature.
Combining efficiency with sustainability
Component content
Combining efficiency with sustainability
Developing and using eco-efficient bioprocesses to achieve new ingredients enables us to reduce the environmental impact of our production, in line with our FiveCarbon Path™. It also ensures a steady and reliable supply of sustainable ingredients all year round, with quality and price stability – helping our customers to meet the growing consumer demand for nature-conscious products.
"At Givaudan, we take a collaborative approach to biotechnological innovation. Our scientists work closely with our perfumers to develop delightful fragrance ingredients that are good for the planet and inspiring on a creative level, too. This balance between science, sustainability and creativity is what makes our approach – and our ingredients – so unique."

Agnes, Head of Ingredient Research
Balancing science, sustainability and creativity
Component content
Biotechnology is about
balancing science, sustainability and creativity.

Upgrading beauty rituals, the sustainable way
Component content
Upgrading beauty rituals, the sustainable way
In the beauty industry, biotechnology is putting new powers at our fingertips. It allows us to maximise ingredient performance while minimising environmental impact, for example by using less land, energy and water during the production process. Givaudan Active Beauty has been harnessing various types of biotechnology (white, blue and green) to develop active cosmetic ingredients that are both effective and sustainable, offering alternatives to some synthetic hero molecules.
These exciting new creations, which are often fully renewable and biodegradable, are great news for beauty brands, consumers and the planet.
Explore our nature-friendly ingredient portfolio
Component content
Explore our nature-friendly ingredient portfolio
Sensityl™

Ambrofix™

BisaboLife™

Akigalawood™

K-phyto™ range

Tab Content

This 100% naturally derived ingredient is extracted from microalgae grown using only sunlight and seawater at our Marine Biotechnology Centre of Excellence in France.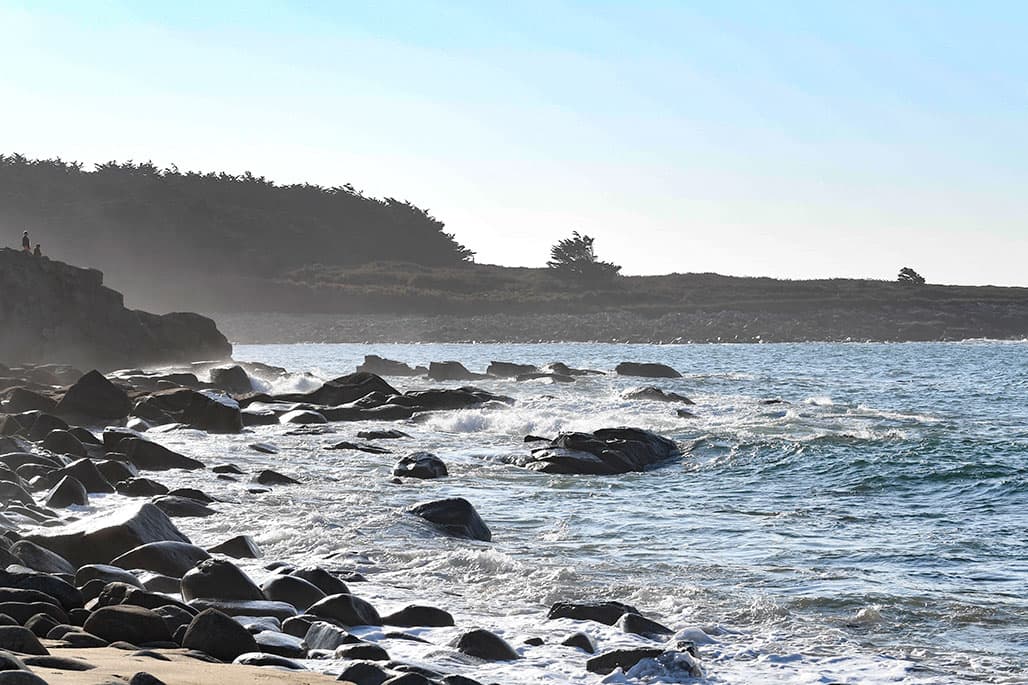 Tab Content

Created by fermenting sustainably sourced sugar cane, Ambrofix™ offers a rich woody, ambery scent. It is 100% naturally derived, and producing 1kg of this biodegradable ingredient uses 100 times less land than the traditional production method.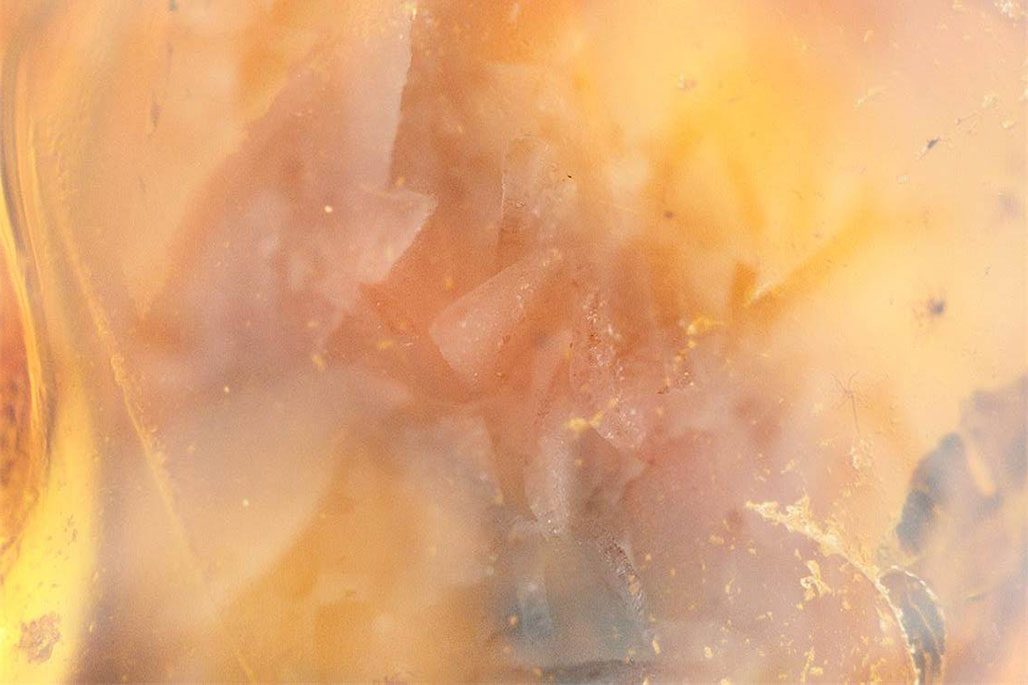 Tab Content

This natural, biodegradable ingredient offers the same benefits as traditionally harvested bisabolol, but it requires 220 times less land to produce 1kg. Obtained from plant sugars using a fermentation process, it can be used in various cosmetic products.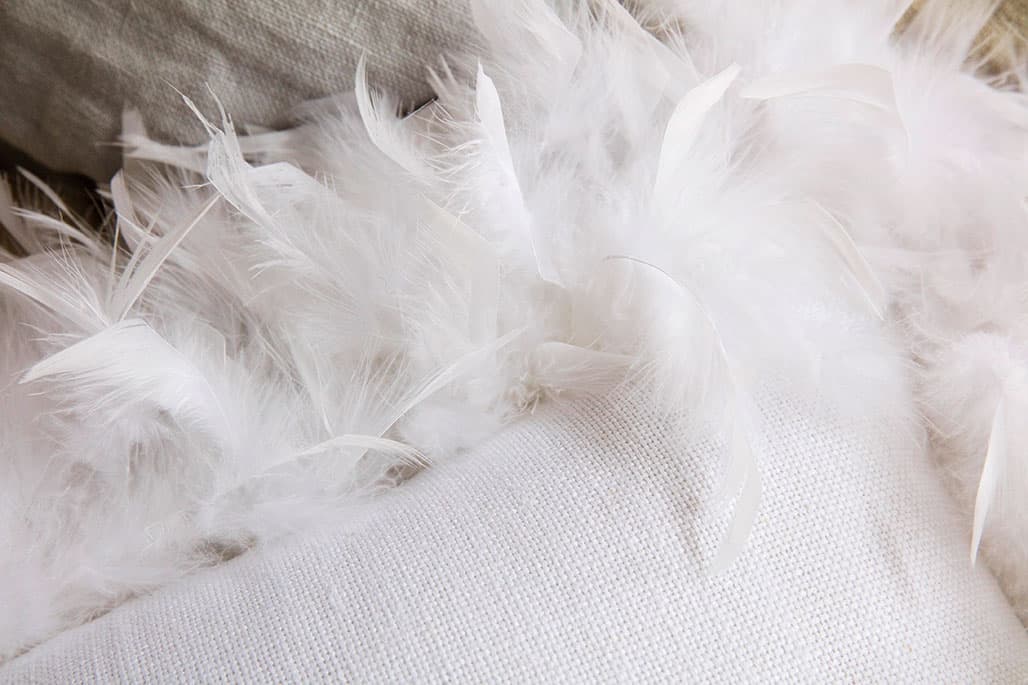 Tab Content

Crafted using white biotechnology, this exclusive and 100% natural fragrance ingredient offers unique olfactive qualities. Blending spicy aspects of pepper with woody facets of patchouli and agarwood, it is derived from upcycled patchouli oil and is inherently biodegradable.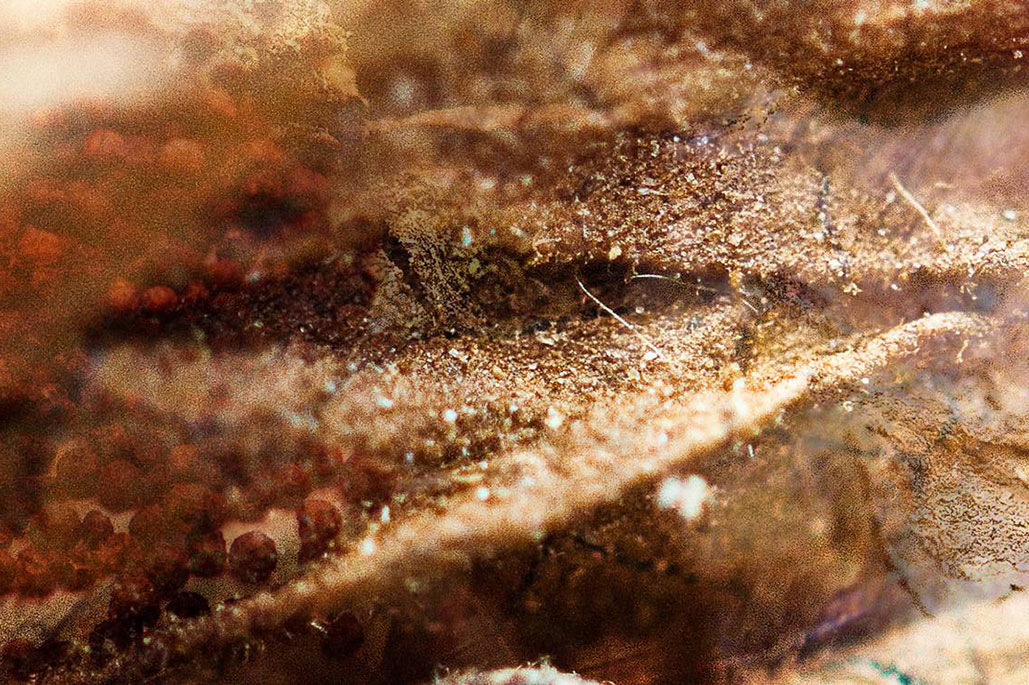 Tab Content

These 100% naturally derived ingredients have been developed to take holistic action against an itchy and flaky scalp. The plants do not need to be harvested, helping to preserve biodiversity.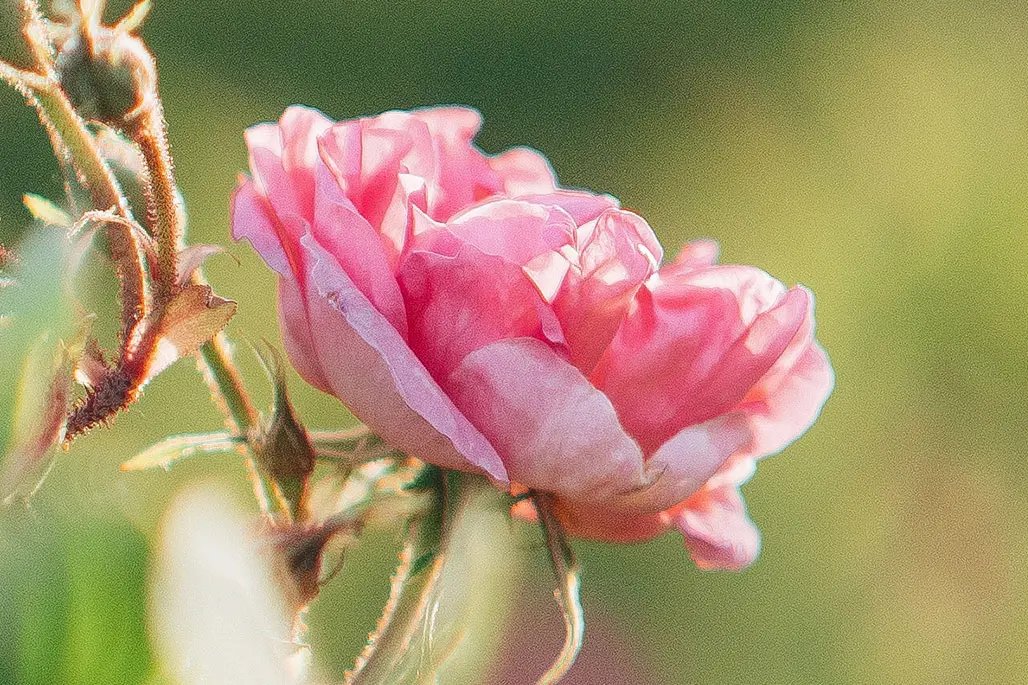 Inspiring creativity through science
Component content
Inspiring creativity through science
From a creative perspective, biotechnology unlocks endless possibilities for our perfumery teams. It allows our perfumers not only to formulate wonderful new scents that have never been experienced before, but also to enhance existing favourites or develop more sustainable alternatives. All of these scenarios require a special mix of art and science allowing our perfumers to play with our palette of ingredients to design innovative and inspiring perfumes for our customers. That's why our expert perfumers and evaluators are heavily involved in developing and testing our innovations, providing vital feedback on their creative and commercial potential. 
A greener way of working
As biotechnology relies on completely natural processes such as fermentation or biocatalysis, it enables us to recreate and build on nature's extraordinary scents, while ensuring the responsible use of natural resources. Alongside biotechnology, we also use the latest green chemistry techniques to reduce or eliminate hazardous substances from our products and processes. This approach reflects our Sourcing4Good programme and purpose ambition to source all materials and services in a way that protects people and planet by 2030.
Component content

 
Innovating for tomorrow
As the world of biotechnology evolves, Givaudan will continue to explore new opportunities to create better, safer and more sustainable fragrances.
We are committed to using our cutting-edge expertise and broad portfolio to support our customers, protect the environment and lead the way towards a better future.