White biotechnology
Bright ideas to naturally create new molecules
White biotechnology shows Givaudan's innovation in action by developing manufacturing processes that do not rely on traditional chemistry, and which carries an added benefit of enabling cosmetic scientists to manufacture hard-to-make molecules.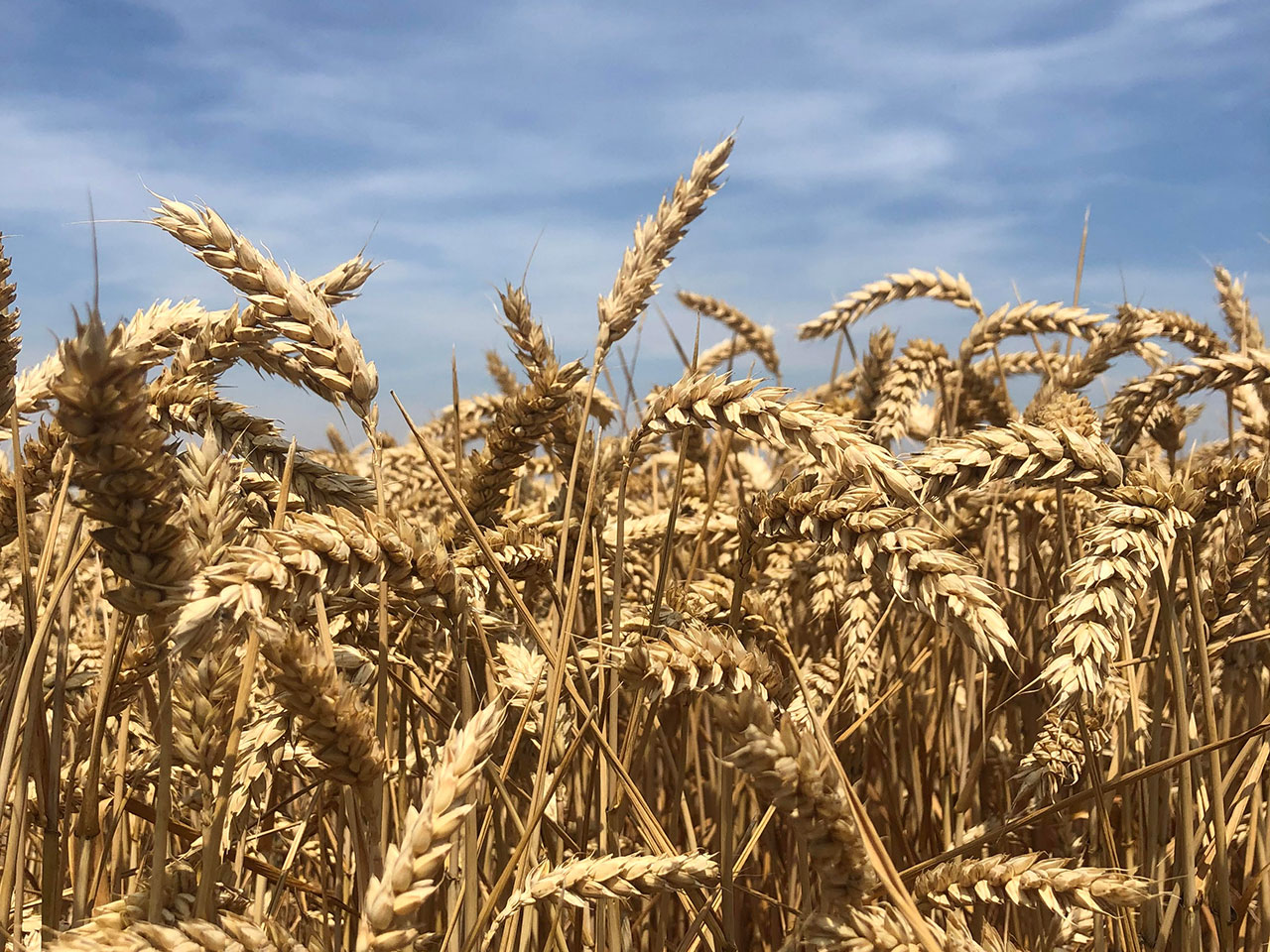 The science of white biotechnology lies in creating active cosmetic ingredients through the use of micro-organisms (fermentation and bioconversion) or enzymes (biocatalysis). These are natural processes that result in the use of eco-friendly solvents. Fermentation and bioconversion processes are based on the sugar transformation – using the local feedstock – wheat and sugar beet mainly – to allow the microorganisms to generate primary or secondary metabolites having cosmetic properties.
The unique platform of biorefinery located in Pomacle is a remarkable example of optimising the use of the renewable biomass available locally. With the same concern of sustainability and protection of the environment, biocatalysis adheres to the 12 'golden rules' of green chemistry, a set of principles designed to prevent waste, be more economical, use less hazardous, safer chemicals and solvents, represent efficient designs, rely on renewable feedstocks, and be more biodegradable in the environment.
An example of this efficacy is that enzymes, which lie at the core of biocatalysis, can transform leftover residues and are a prime source of renewable raw materials. The result is a suite of authentically 'green' active cosmetic ingredients that can be used by customers committed to sustainably developing their products.